Canadian actor Simu Liu on his groundbreaking role as Marvel superhero Shang-Chi
Image source : thestar.com
"It means that Asian kids finally have a character they can dress up on at Halloween. It sounds ridiculous but it's important. Who you seen on screen shapes who you are."Canada's Simu Liu in an exclusive interview with the Star talks about his role as Marvel superhero Shang-Chi.
▶ Full story on thestar.com
▼ Related news :
●
From Marvel to memoir: superhero star Simu Liu to publish book on his life
Winnipeg Free Press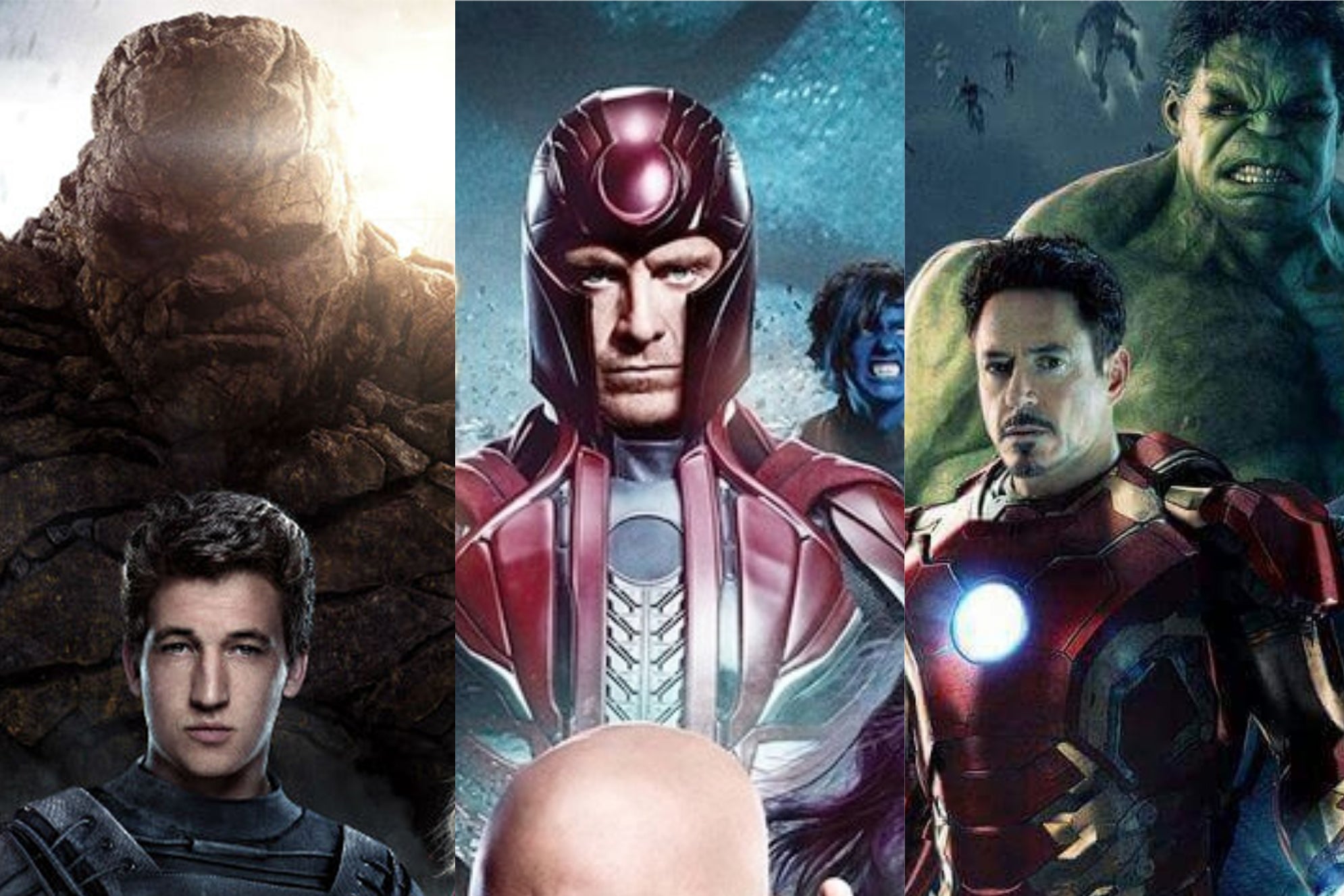 ●
We Know Which Marvel Superhero Team You Should Be On
Buzzfeed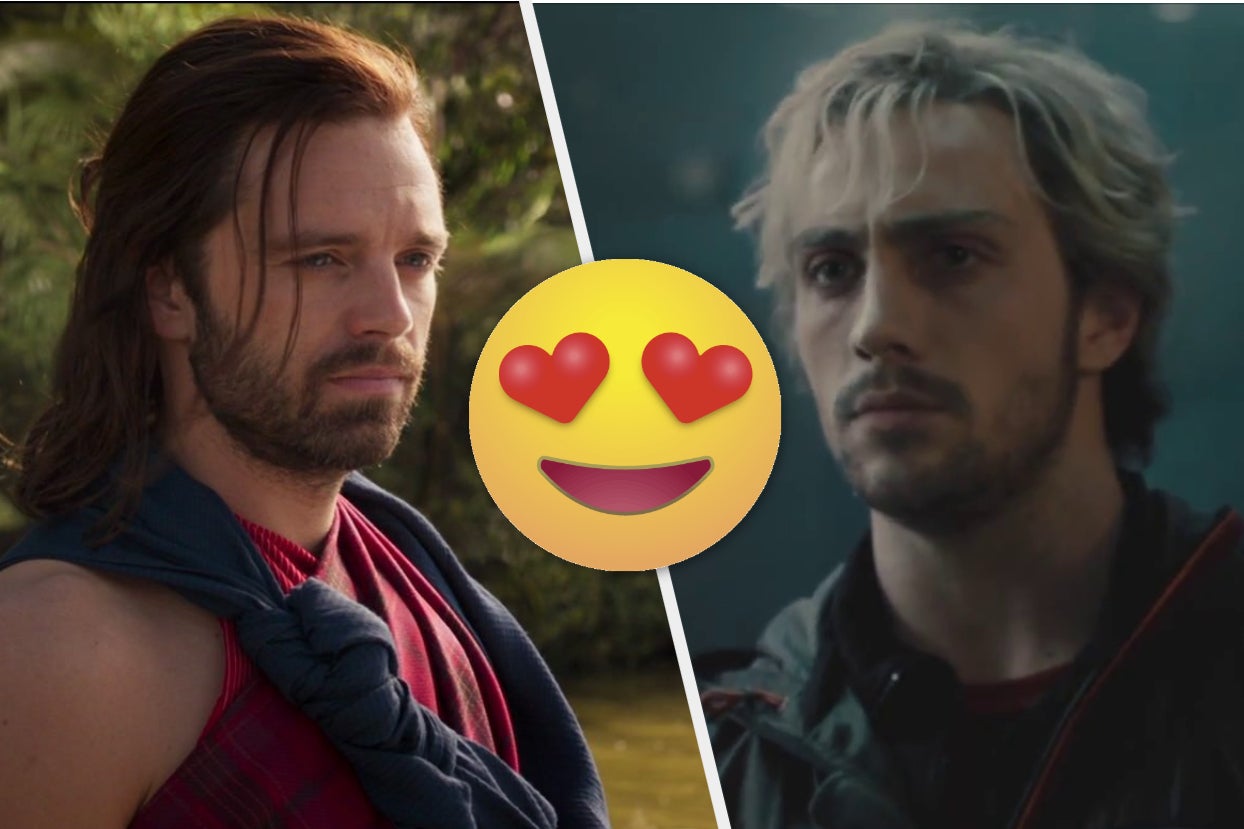 ●
Which Avenger Should Be Your Husband Based On The Superhero You Create?
Buzzfeed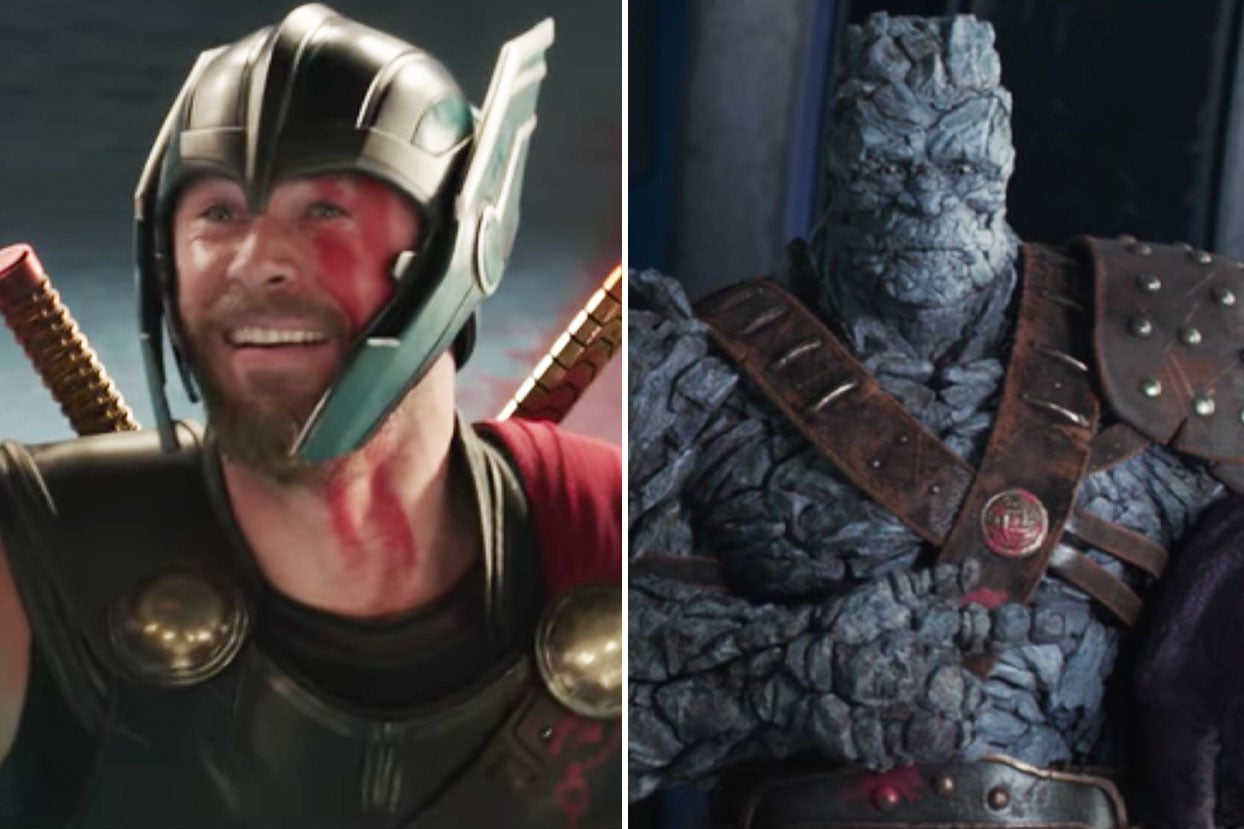 ●
25 Hilarious "Thor: Ragnarok" Moments That Prove Why It's The Best Marvel Movie
Buzzfeed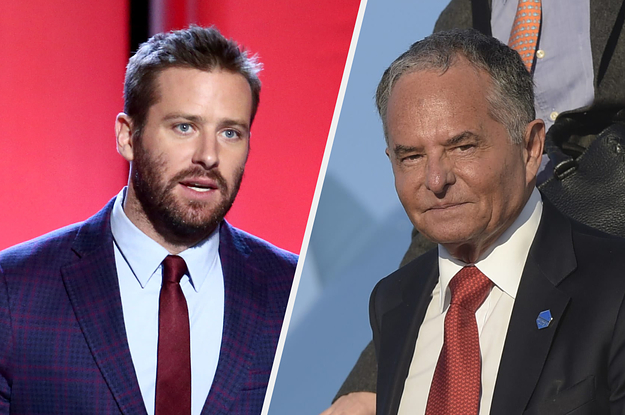 ●
Amid The Equinox Boycott, Armie Hammer Called Out The Marvel Entertainment Chairman For Trump Donations
Buzzfeed
●
JONES: Final Jeopardy overwhelming favourite at Canadian Derby
Edmonton Sun
●
JONES: Explode wins first Canadian Derby at Century Mile
Edmonton Sun
●
Power outage causes oil spill off N.L., Canadian Coast Guard notified
Winnipeg Free Press
●
How Jordyn Huitema is breaking new ground for Canadian soccer
Sports Net
●
Alberta golfers shine at Canadian Junior Boys Championship
Calgary Sun
●
Canadian hoops team loses to Australia in World Cup tuneup
Toronto Sun
●
Manhunt underway in New Zealand after a Canadian woman survives shooting that killed her fiancé
National Post
●
German Canadian Harmonie Club celebrates 55th anniversary with beer festival
Global News
●
Canadian guards get familiar with each other quickly in exhibition win over Australia
The Star