Canadian Julia Budd retains Bellator featherweight title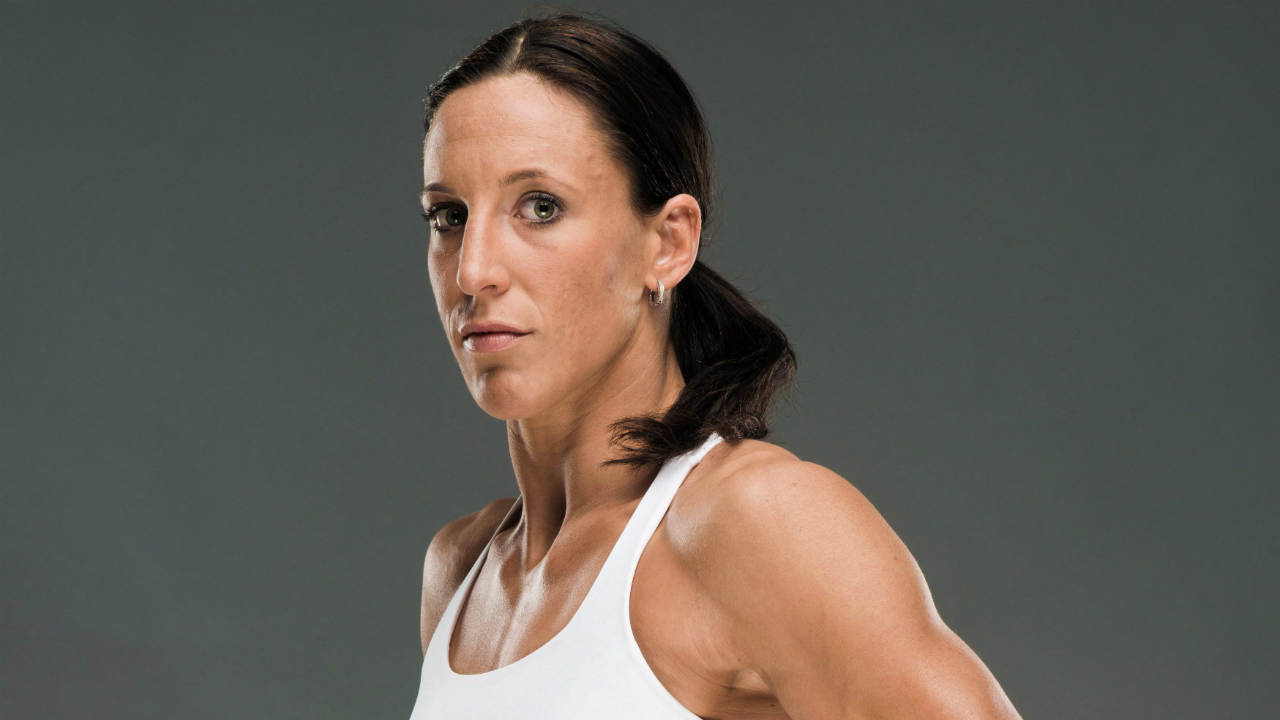 Image source : sportsnet.ca
Canadian Julia (The Jewel) Budd retained her Bellator featherweight title by defeating previously unbeaten Brazilian Talita Nogueira in the main event of Bellator 202 on Friday. The post Canadian Julia Budd retains Bellator featherweight title appeared first onSportsnet.ca .
▶ Full story on sportsnet.ca
▼ Related news :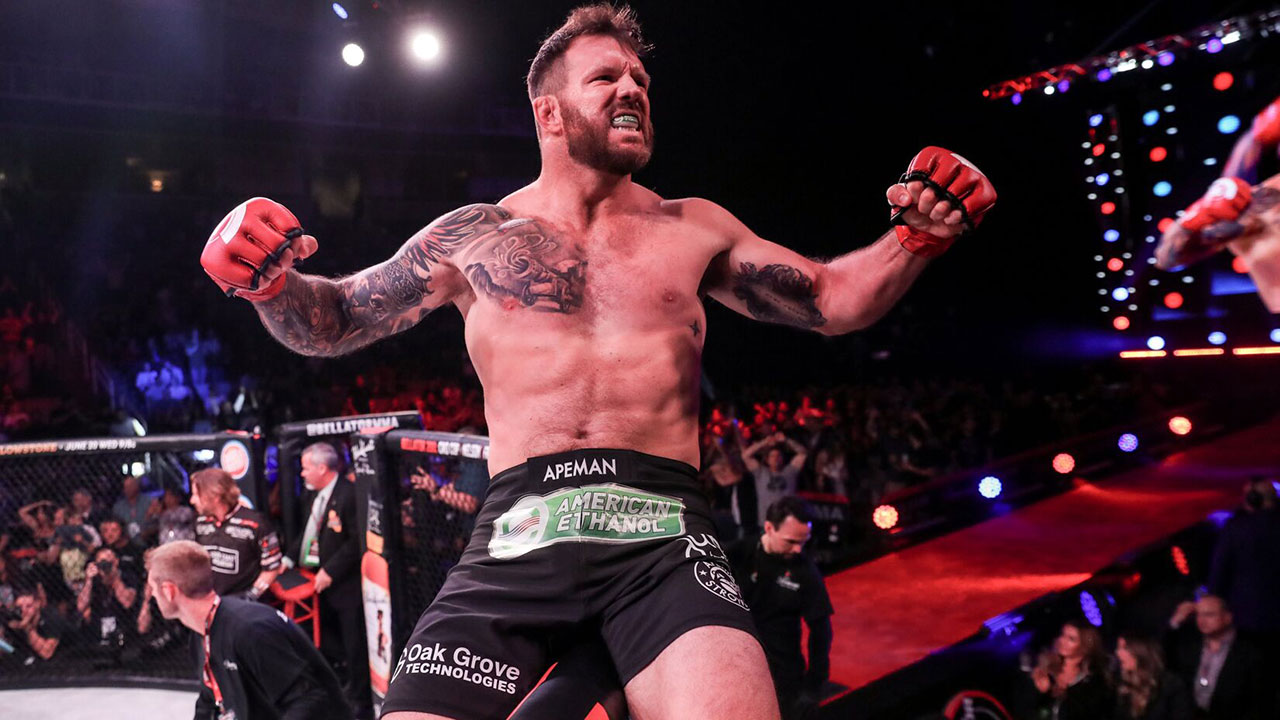 ●
Mitrione vs. Bader Bellator Heavyweight Grad Prix semi set for Oct. 12
Sports Net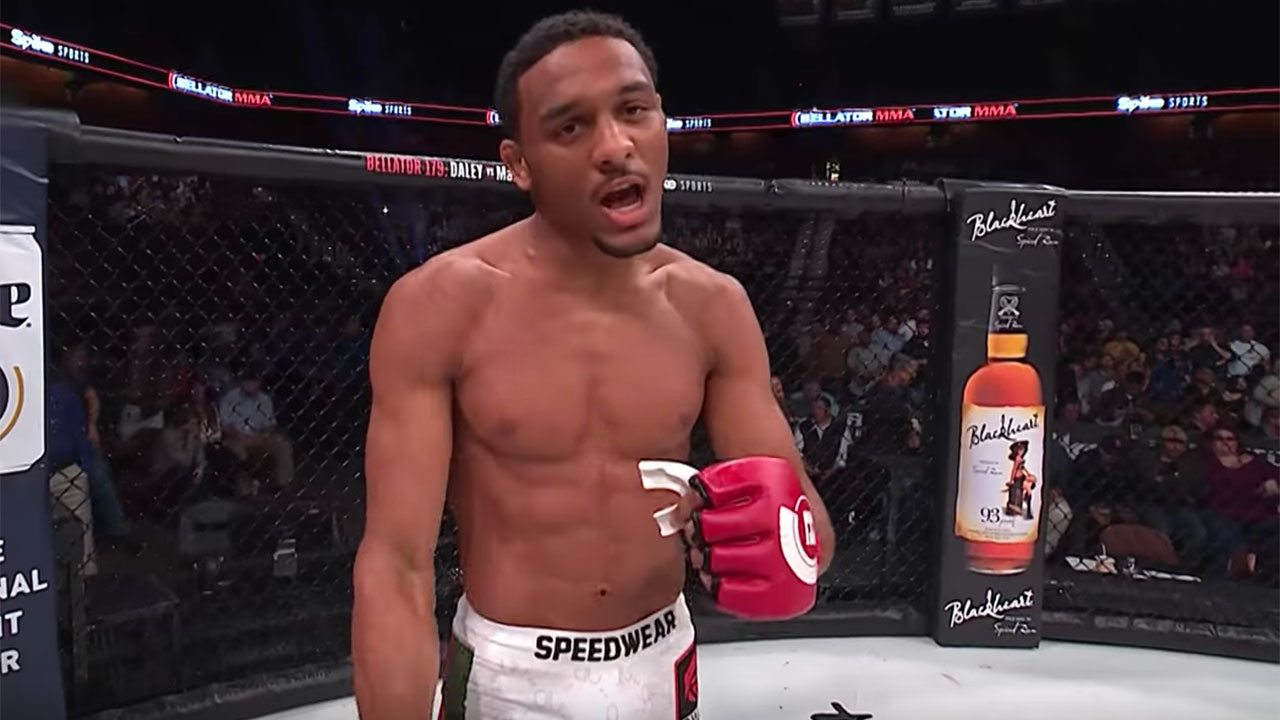 ●
A.J. McKee vs. Pat Curran set to headline Bellator 205
Sports Net
●
North Vancouver MP Jonathan Wilkinson appointed minister of fisheries, oceans, and the Canadian Coast Guard
Straight
●
For Syrian Refugee Yasser Al Asmi, Learning French Was Exactly What Made Him Feel Canadian
Huffington Post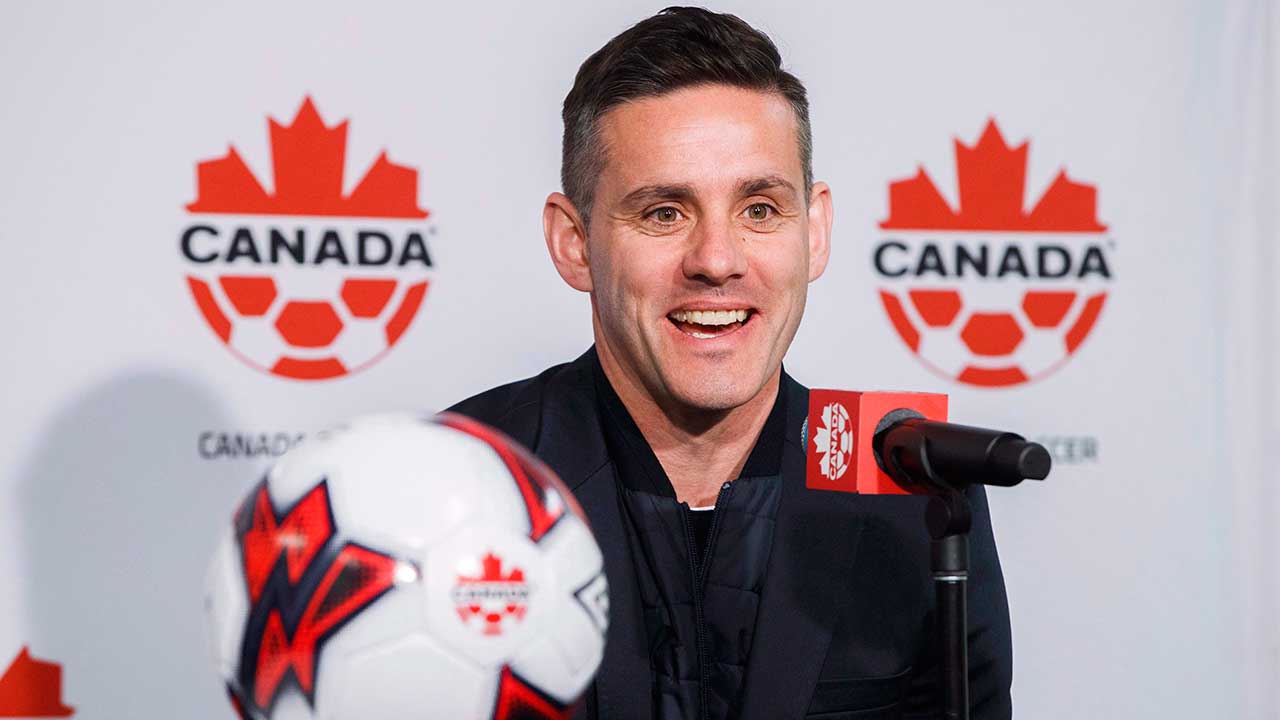 ●
Canadian coach Herdman already preparing for 2022 World Cup
Sports Net
●
Third Annual Canadian Immigrant Fair takes place Friday in Winnipeg
Global News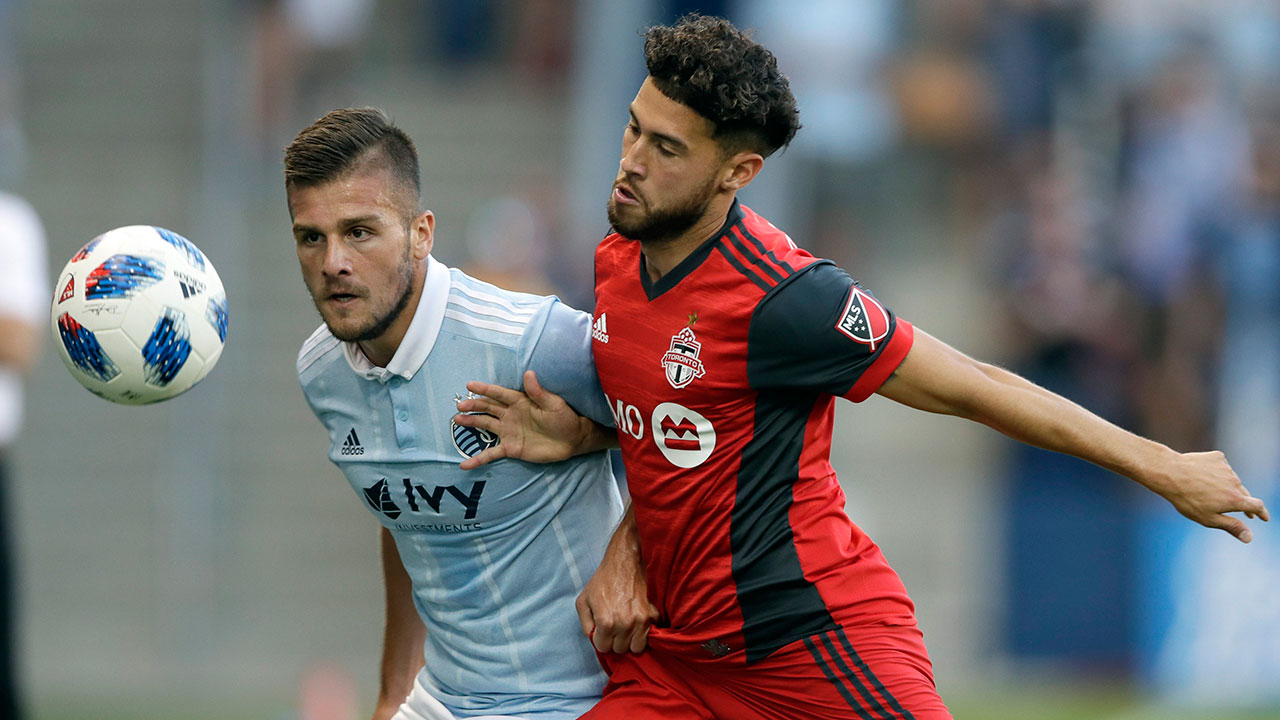 ●
TFC begins quest for 3rd straight Canadian club championship
Sports Net
●
Search for Canadian hiker scales back in California desert
CTV News
●
Canadian consecrated virgins welcome Vatican directive on their order
Winnipeg Free Press
●
Rogers faces earnings test in crowded Canadian wireless market
The Star
●
Canadian Space Commerce Association shuts down
CBC
●
The Duchess of Sussex steps out in a Canadian dress by Calgary designer Nonie
The Star
●
Canadian businesses in hot water over tariffs
The Star
●
Struggling Reds look to avoid first-leg loss against Ottawa Fury FC in Canadian Championship semifinal
The Star
Top twitter trends by country, are now on the new website :
, to see twitter trends now for your choice, visit the new URL below :
www.TrendUp1.com
Thank you .