Vancouver lawyer wins defamation suit and is awarded $1 by the judge
Justice Catherine Murray wrote that "a lawyer must exercise restraint when it comes to launching legal action when they receive a review that displeases them."
▶ Full story on straight.com
▼ Related news :
●
Rebel Wilson loses bid to keep most of defamation payout
National Post
●
Sask. government honours those awarded the Victoria Cross
Global News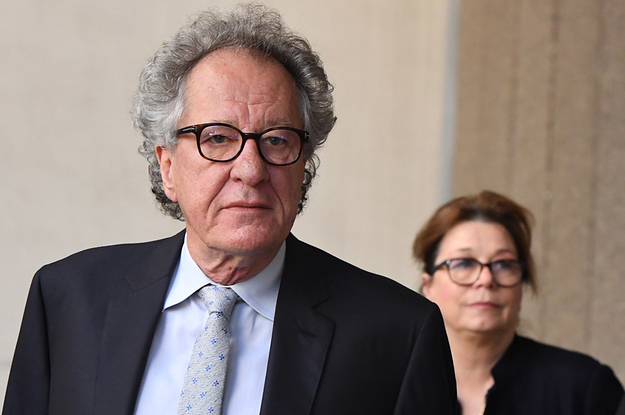 ●
The Articles About Geoffrey Rush Are The Most "Recklessly Irresponsible" Journalism Seen In Court, His Lawyer Says
Buzzfeed
●
'You don't have justice if you don't have access to a lawyer': Legal Help Centre to close
Ottawa Citizen
●
Lawyer sets trial dates for former Stampeder Jerome Messam
Calgary Sun
●
Departed PC staffer retains lawyer, denies allegations against him
CP24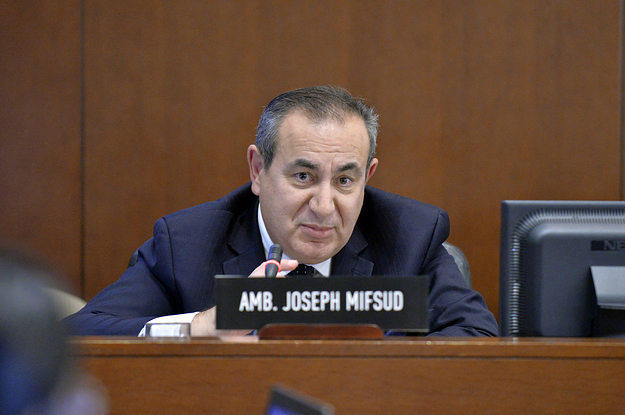 ●
The Professor At The Heart Of The Trump-Russia Probe Wants To Testify Before The Senate, Lawyer Claims
Buzzfeed
●
Lawyer: Trump exceeded power by reversing Obama drilling ban
Financial Post
●
Judge to appoint new lawyer for man accused in Fredericton shooting spree
Global News
●
Man accused of shooting his wife in Peterborough Home Depot parking lot trying to hire a lawyer
Global News
●
Lawyer blasts delays in case of officer accused of excessive force for Tasering Sammy Yatim
The Star
●
Two women allege coerced sterilization at Winnipeg hospitals: lawyer
Winnipeg Free Press
●
Separating teams along racial lines isn't what hockey's about, KJHL lawyer says
Winnipeg Free Press
●
Rush might 'never work again,' lawyer says
CTV News
Top twitter trends by country, are now on the new website :
, to see twitter trends now for your choice, visit the new URL below :
www.TrendUp1.com
Thank you .