A man who strapped more than 100 helium balloons to a lawn chair and soared above the Calgary Stampede grounds apologized Friday for the danger he caused, but said he doesn't regret his actions.
▶ Full story on cp24.com
Image source : cp24.com
▼ Related news :
●
Puncturing the balloon of art world hypocrisy at Cannes: Howell
The Star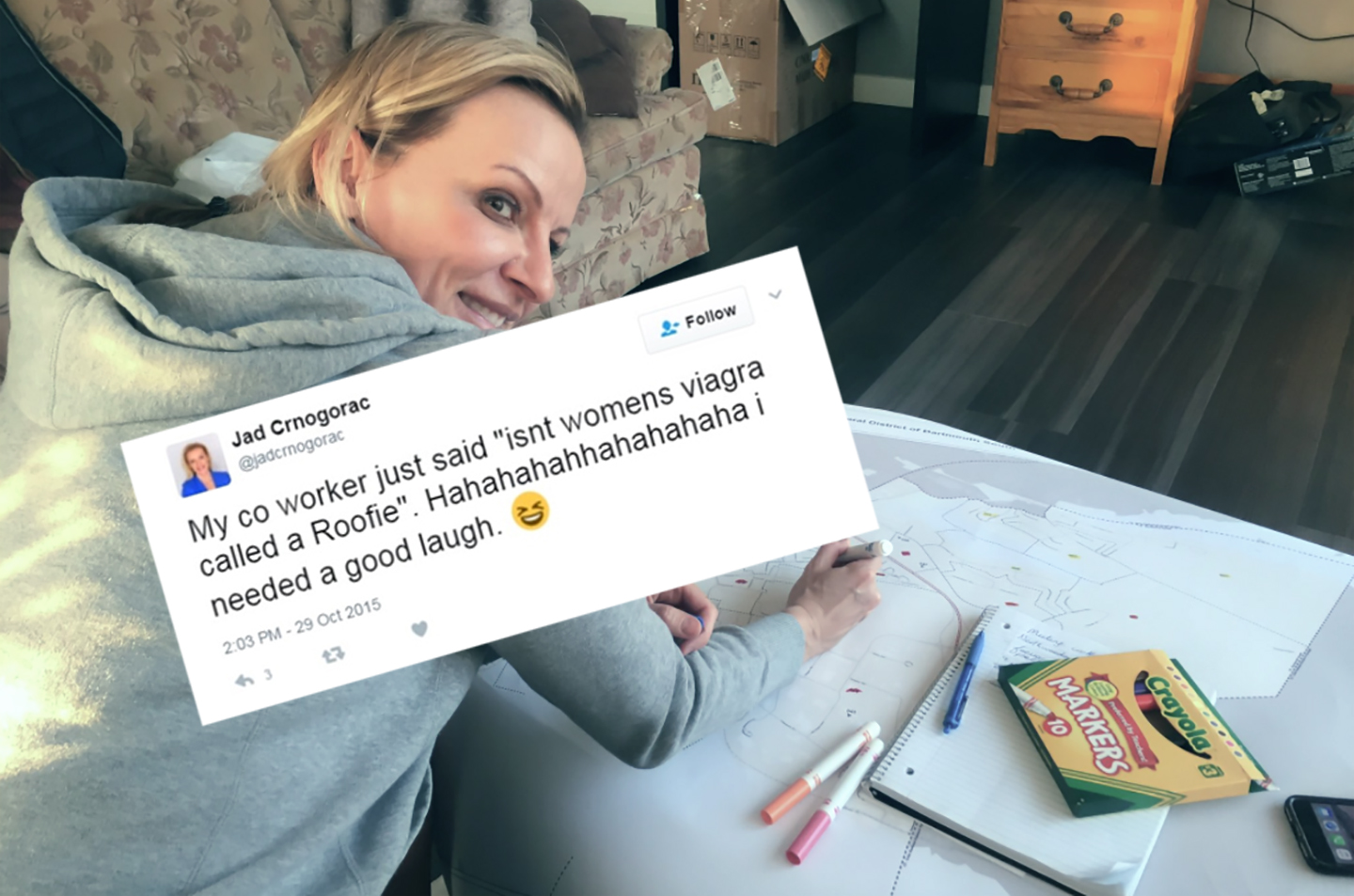 ●
New Political Candidates Named to Hall of Stupid AF Social Media Posts
Vice
●
California officials criticize 'stupid' US drug crackdown
Winnipeg Free Press
●
Video: Kevin Pillar investigated for 'stupid' slur after strikeout
Metronews
●
Running of the Bears: The thundering stampede to short the loonie
The Globe and Mail
●
Calgary Stampede announces SuperPass for unlimited entry
Metronews
●
Calgary Stampede introduces SuperPass for unlimited entry to the grounds
Global News
●
Like spicy? These new Stampede treats are for you
Calgary Sun
●
Chicken feet and raindrop cakes: Calgary Stampede announces new Midway food items
Metronews
●
Calgary Stampede midway foods: From unicorn cookie dough to funnel cake poutine, 40 new items for 2017
Vancouver Sun
●
Calgary Stampede SuperPass Is The Best Deal Ever
Huffington Post
●
Would you try these foods at the Calgary Stampede?
Global News
●
Calgary Stampede's 2017 Menu Will Stop Your Heart
Huffington Post
●
Judge slams law, delays sentencing
Winnipeg Free Press