Snoop Dogg Criticized For Shooting Toy Gun At Donald Trump Clown In Video
WASHINGTON — Florida Sen. Marco Rubio says Snoop Dogg shouldn't have shot a toy gun at a clown dressed as President Donald Trump in a music video released over the weekend. The video shows Snoop shooting at the Trump character with a gun that releases a flag with the word, "bang." Rubio tells TMZ that "Snoop shouldn't have done that." He says "we've had presidents assassinated before in this country, so anything like that is something people should really careful about." He adds that if the "wrong person sees that and gets the wrong idea, you could have a real problem." Rubio lost to Trump in the Republican primary campaign. The video is for a remixed version of the song "Lavender," by Canadian group BADBADNOTGOOD featuring Snoop Dogg and Kaytranada. Watch the video below:
▶ Full story on huffingtonpost.ca

Image source : huffingtonpost.ca
▼ Related news :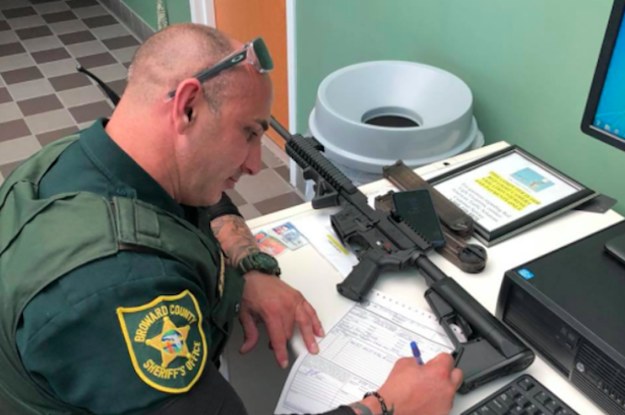 ●
"I Do Not Need This Rifle": This Florida Man Gave Up His AR-15-Style Gun Because Of The Florida School Shooting
Buzzfeed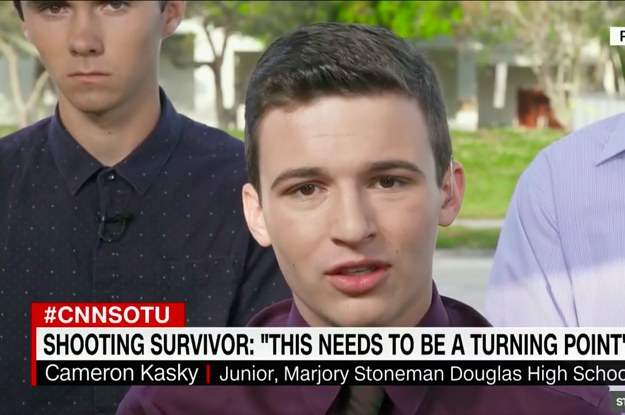 ●
Teenagers Who Survived The Florida Shooting Are Demanding That Adults Take Gun Control Seriously
Buzzfeed
●
Gun control debate rages in Florida after school shooting
The Globe and Mail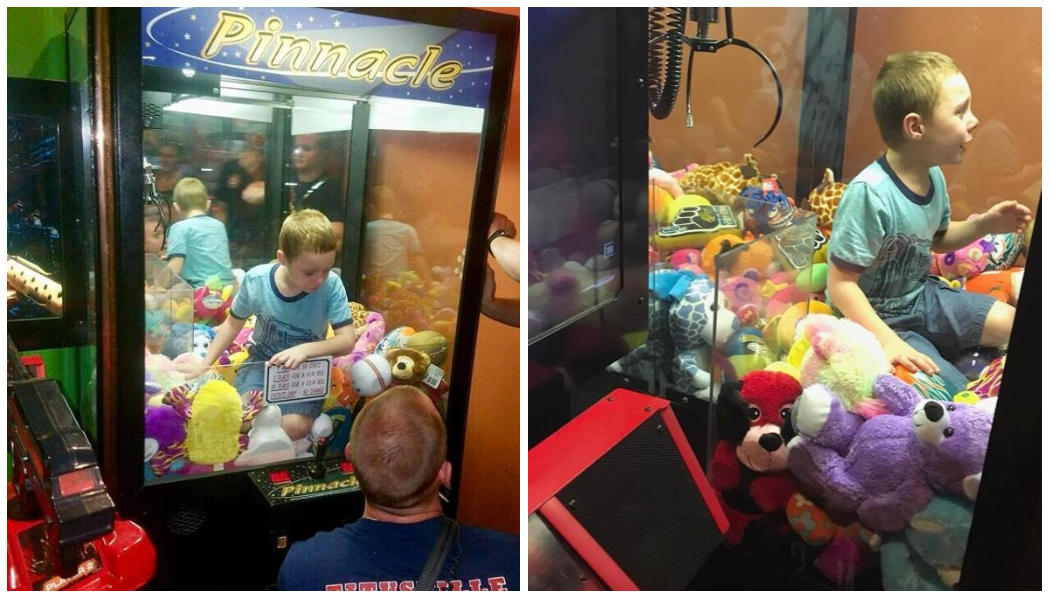 ●
This Kid Really, Really Wanted a Toy
Vice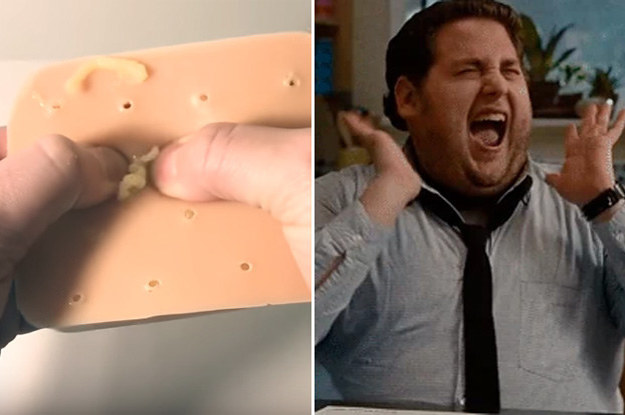 ●
There's Now A Pimple Popping Toy, So I Know What I Want For My Birthday
Buzzfeed
●
Jimmy Kimmel blasts Donald Trump, Congress for Florida school shooting
CBC
●
Jimmy Kimmel makes emotional plea to Trump in gun-control monologue
Global News
●
Bad burn: Rachel Homan criticized for poor curling etiquette
CBC
●
Trudeau, Sajjan ask to meet with Indian politician who criticized Canadian government
Global News
●
Kelly Ripa Gave A Power Speech On Her Morning Show About Gun Violence In America
Buzzfeed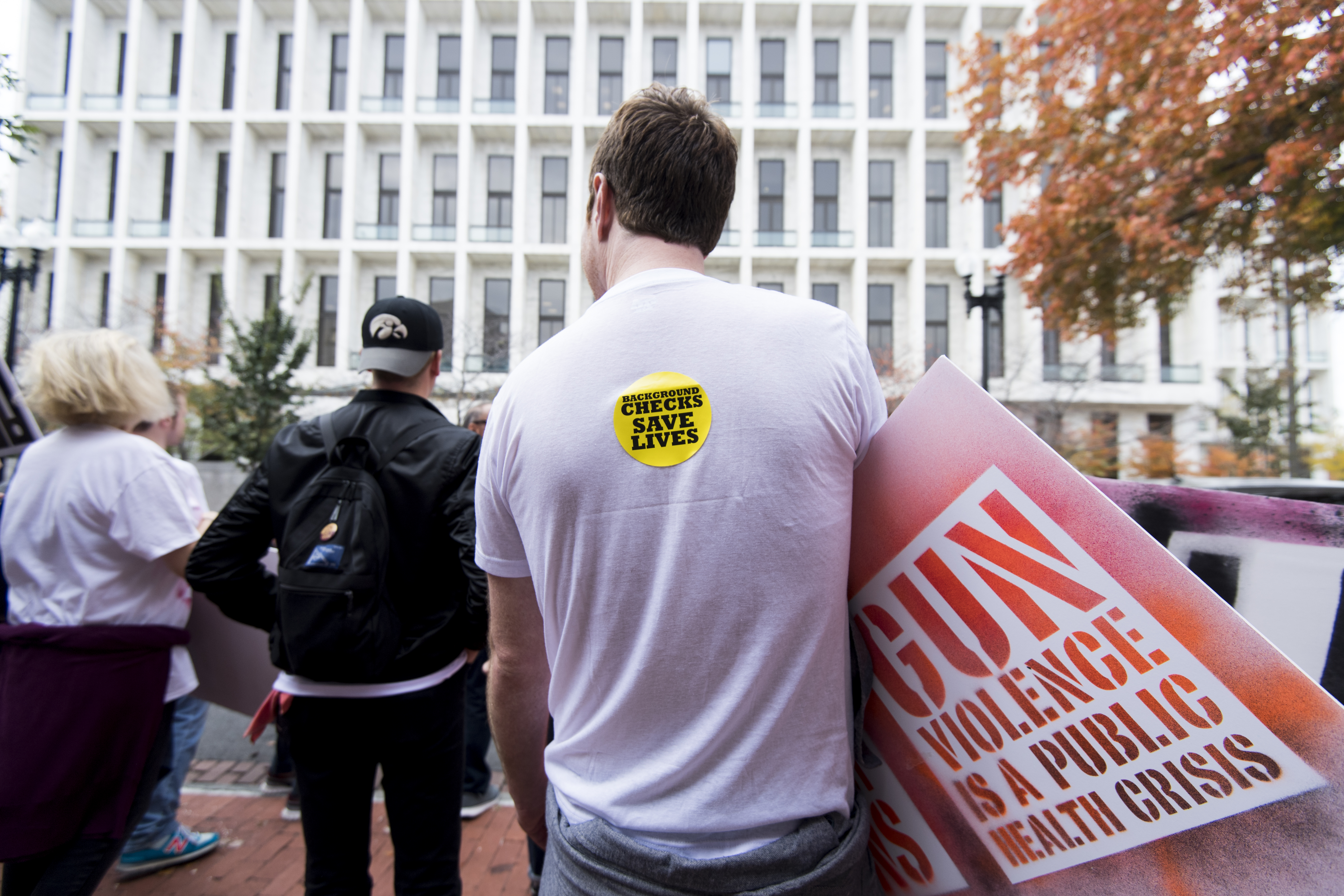 ●
Democrats Should Run on Gun Control All Over the Country
Vice
●
After Florida killings, gun-control lessons from Connecticut
The Star
●
Don't Penalize Gun Owners For Government Foul-Ups
Canada Free Press
●
Judith Timson: The U.S. is starting to own up to its gun-crazy nature
The Star
Top twitter trends by country, are now on the new website :
, to see twitter trends now for your choice, visit the new URL below :
www.TrendUp1.com
Thank you .