Former Kenney team member launches lawsuit claiming wrongful arrest
Image source : calgarysun.com
A former campaign organizer for Jason Kenney has filed a lawsuit alleging he was a victim of malicious prosecution stemming from an altercation two years ago at the Telus Convention Centre, where the PC leadership convention was being held. In a statement of claim filed at Calgary Court of Queen's Bench and obtained by Postmedia […]
▶ Full story on calgarysun.com
▼ Related news :
●
Former head of Caisse mortgage subsidiary seeks $7.35 million for wrongful dismissal
Winnipeg Free Press
●
Watch: Premier Kenney will fight Bill C-48 and Bill C-69 in court
Edmonton Journal
●
Watch: Kenney responds to federal approval of TMX
Edmonton Journal
●
Murder suspect's brother and member of "extended family" charged in connection with Bhavkiran Dhesi homicide
Straight
●
Church of Scientology sued for physical, emotional abuse by ex-member
Global News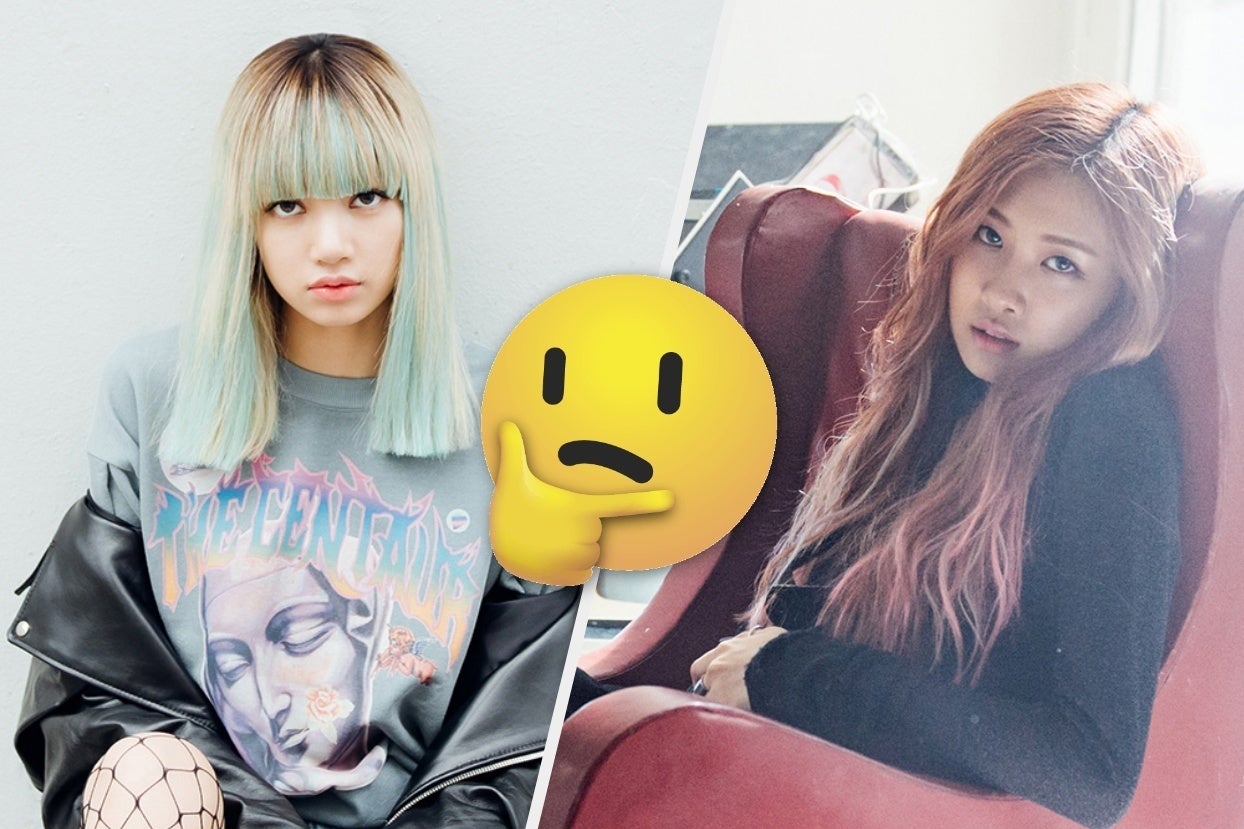 ●
We Know Which Blackpink Member You're Most Like
Buzzfeed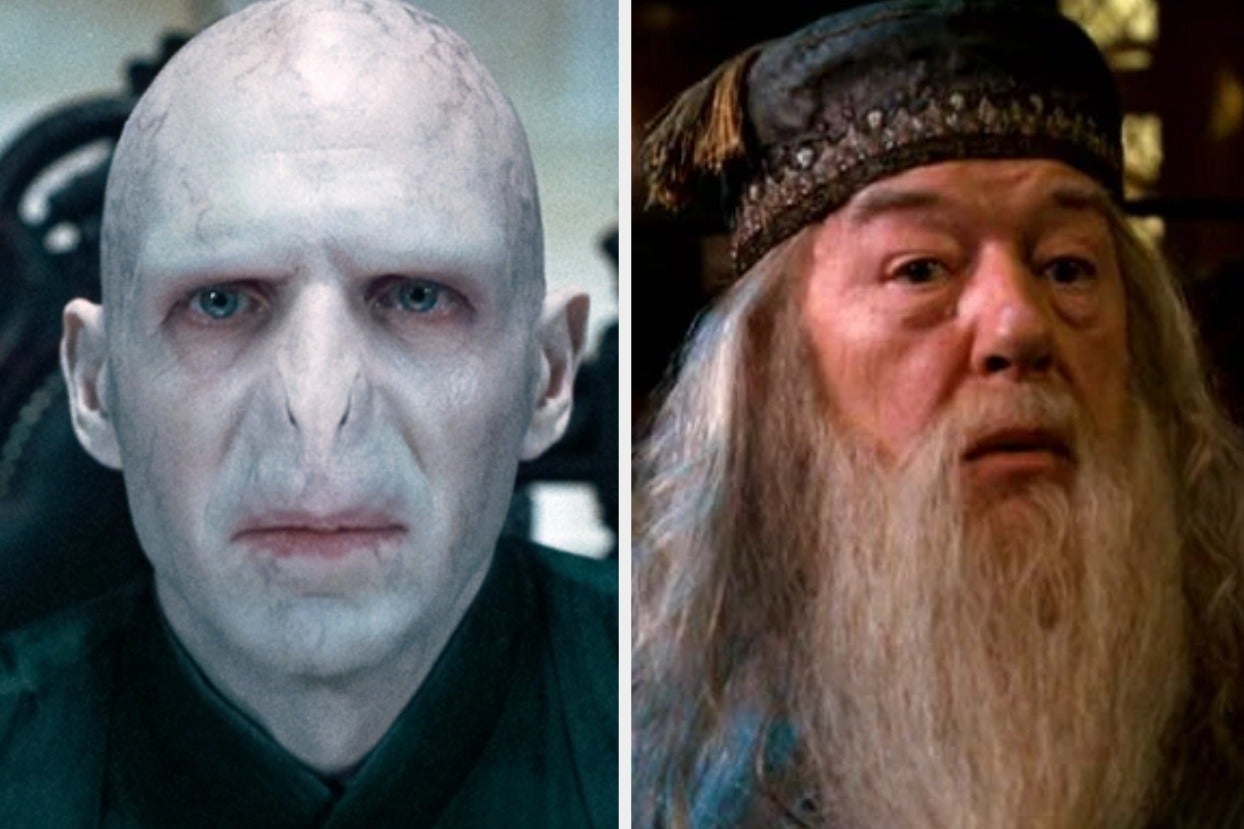 ●
Are You A Death Eater Or A Member Of The Order Of The Phoenix?
Buzzfeed
●
Kelly Jay Fordham, founding member of Crowbar, dead at 77
Calgary Herald
●
Which Mamamoo Member Are You Destined To Be With?
Buzzfeed
●
Former starting QB Mike Reilly returning to Edmonton as member of B.C. Lions
The Star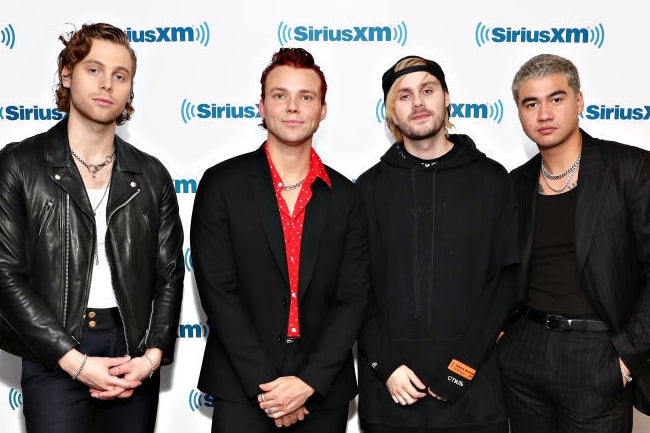 ●
Which 5 Seconds Of Summer Member Are You?
Buzzfeed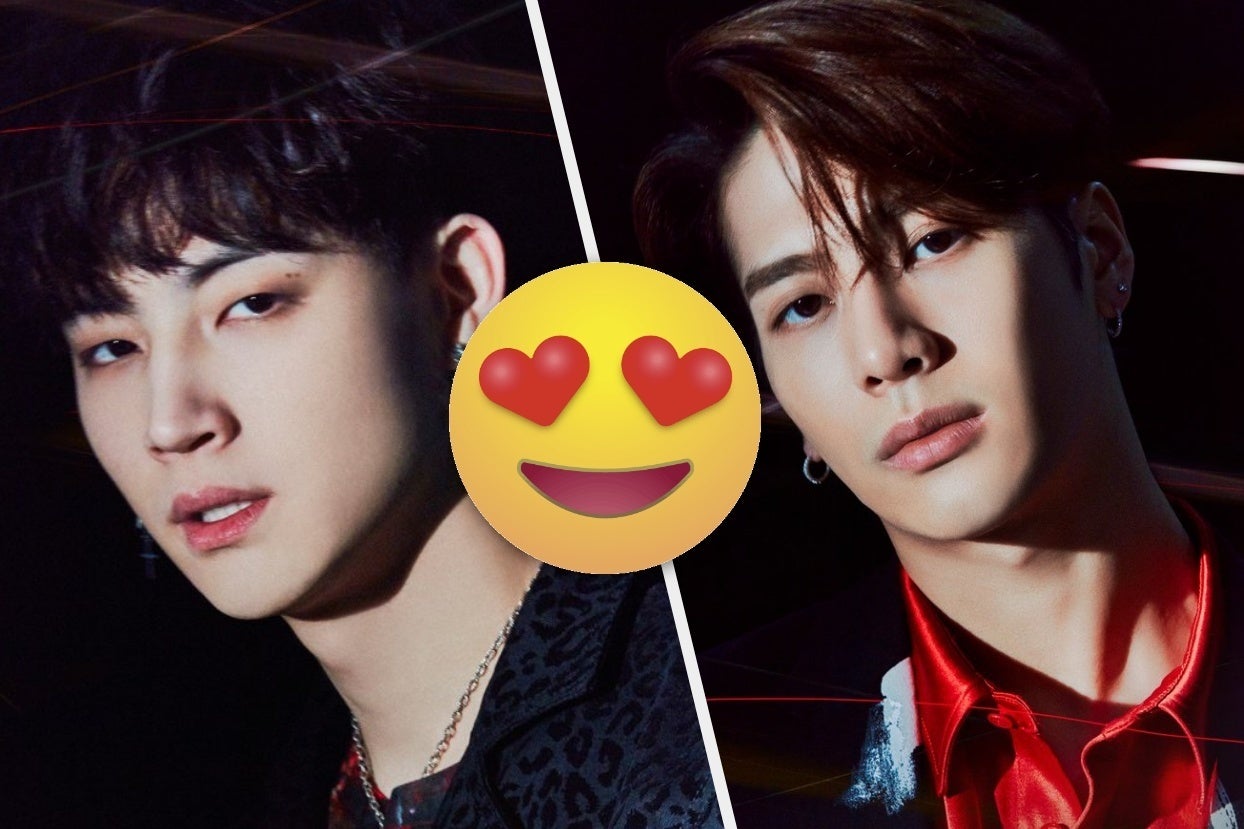 ●
Which Member Of GOT7 Is Your Soulmate?
Buzzfeed
●
Saints QB Brees awarded $6M in diamond lawsuit
National Post
●
Huawei files lawsuit against U.S. Commerce Dept over seized equipment -filing
Financial Post