Remington, other gun companies lose major ruling over liability in Sandy Hook massacre
Image source : thestar.com
The Connecticut Supreme Court dealt a major blow to the firearms industry Thursday, clearing the way for a lawsuit against the companies that manufactured and sold the semi-automatic rifle used by the gunman in the massacre at Sandy Hook Elementary School.
▶ Full story on thestar.com
▼ Related news :
●
Father of Sandy Hook victim wins in court over conspiracy mongers
The Star
●
Alex Jones Handed Over Thousands Of Emails To Sandy Hook Families. Some Of Them Contained Child Porn.
Buzzfeed
●
Lawyers say conspiracy theorist Alex Jones sent child porn to Sandy Hook victim families
National Post
●
Sandy Hook conspiracists lose defamation case to dad of slain boy
Toronto Sun
●
Alex Jones accused of sending child pornography in Sandy Hook hoax case
The Star
●
Review: Shawn Mendes brings hook-heavy pop star presence to Rogers Place
Edmonton Journal
●
Stabbing in Sandy Hill and shooting in Centretown overnight
Ottawa Citizen
●
Gurpreet Singh: Indian election results open old wounds, bringing back memories of Sikh massacre of 1984
Straight
●
UPDATE 1-Early Mauritania poll results show ruling party candidate ahead
National Post
●
Court ruling reveals grim details of Lionel Desmond suicide and murders
National Post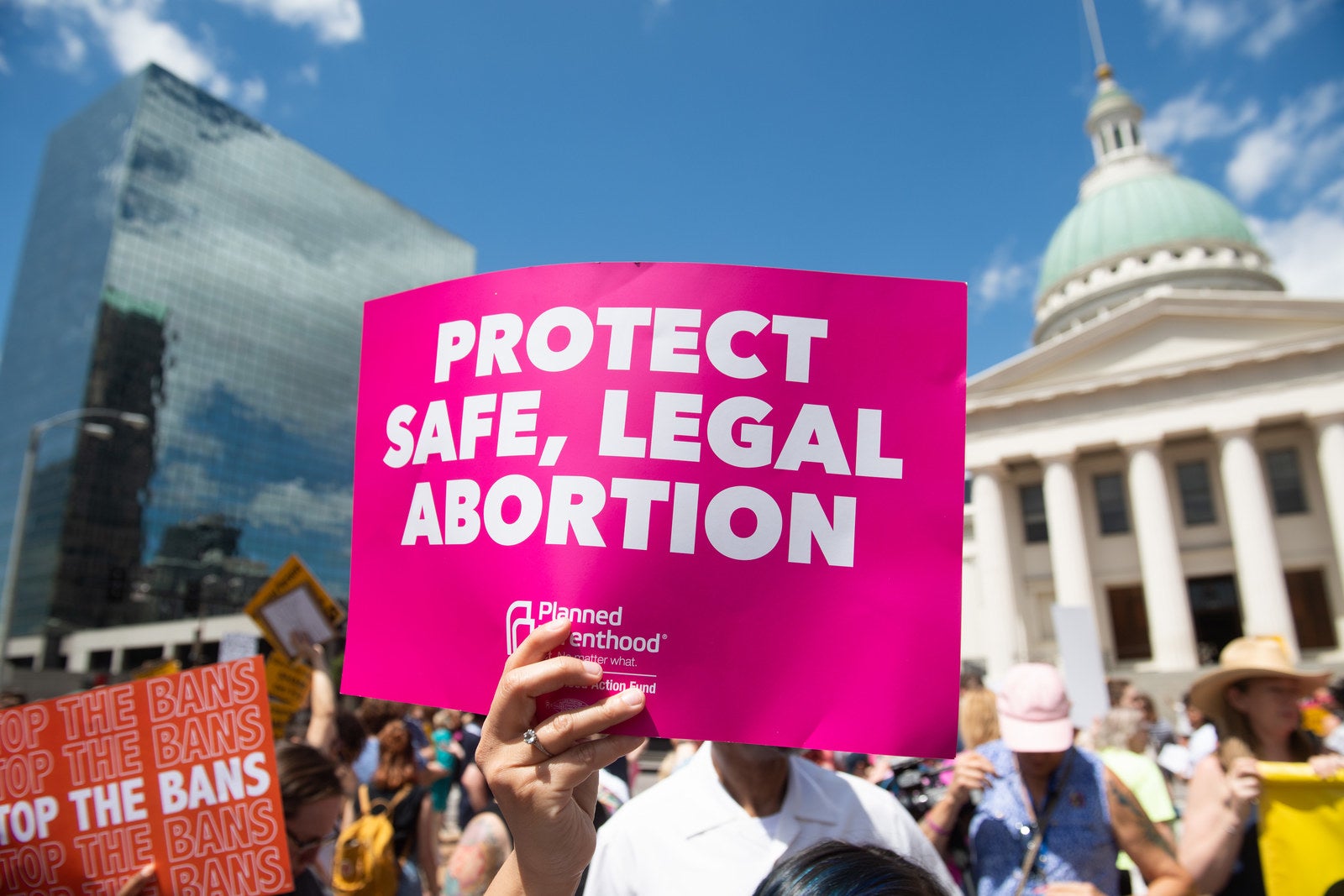 ●
A New Ruling Could Block Planned Parenthood And Other Family Groups From Millions In Federal Funds
Buzzfeed
●
Georgia 2020 parliament vote to use proportional system- ruling party head
National Post
●
Top B.C. court upholds ruling that struck down Canada's solitary confinement law
Winnipeg Free Press
●
Judicial Watch Statement on SCOTUS Ruling; World War I Veterans Memorial Cross Will Remain Standing
Canada Free Press