Woman charged after police cruiser rammed in wild pursuit: OPP
A woman faces 13 charges after she rammed a police cruiser as she was being tracked in south London this weekend, police say. Middlesex County OPP said around 8:30 a.m. Saturday they received reports of an erratic driver eastbound on Hwy 401. Witnesses said the vehicle had left the scene of an accident. Police spotted […]
▶ Full story on lfpress.com
▼ Related news :
●
Police cruiser rammed; RCMP searching for suspect
Global News
●
Oshawa pair charged after car rammed, man assaulted in road rage incident: police
Global News
●
Winnipeg officer injured after vehicle rammed by stolen car: police
Global News
●
Cobourg police arrest man defacing cruiser in station parking lot
Global News
●
Dog left in hot car in Collingwood rescued by police, owner charged: OPP
Global News
●
N.B. man arrested after allegedly driving on wrong side of N.S. highway in police pursuit
Global News
●
Regina Police request independent oversight after pursuit turns fatal
Global News
●
Saskatoon Police pursuit leads to stand-off outside Biggar
Global News
●
2 suspects arrested and one at large after break-in/high speed pursuit in Milton
The Spec
●
Woman arrested, charged with acting as Russian agent in U.S.
CTV News
●
Woman charged with hacking Selena Gomez's email
CTV News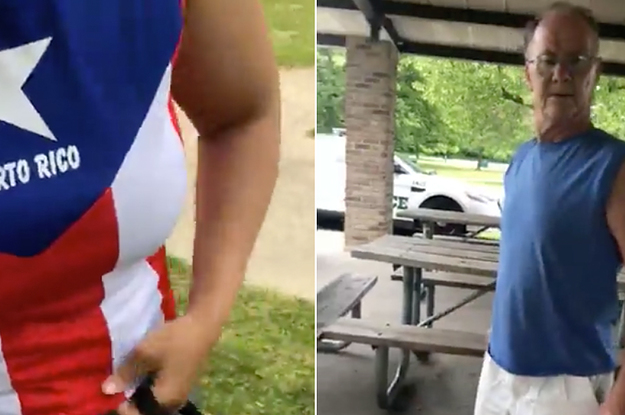 ●
The Man Who Went On A Racist Tirade Against A Woman For Her Puerto Rico Shirt Was Charged With A Hate Crime
Buzzfeed
●
Woman broke into apartment of ex-boyfriend and stabbed him in stomach: police
CP24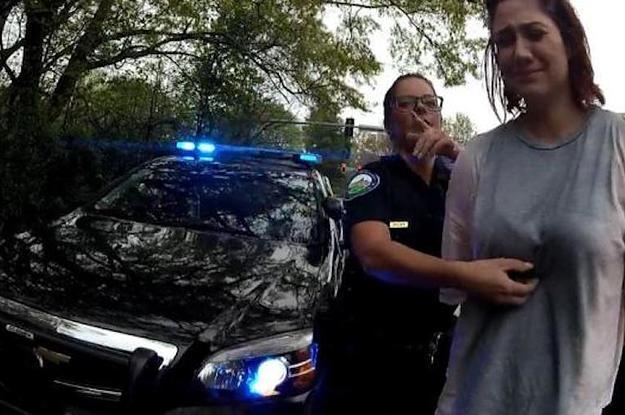 ●
Georgia Police Officers Used A Coin Flip App To Decide Whether To Arrest A Woman
Buzzfeed
Top twitter trends by country, are now on the new website :
, to see twitter trends now for your choice, visit the new URL below :
www.TrendUp1.com
Thank you .