Man killed in early morning shooting in Chilliwack
Image source : globalnews.ca
Investigators believe the shooting was targeted, adding the victim is known to police.
▶ Full story on globalnews.ca
▼ Related news :
●
Search launched for missing 86-year-old Chilliwack woman who may need medical attention
Straight
●
Chilliwack man faces multiple charges for alleged sex assault, child pornography offences
Global News
●
Chilliwack man, who lived in Metro Vancouver, faces 12 child sexual assault and porn charges
Straight
●
Man and dog dead after early morning house fire in Lethbridge, Alta.
National Post
●
Turkish diplomat killed in daylight shooting at restaurant in Iraqi city
Global News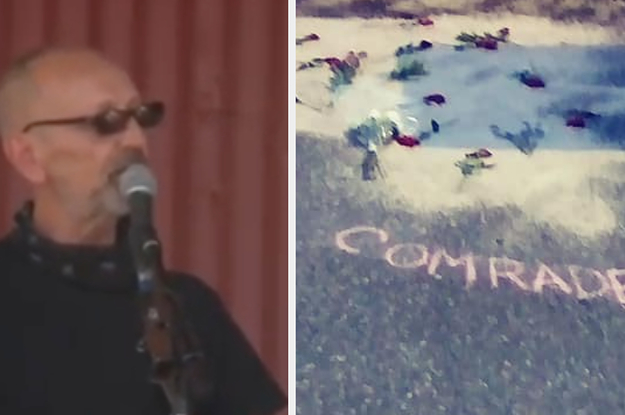 ●
The Man Killed In An Attack On An ICE Jail Said He Was Fighting "Against The Forces Of Evil"
Buzzfeed
●
Man shot and killed overnight in Laval
Montreal Gazette
●
Man killed in collision between pickup truck, dump truck in Huron County: OPP
Global News
●
Man killed in ATV collision in Ashdale, N.S.: RCMP
Global News
●
Man who killed roommate leaves Canada after fleeing Toronto mental health hospital
CTV News
●
Man in life-threatening condition after Scarborough shooting, police say
Global News
●
Man appeals conviction for deadly 2014 shooting outside Grande Prairie bar
Global News
●
Man rushed to hospital after overnight shooting in Kensginton Market
CP24
●
Man critically injured in Malvern shooting: police
CP24