Police seek help in finding missing pair
Image source : timescolonist.com
Victoria police are asking the public for assistance in locating George Eoll and Joanna Lopez. Police believe they were staying in Victoria in December, but they are living a transient lifestyle and it is believed they are now somewhere else on the West Coast. Eoll is 39 with brown hair and brown eyes, while Lopez is 25 with brown hair and brown eyes.  
▶ Full story on timescolonist.com
▼ Related news :
●
Coquitlam RCMP seek public's help in finding missing woman
Straight
●
Durham police dog credited for finding theft suspect in Clarington cornfield
CP24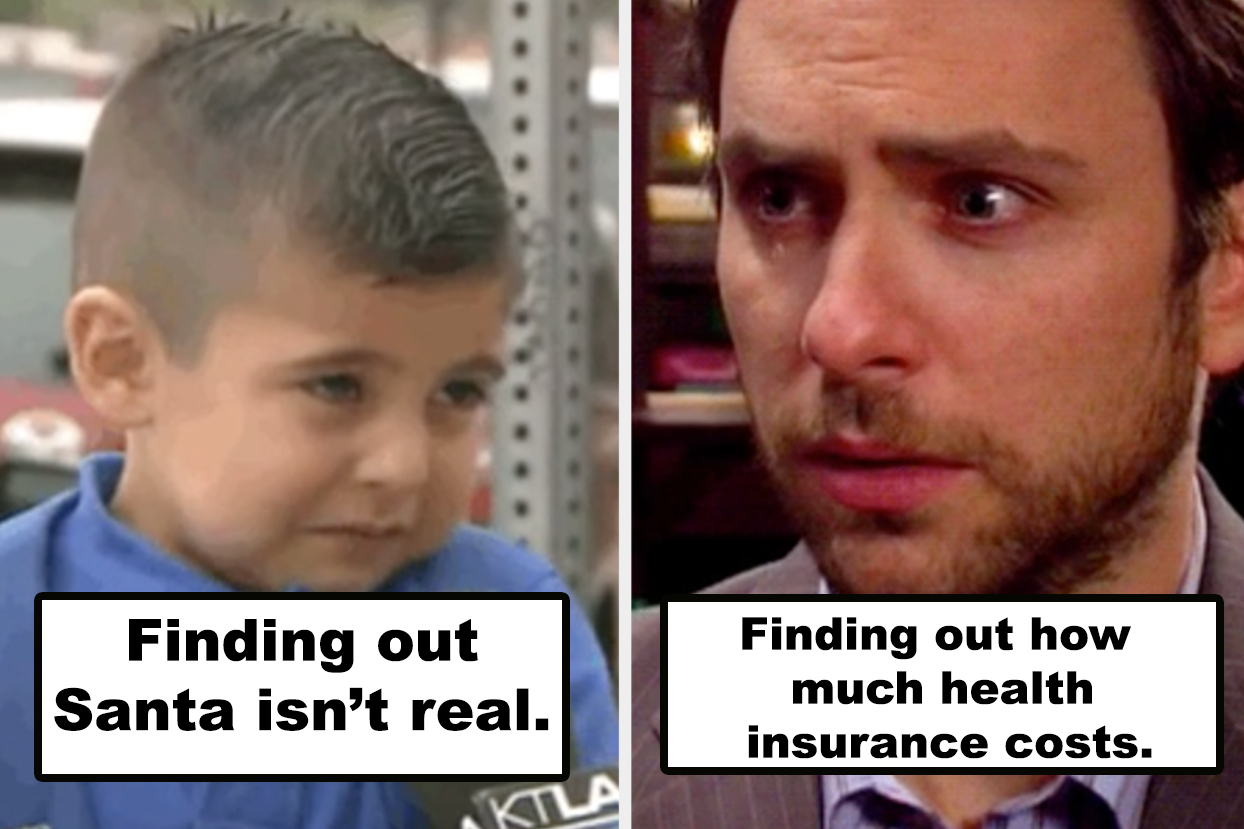 ●
17 Adulthood Equivalents Of Finding Out Santa Isn't Real That'll Make You Say "We're All Miserable, Huh"
Buzzfeed
●
Canada ethics watchdog says Trudeau broke rules, finding could hit election hopes
Financial Post
●
Editorial: Finding ways to prevent overdose deaths
Times Colonist
●
Bernadette worth finding
Winnipeg Free Press
●
Ontario police search for suspect after $187K worth of cheese goes missing
CP24
●
Peel police search for missing pregnant woman from Brampton
CP24
●
Montreal police searching for missing woman, 35
Montreal Gazette
●
Police seek missing man, 59, from Quebec City
Montreal Gazette
●
Montreal police seek missing girl, 16, last seen in Pierrefonds-Roxboro
Montreal Gazette
●
Missing Burlington man found dead in Lake Ontario below Skyway Bridge: police
Global News
●
Police searching for missing man in Peninsula Lake in Huntsville, Ont.
Global News
●
Halton police searching for missing Burlington man, request public help
Global News