Heron Gate developer pledges no more mass evictions in 'social contract'
Image source : ottawacitizen.com
There will not be a repeat of the mass evictions that forced families from their homes and enraged many in the Heron Gate community last spring, executives with developer Timbercreek pledged at a community consultation Monday night. In the first update since early December on the plan to redevelop 40 acres of land in the […]
▶ Full story on ottawacitizen.com
▼ Related news :
●
We Can Make the Downtown Eastside Better, Without Evictions (in Analysis)
The Tyee
●
'This project will transform us': Future of troubled Chinatown looking upward with new Harbin Gate, revitalization efforts
Edmonton Journal
●
Viacom and Lions Gate go head-to-head in fight for Miramax stake
The Star
●
Occidental finance chief pledges to act quickly to pare acquisition debt
Financial Post
●
Australia, under fire for coal, pledges $339 mln for Pacific climate change
National Post
●
Ottawa pledges money for cultural projects Saskatchewan says are at risk
National Post
●
Trudeau pledges to raise issue of falling media revenues at G7 leaders' summit
CP24
●
Indonesia pledges probe after Papuans protest treatment of students
National Post
●
Trudeau pledges $1.2 billion for new tramway, expanded transit network in Quebec City
Global News
●
Condo Developer Erects 25-Foot-Tall Statue of Man Holding a Condo
Vice
●
Years after city talks, Strathearn Heights project developer still seeks $13-million road reimbursement
Edmonton Journal
●
Demand is growing for multi-generational housing. This North York condo developer is listening
The Star
●
Former firefighter teams up with web developer to create B.C. wildfire app
Winnipeg Free Press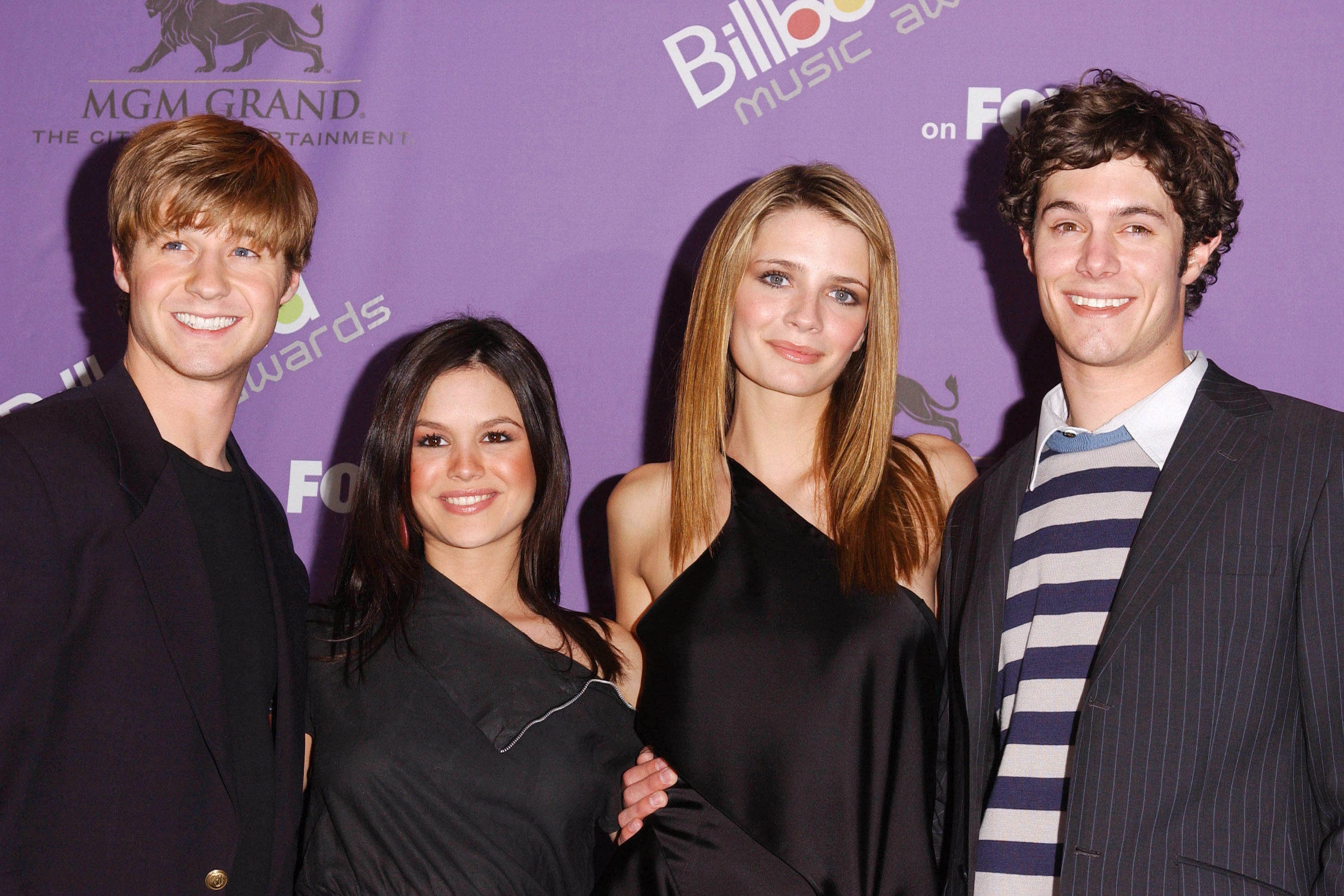 ●
Adam Brody Said He Feels Lucky Social Media Didn't Exist When He Was On "The OC"
Buzzfeed