Opinion: It's up to retailers to make new technologies work for shoppers
Image source : montrealgazette.com
The world of retail is changing at a dizzying pace, and the transformation extends far beyond online shopping.
▶ Full story on montrealgazette.com
▼ Related news :
●
Defence firms Raytheon, United Technologies to merge
CTV News
●
Hundreds of B.C. lotto retailers caught failing to ID youth
Times Colonist
●
Health Canada seizes 10 sexual enhancement supplements from Peterborough, Oshawa retailers
Global News
●
Shoppers want green packaging, but don't want to pay for it, study suggests
Winnipeg Free Press
●
Widespread Target cash register outage causes long lines, exasperated shoppers
Global News
●
Why Canada and Genocide Belong in the Same Sentence (in Opinion)
The Tyee
●
OPINION: Deeply flawed soda tax rife with unintended consequences
Toronto Sun
●
Opinion: My Company Has A New Challenge: Protecting Our Staff In Anti-Abortion States
Buzzfeed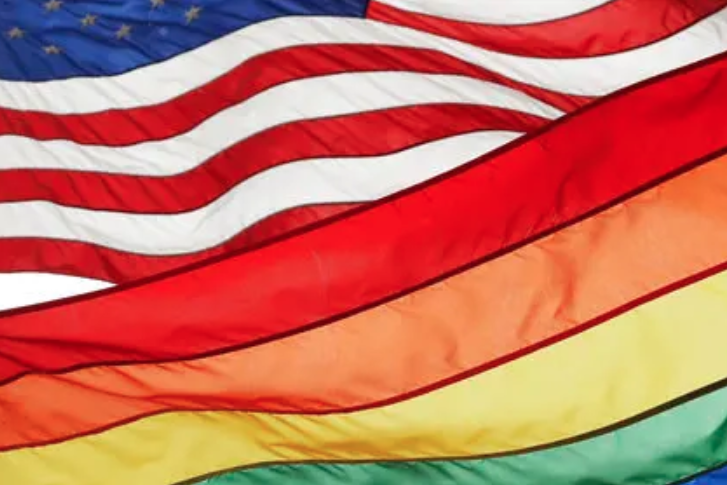 ●
Opinion: New York Still Has Laws That Discriminate Against LGBTQ People. Lets End Them Today.
Buzzfeed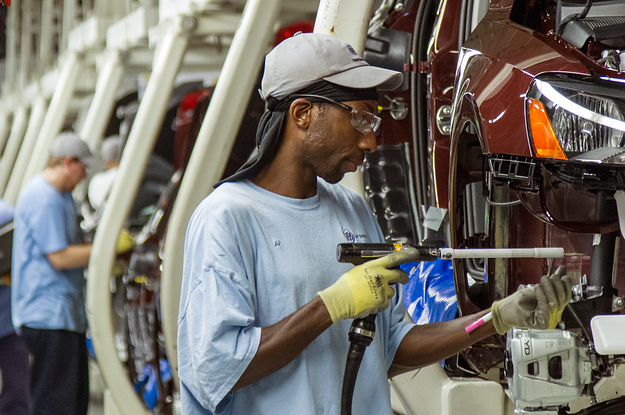 ●
Opinion: The Media Is Wasting Time In Iowa - The Most Important Election Of 2019 Is Happening In Tennessee
Buzzfeed
●
OPINION: Ford/Tory row exposes cloudy nature of municipal finances
Toronto Sun
●
Jenny Kwan: It's unfathomable for Hong Kong government to disregard such a powerful display of public opinion
Straight
●
OPINION: The inconvenient truth about the Beer Store monopoly
Toronto Sun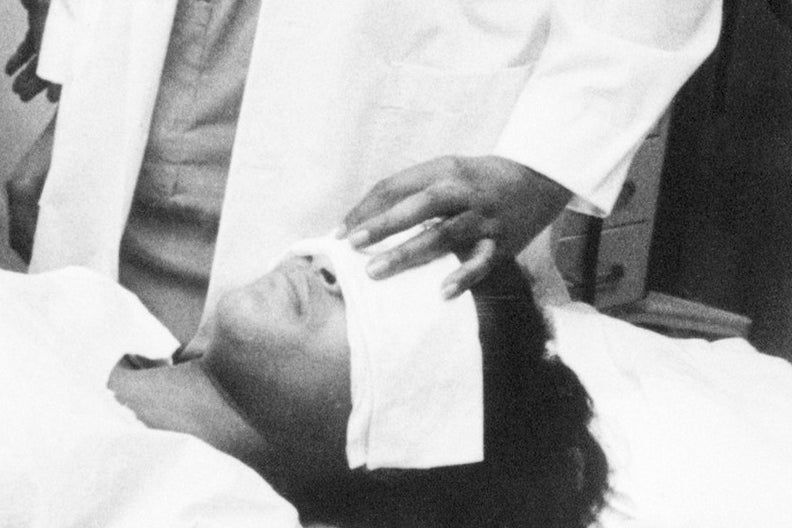 ●
Opinion: In The Septic Abortion Ward, I Saw The Nightmare Of The Pre-Roe Era. Let's Never Go Back.
Buzzfeed