Andrew Scheer, Political Klutz (in Opinion)
Image source : thetyee.ca
Canada's big race on the line, the Tory keeps tripping over chances. Related Stories * Don't Be Distracted by This Populist Sideshow (in Opinion) * Where Is Canada's AOC? (in Opinion) * GM's Plant Closure Offers Chance to Make Oshawa the Next Silicon Valley (in Opinion)
▶ Full story on thetyee.ca
▼ Related news :
●
Ads during NBA Finals show competing takes on Andrew Scheer
Global News
●
Who's behind the anti-Andrew Scheer ad airing during Raptors game?
CTV News
●
Andrew Scheer turned down D-Day ceremony invitation for family commitment
The Star
●
Conservative Leader Andrew Scheer to again be no-show at Pride parades
Global News
●
Canada's treatment of Indigenous women not a 'genocide': Andrew Scheer
Winnipeg Free Press
●
The race for the NBA championship and to define Andrew Scheer
Macleans
●
Raptors telecast to be thick with political advertising as duelling groups attack Trudeau, Scheer
Global News
●
Why Canada and Genocide Belong in the Same Sentence (in Opinion)
The Tyee
●
OPINION: Deeply flawed soda tax rife with unintended consequences
Toronto Sun
●
Opinion: My Company Has A New Challenge: Protecting Our Staff In Anti-Abortion States
Buzzfeed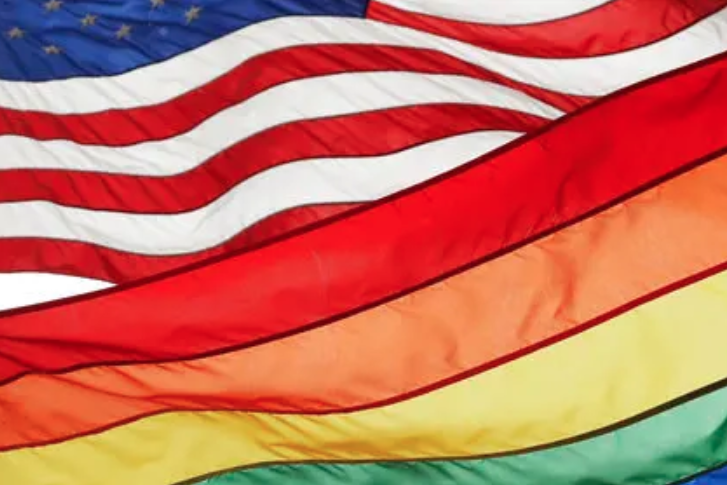 ●
Opinion: New York Still Has Laws That Discriminate Against LGBTQ People. Lets End Them Today.
Buzzfeed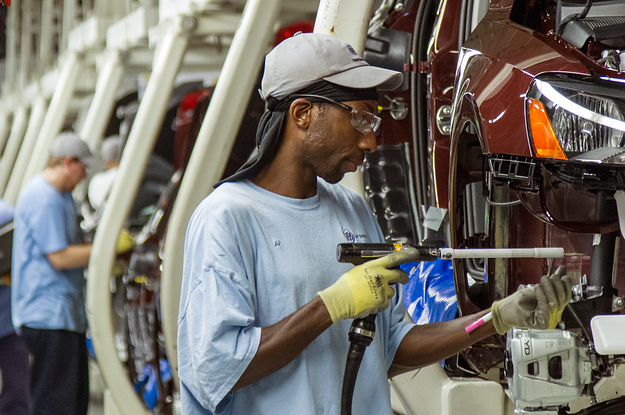 ●
Opinion: The Media Is Wasting Time In Iowa - The Most Important Election Of 2019 Is Happening In Tennessee
Buzzfeed
●
OPINION: Ford/Tory row exposes cloudy nature of municipal finances
Toronto Sun
●
Jenny Kwan: It's unfathomable for Hong Kong government to disregard such a powerful display of public opinion
Straight