Mideast braces for fallout from Trump's move on Jerusalem
Palestinians shuttered schools and shops and called for protests in West Bank towns on Thursday, in a show of anger over U.S. President Donald Trump's recognition of bitterly contested Jerusalem as Israel's capital.
▶ Full story on cbc.ca
▼ Related news :
●
Louis Farrakhan, in Iran, warns Trump a Mideast war possible
National Post
●
IMF: Mideast oil producers buoyed by higher prices, for now
Financial Post
●
Florida braces for election recounts, starting with senate race
Metronews
●
Architects, activists slam Jerusalem Old City cable car plan
National Post
●
Bombardier layoffs: Monday meeting to address fallout in Quebec
Montreal Gazette
●
Trump seeks confirmation of new US ambassador to Iraq
National Post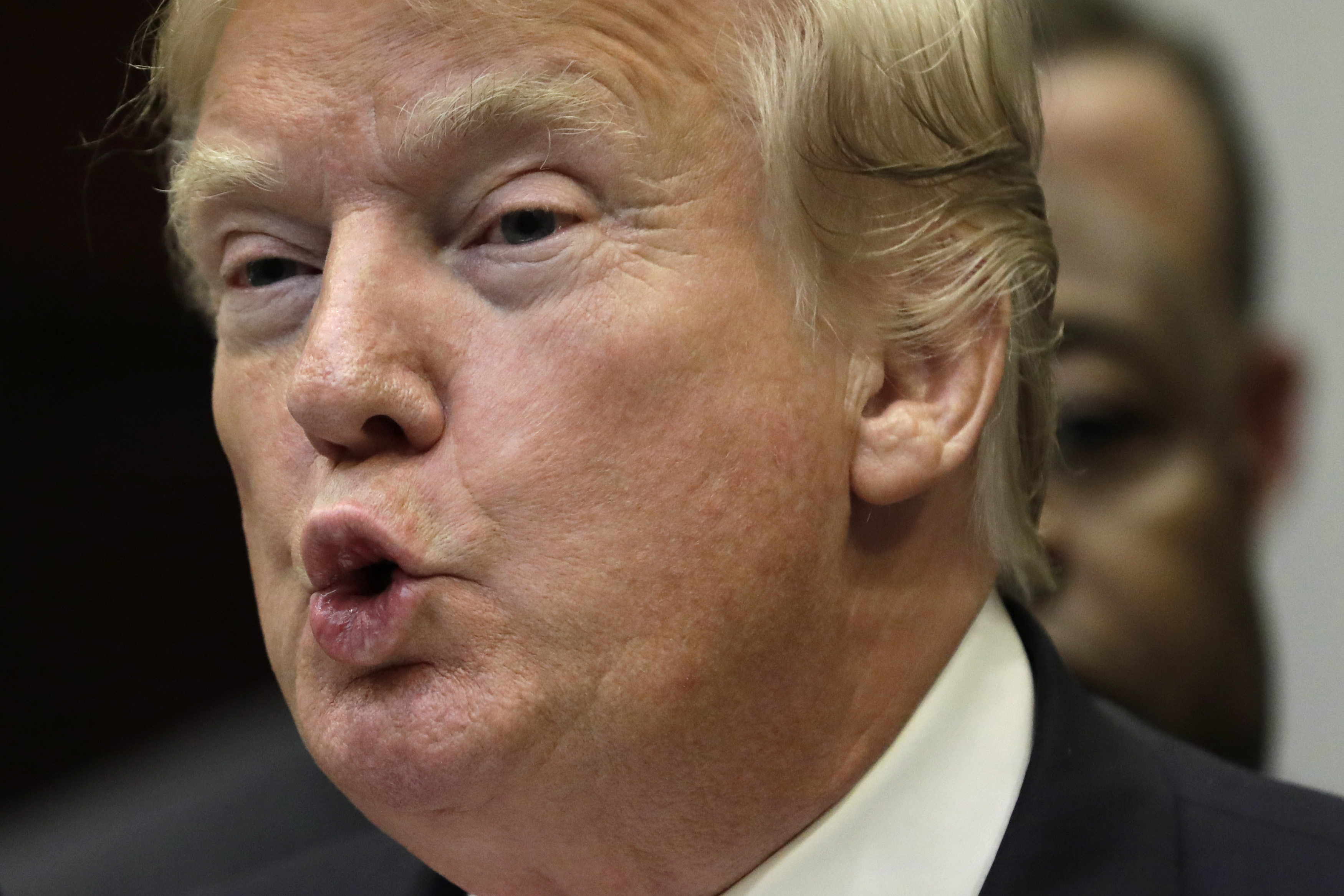 ●
The 13 Most Bizarre Things Donald Trump Apparently Believes
Vice
●
Trump endorses bipartisan prison reform bill that helps inmates after release
Global News
●
Trump seeks to confirm new US ambassador to Iraq
Metronews
●
U.S. automakers plead with Trump administration to end steel, aluminum tariffs
Global News
●
Accused in pipe bomb scare targeting Trump critics pleads not guilty
The Star
●
Trump nominates handbag designer as envoy to South Africa
Metronews
●
Is Trump sending a message by awarding the Medal of Freedom to Elvis Presley? Yes
National Post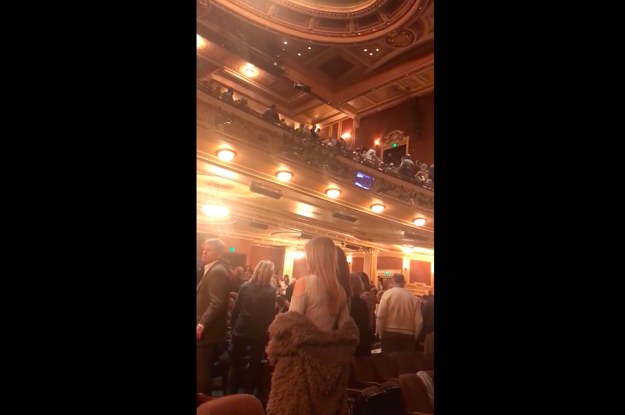 ●
A Man Was Kicked Out Of A Theatre For Allegedly Yelling "Heil Hitler, Heil Trump" During A "Fiddler On The Roof" Show
Buzzfeed
Top twitter trends by country, are now on the new website :
, to see twitter trends now for your choice, visit the new URL below :
www.TrendUp1.com
Thank you .