Former Blue Jays ace Roy Halladay to be inducted into Baseball Hall of Fame
Image source : thestar.com
The two-time Cy Young Award winner played 12 seasons with Toronto and four with Philadelphia. He died in November 2017 at age 40 when the airplane he was piloting crashed off the coast of Florida.
▶ Full story on thestar.com
▼ Related news :
●
Stampeders react to Cornish being inducted into Canadian Football Hall of Fame
Calgary Sun
●
Aug. 9: A new era of Blue Jays baseball arrives
Sports Net
●
Justin Smoak at shortstop? It might happen if the Jays could play fantasy baseball
The Star
●
Roy Green: Does legal access to firearms lead to mass shootings?
Global News
●
Love III lines up with hall-of-fame brethren in return to Shaw Charity Classic
Calgary Sun
●
Hollywood Walk of Fame adds del Toro
Winnipeg Free Press
●
Man dies after taco-eating contest at minor league baseball game
The Star
●
The knuckleball is fluttering away in Major League Baseball
The Star
●
25 years ago today, with the Expos in first, baseball went on strike
Montreal Gazette
●
Epic at-bat the essence of baseball and why we watch games
The Star
●
From the archives: The wrong season for a baseball strike
Montreal Gazette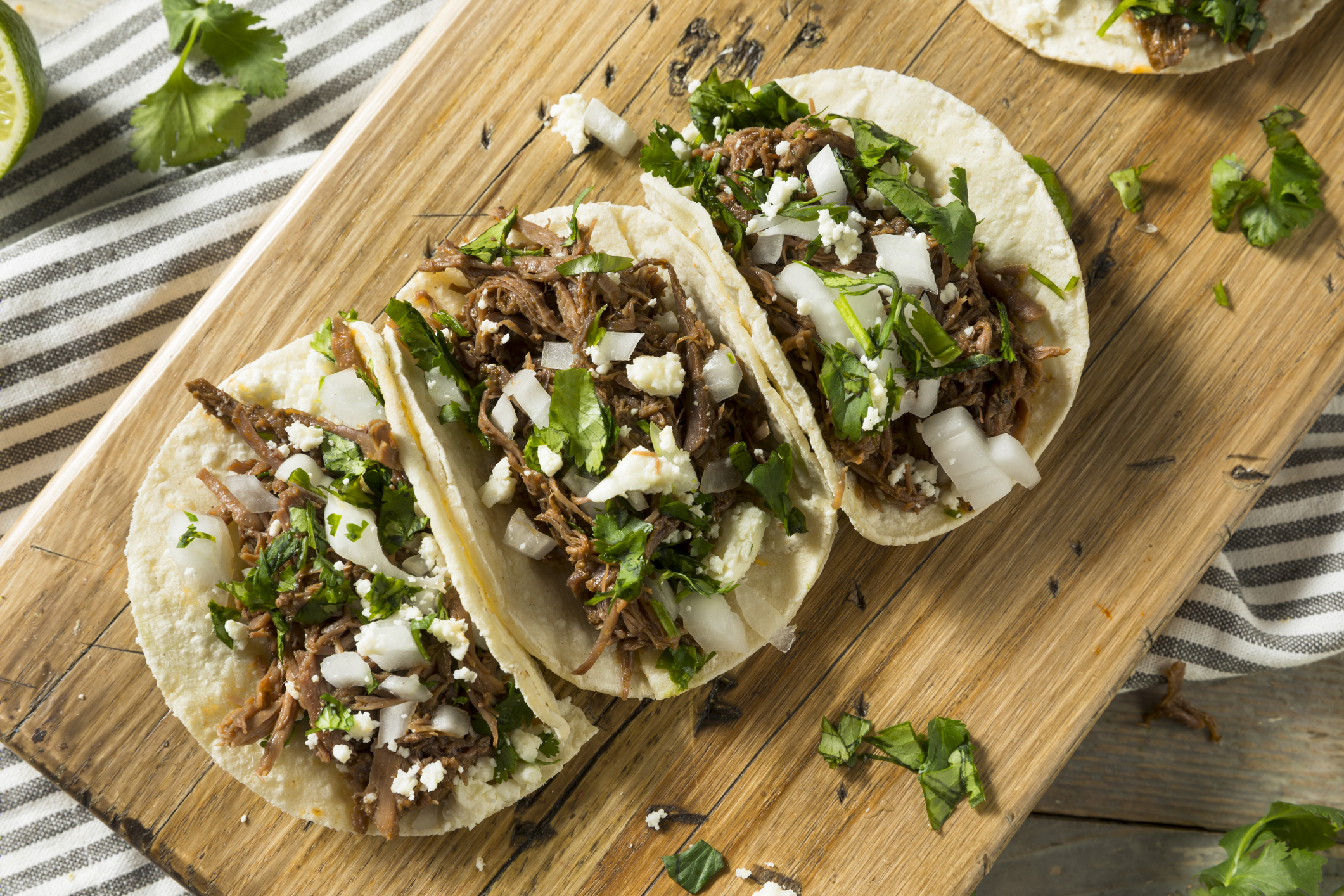 ●
Man Dies After Minor League Baseball Taco-Eating Contest
Vice
●
Dodgers-Astros 2017 World Series redux likely, unless baseball gods intervene
The Star
●
Major League Baseball and FanDuel strike sports betting deal
Financial Post