Shutdown goes on as Trump offer doesn't budge Democrats
Image source : ctvnews.ca
Thirty-one days into the partial government shutdown, Democrats and Republicans appeared no closer to ending the impasse than when it began, with President Donald Trump lashing out at his opponents after they dismissed a plan he'd billed as a compromise.
▶ Full story on ctvnews.ca
▼ Related news :
●
With clock ticking on another potential U.S. government shutdown, Trump blames Democrats
The Star
●
Democrats, Republicans appear close to deal to avoid another government shutdown
Global News
●
Democrats and GOP square off over Trump's tax returns
CTV News
●
Unhappy with deal, Trump still doesn't expect a new shutdown
Winnipeg Free Press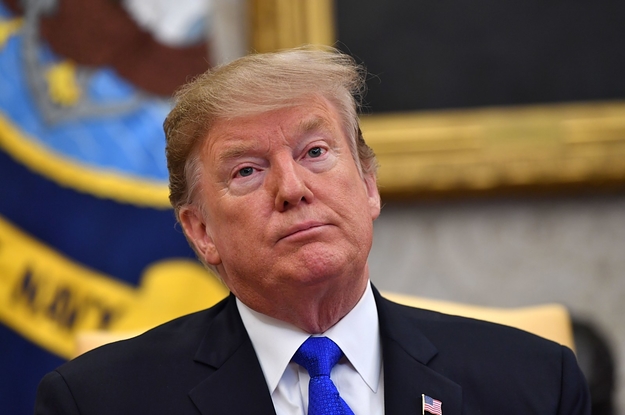 ●
Trump Will Declare A National Emergency To Build A Wall And Avoid A Government Shutdown This Weekend
Buzzfeed
●
Trump's national emergency: from shutdown frying pan to constitutional fire
Winnipeg Free Press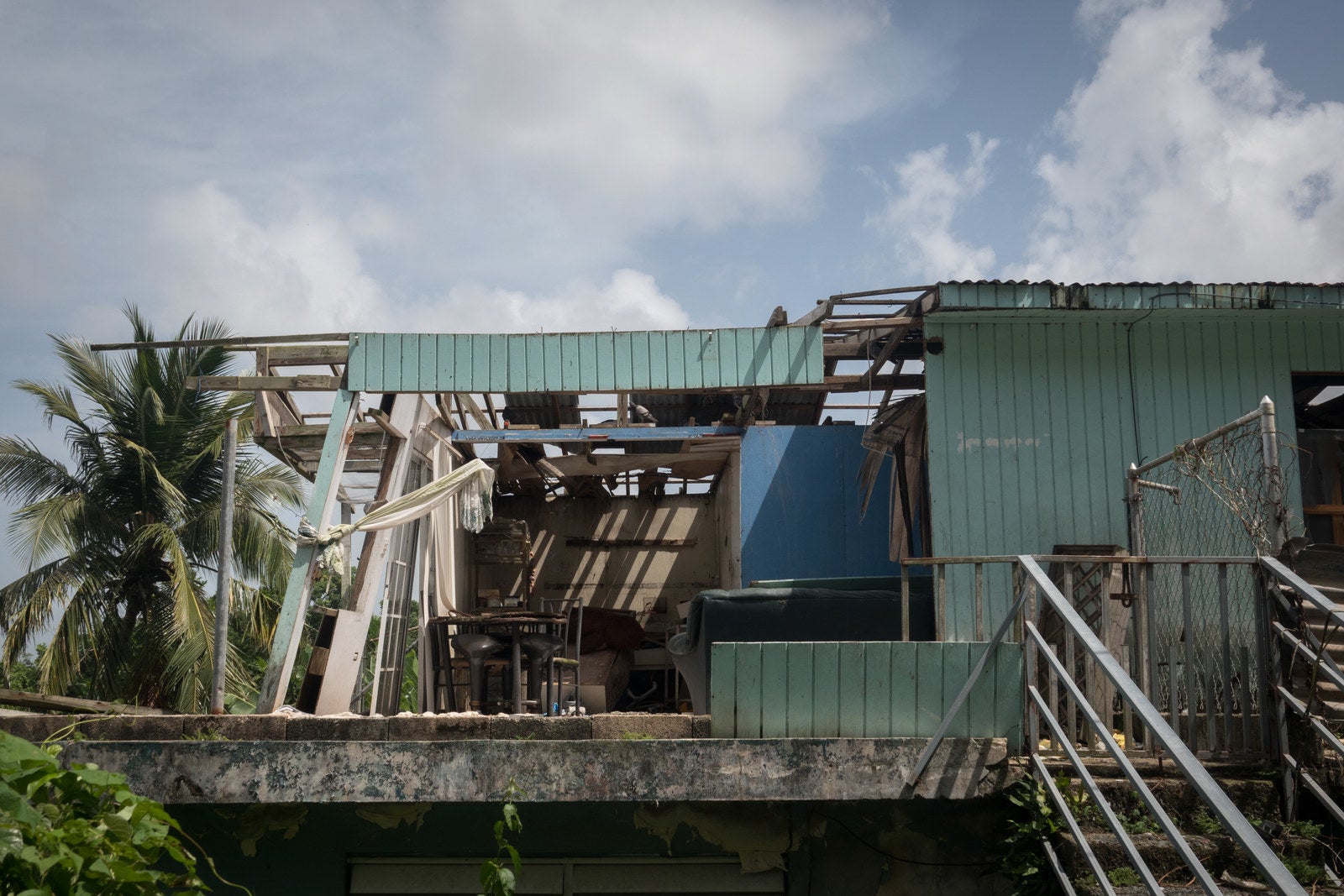 ●
The Trump Administration Admits Disaster Relief For Puerto Rico Was Delayed By The Shutdown
Buzzfeed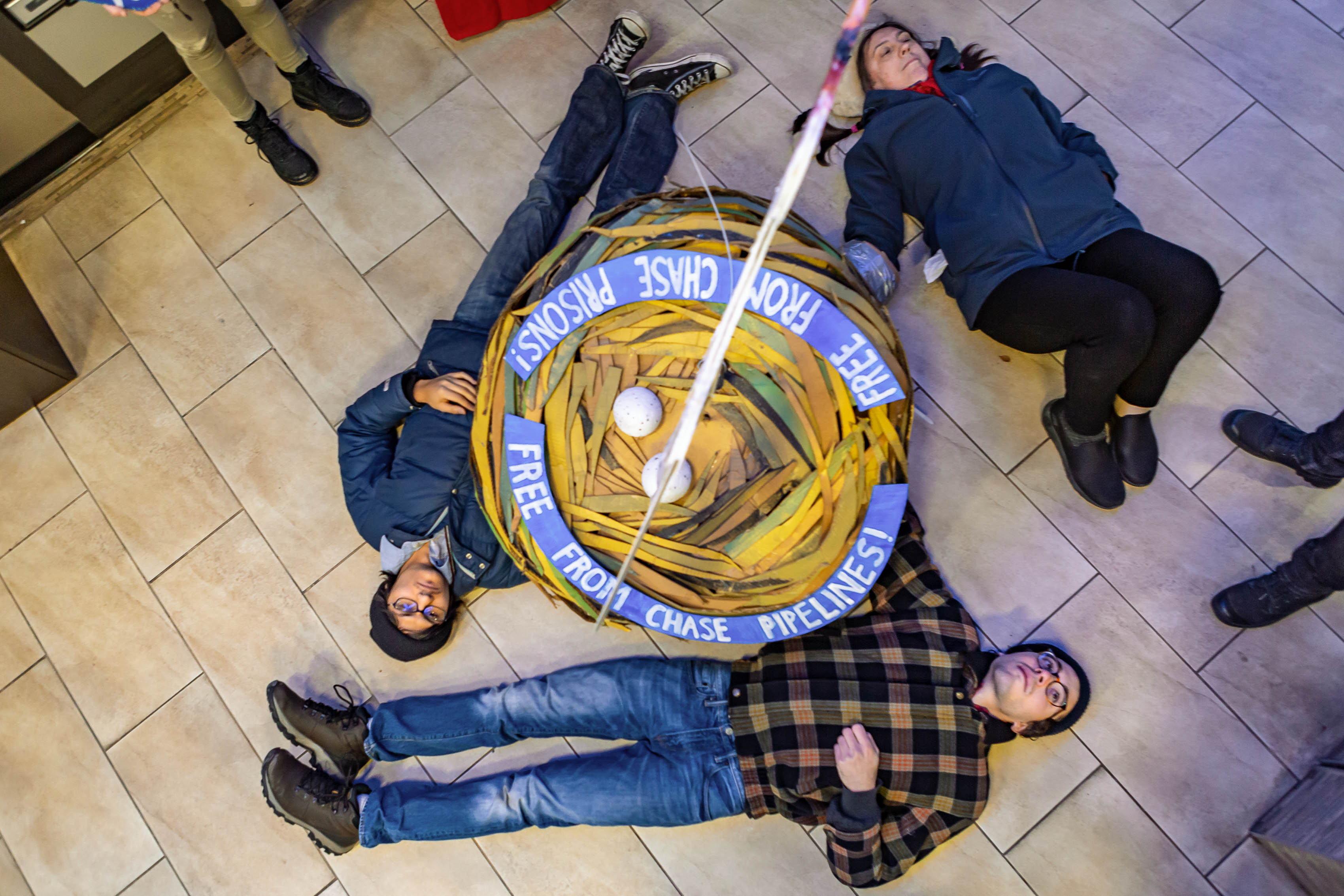 ●
Democrats Need a Candidate Who Will Talk Straight About the Planet's Future
Vice
●
Pelosi is emerging as a moderate among far-left Democrats
Global News
●
The Latest: Democrats question T-Mobile-Sprint merger deal
Financial Post
●
Virginia Democrats weigh impeachment of Lt. Gov. Fairfax over sex-assault allegations
The Star
●
As Democrats lean left, will voters follow?
National Post
●
Democrats question pledges in $26.5B T-Mobile-Sprint deal
National Post
●
Pelosi, top Democrats demand Omar apologize for tweets about Israel
Global News
Top twitter trends by country, are now on the new website :
, to see twitter trends now for your choice, visit the new URL below :
www.TrendUp1.com
Thank you .