Letters June 15: Free rides, dog waste, Third World War, traffic and butts
Free bus rides not for everyone Re: "Free transit for Victoria youth gets nod," June 12. My son announced that students would travel transit buses for free, starting in September, and I thought: Wonderful, I'll save $900 a year for my two sons. They will learn the benefits of using the bus and become more independent. We might even save the planet, to boot. However, I soon realized it was not to b
▶ Full story on timescolonist.com
▼ Related news :
●
Meth responsible for one-third of Calgary drug offences: police stats
Calgary Sun
●
Third-party actions, deepfakes among top concerns for elections watchdog
CTV News
●
One-third of organs donated in B.C. in 2018 came from people who died of a drug overdose
Straight
●
Parel takes third-round lead at Senior Players Championship
National Post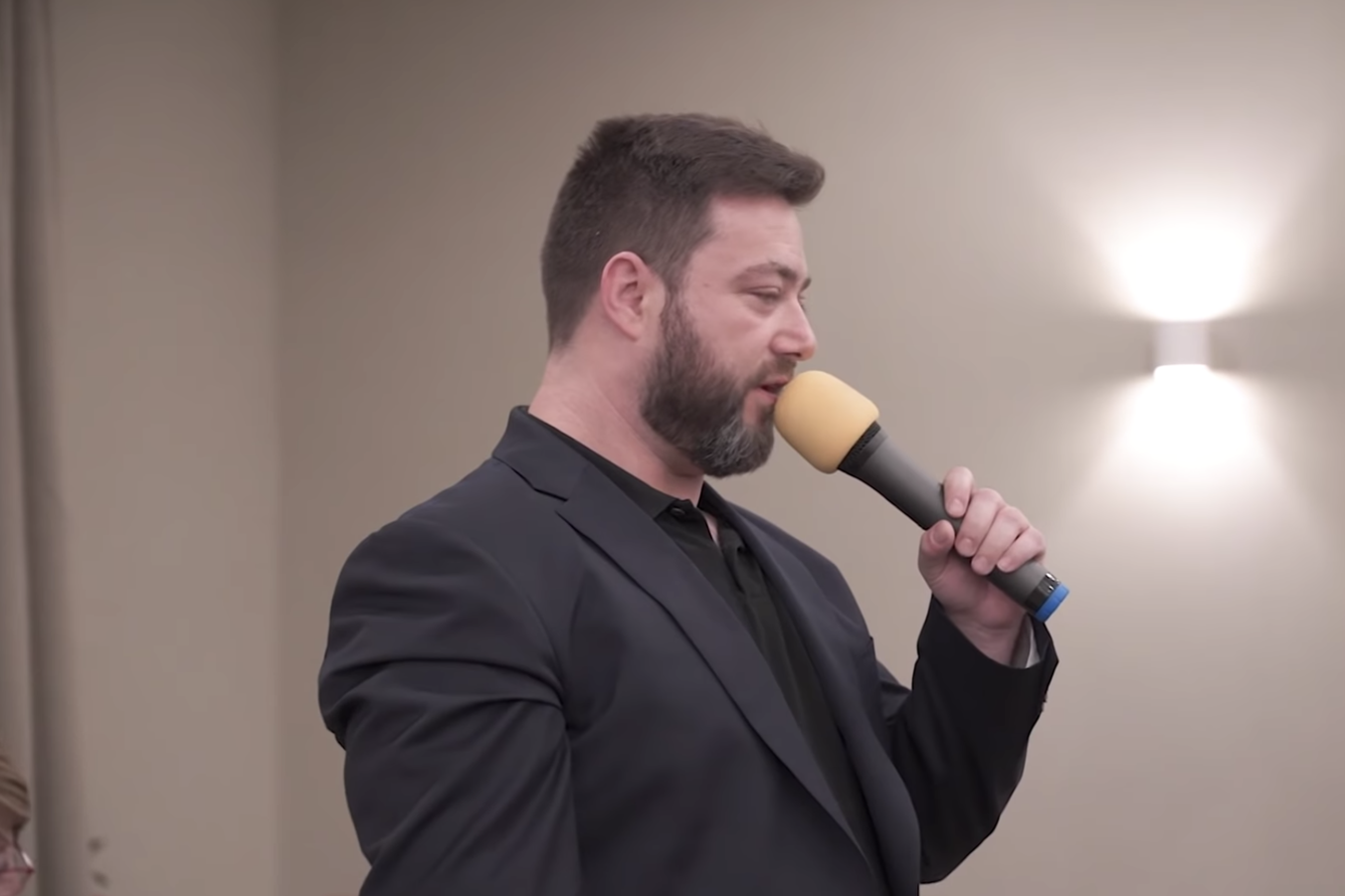 ●
A New Poll Has Found A Third Of Young British Men Have Anti-Feminist Views
Buzzfeed
●
Indy weekend double the pleasure for Parker Thompson, who races to two third-place finishes
The Star
●
Cannabis producer Organigram Holdings Inc. reports $10.2M third-quarter loss
Winnipeg Free Press
●
Thomas Rhett and Wife Lauren Expecting Their Third Child
Global News
●
Third body found in northern B.C. not connected to double homicide, say RCMP
The Star
●
Two third-party groups disclose first ad spending in pre-election period
Winnipeg Free Press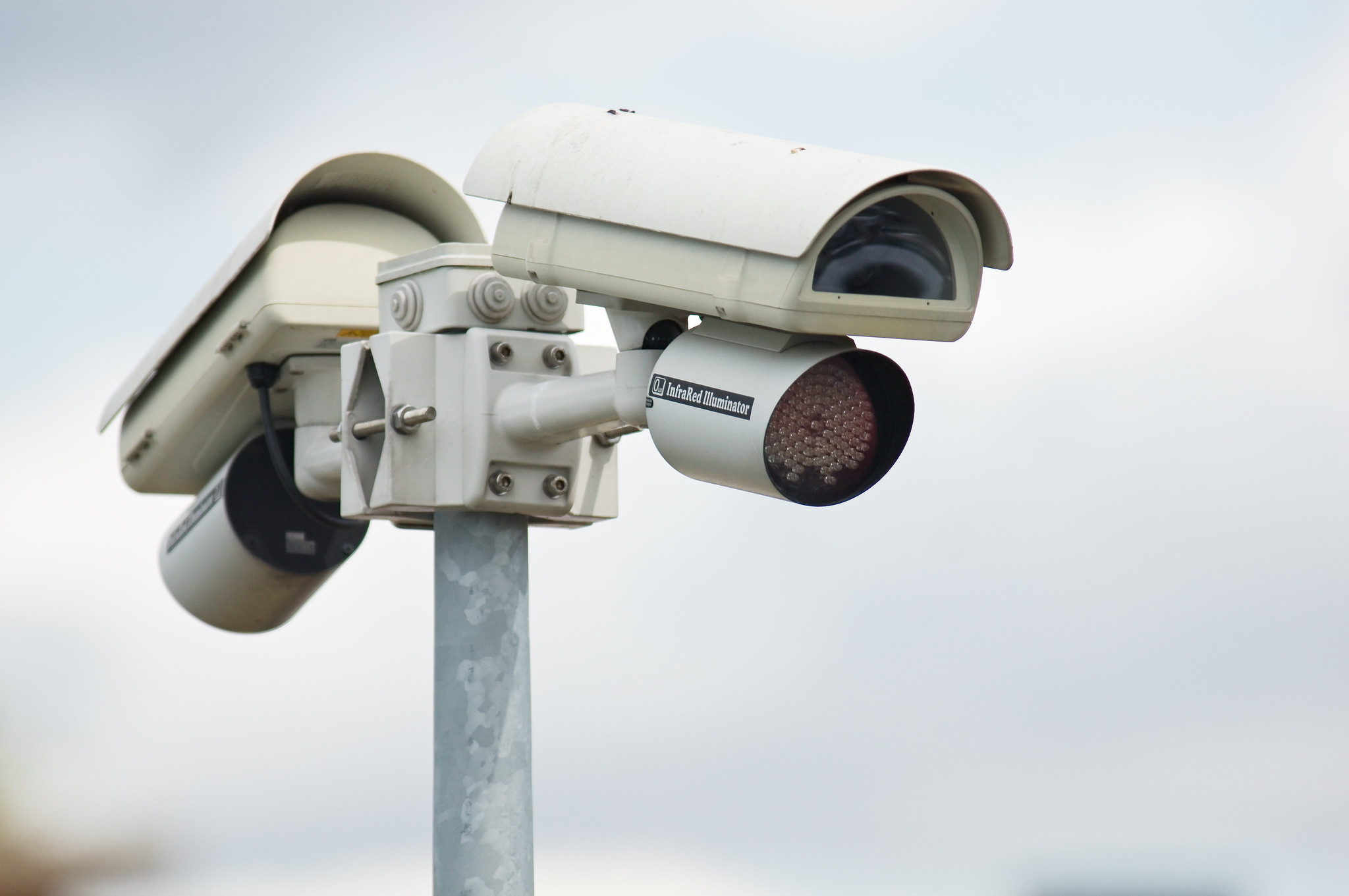 ●
Oakland Becomes Third U.S. City to Ban Facial Recognition
Vice
●
Mexico says no to safe third-country asylum discussion with U.S.
Financial Post
●
Watch as Canadian Forces collect unexploded Second World War ordnance from ocean floor
CTV News
●
Japan to summon S.Korea envoy over World War Two laborer row
Financial Post