36 injured in Paris bakery gas explosion
Image source : ctvnews.ca
A powerful explosion and fire apparently caused by a gas leak at a Paris bakery Saturday injured 36 people, including 12 in critical condition, blasted out windows and overturned cars, French authorities said.
▶ Full story on ctvnews.ca
▼ Related news :
●
Farm Boy to carry beloved Rideau Bakery products
Ottawa Citizen
●
Week in Review: July 13: EMSB, STM, Bill 21, bagels, bakery
Montreal Gazette
●
Saskatoon bakery combating violence with doughnut giveaway
Global News
●
Explosion at Richmond apartment complex displaces several families
Global News
●
'Like an explosion': Car crashes into N.S. woman's bedroom, lands on bed
CTV News
●
ASK AMY: Granddad is stymied, asking for Paris pics
Toronto Sun
●
Of 160 high-emitting companies, 20 are on track to hit Paris targets: study
Global News
●
Vatican lifts immunity of Paris envoy -French foreign ministry
National Post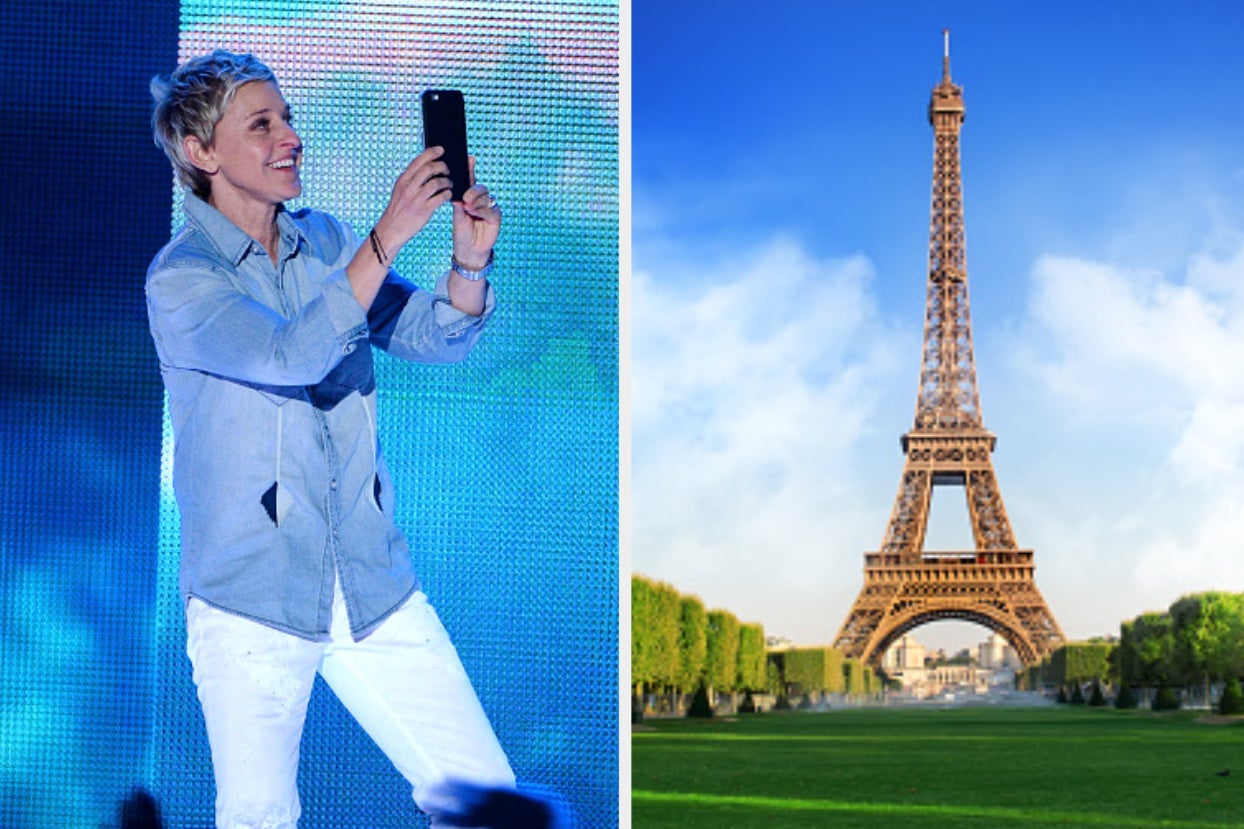 ●
Take A Trip To Paris And We'll Reveal Which Celeb You'd Go With
Buzzfeed
●
Prosecutors seek Air France trial over fatal 2009 Rio-to-Paris crash -source
National Post
●
Canada would miss Paris Agreement targets under Conservative climate plan: report
Global News
●
An American In Paris: An Interview with Michael Kors circa the Céline Era
Fashion Magazine
●
Man seriously injured in stabbing near Martin Grove Gardens bus stop
CP24
●
Police investigating after Burlington man seriously injured in reported assault in Bala, Ont.
Global News