Deafened by the War on ISIS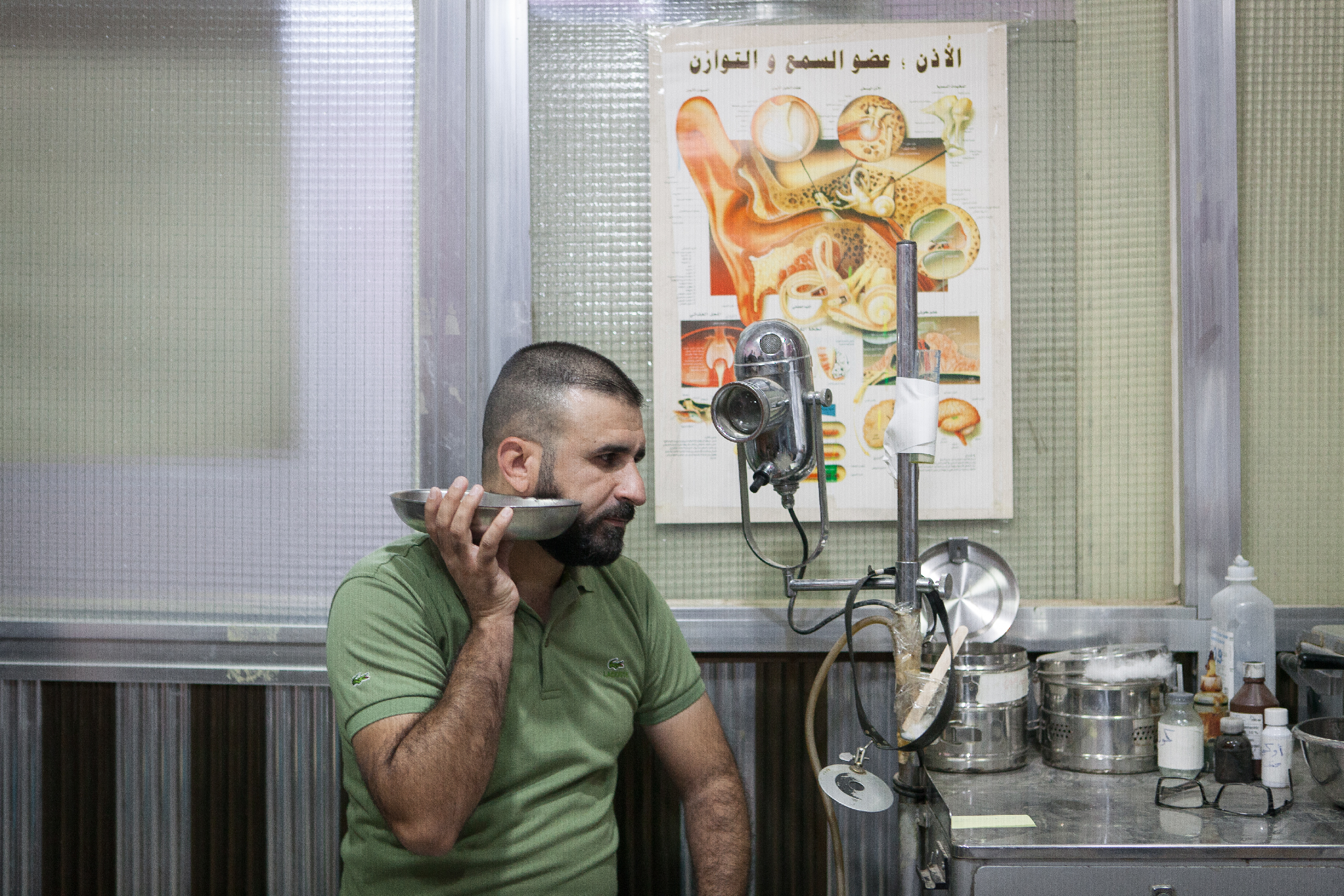 Image source : vice.com
Thousands of Iraqis, collateral victims of the war on the terrorist group, have found themselves left with war deafness that goes untreated.
▶ Full story on vice.com
▼ Related news :
●
Trump pays tribute to Americans killed in Syria attack claimed by ISIS
Global News
●
ISIS supporter Rehab Dughmosh convicted of terror charges
Toronto Sun
●
ISIS terrorist mentally ill but knew right from wrong: Report
Toronto Sun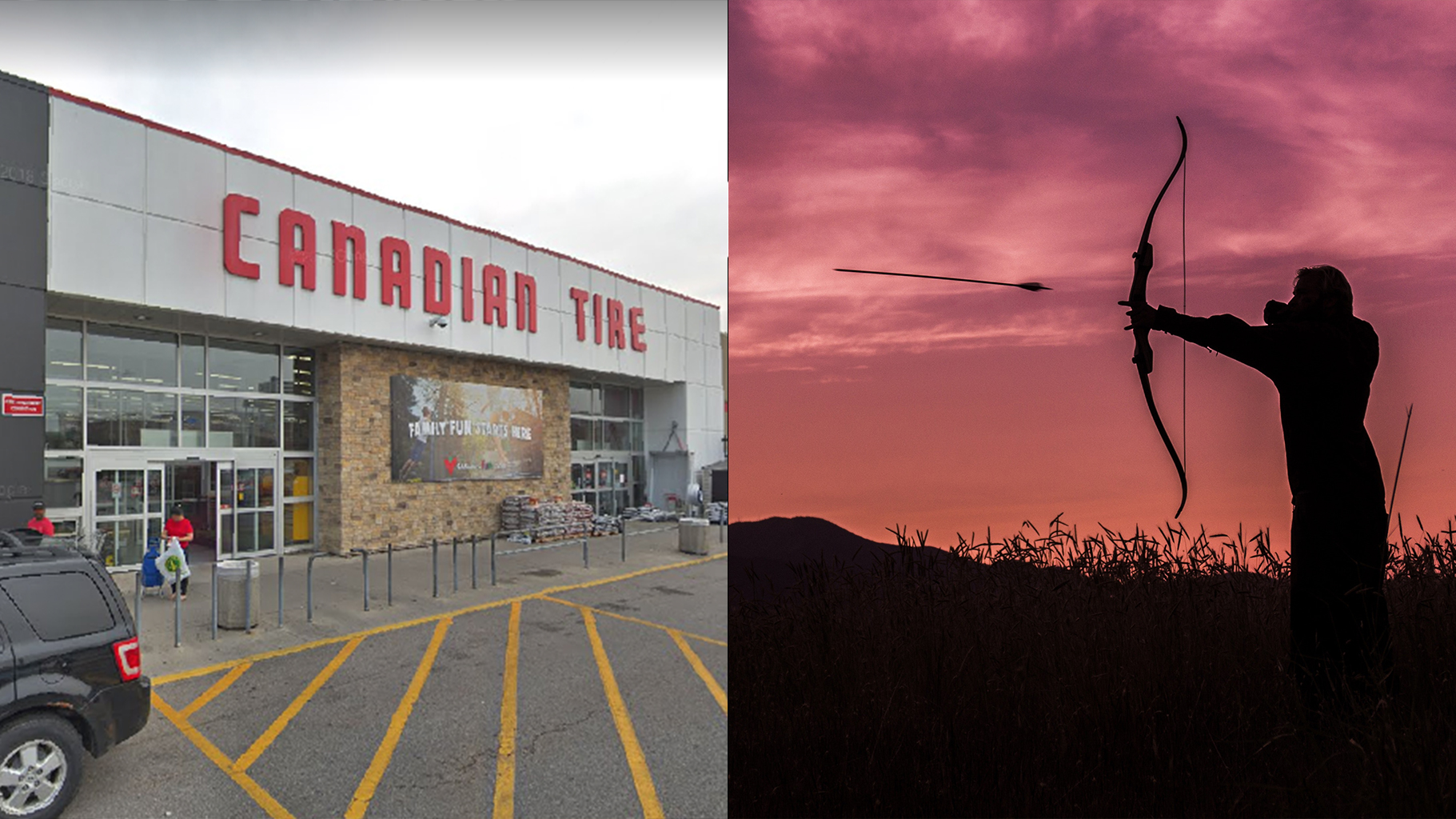 ●
Extremely Incompetent Canadian Tire Terror Attack Was Inspired By ISIS
Vice
●
MALCOLM: Canadian went abroad to join ISIS and RCMP let her go free
Toronto Sun
●
Alleged Canadian ISIS member captured in Syria, according to Kurdish forces
Global News
●
ISIS supporter admits she attacked Canadian Tire staff, customers
Toronto Sun
●
Captured Canadian could be long-sought narrator of ISIS propaganda
Global News
●
Canadian caught in Syria was commander of ISIS unit, according to U.S.-backed forces
Global News
●
An Attack In Syria That Killed US Troops Raises Questions About Trump's Claim That ISIS Has Been Defeated
Buzzfeed
●
Once war-torn, Sri Lanka embraces tourists, from luxury travellers to backpackers
Times Colonist
●
Rare memoir gives a glimpse into life as an African slave in pre-Civil War America.
National Post
●
'Roma,' 'Cold War' among foreign-language Oscar nominees
Winnipeg Free Press
●
War amputee dedicated himself to helping others
Winnipeg Free Press
Top twitter trends by country, are now on the new website :
, to see twitter trends now for your choice, visit the new URL below :
www.TrendUp1.com
Thank you .