Jackson allegations and fight over them return with new film
LOS ANGELES — An attorney representing two Michael Jackson accusers who appear in an upcoming documentary says their sexual-abuse allegations have not been discredited as the Jackson estate says, and deserve to be heard. Vince Finaldi, who represents Wade Robson and James Safechuck in lawsuits alleging Jackson molested them, said the suits were dismissed on […]
▶ Full story on nationalpost.com
▼ Related news :
●
Yankees spank struggling Jackson to avoid sweep against Blue Jays
Toronto Sun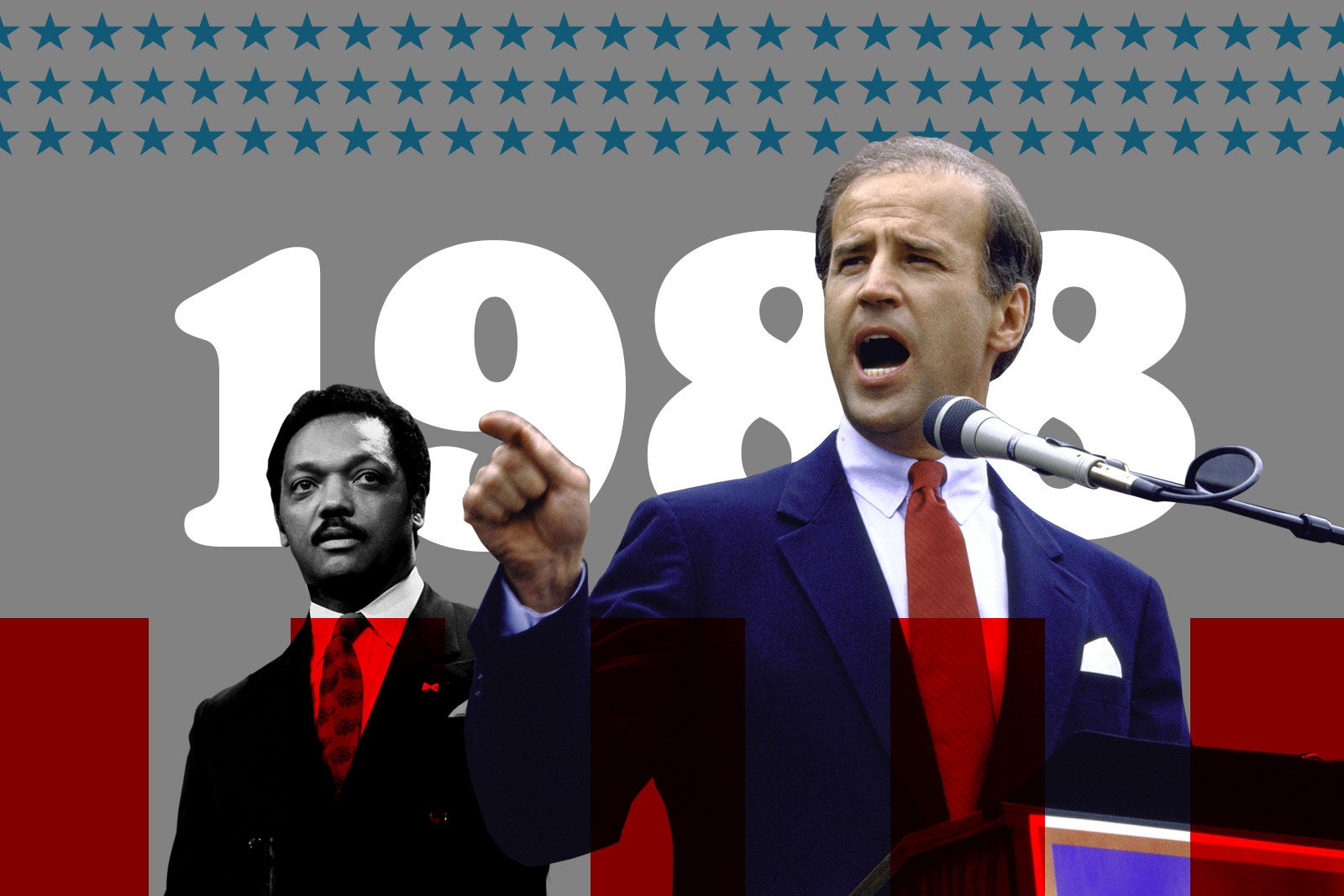 ●
When Joe Biden Ran Against Jesse Jackson
Buzzfeed
●
Which "Percy Jackson & The Olympians" Character You Are Based On What You Eat In A Day?
Buzzfeed
●
Jackson discusses updating Shaftand the legacy of blaxploitation films
Winnipeg Free Press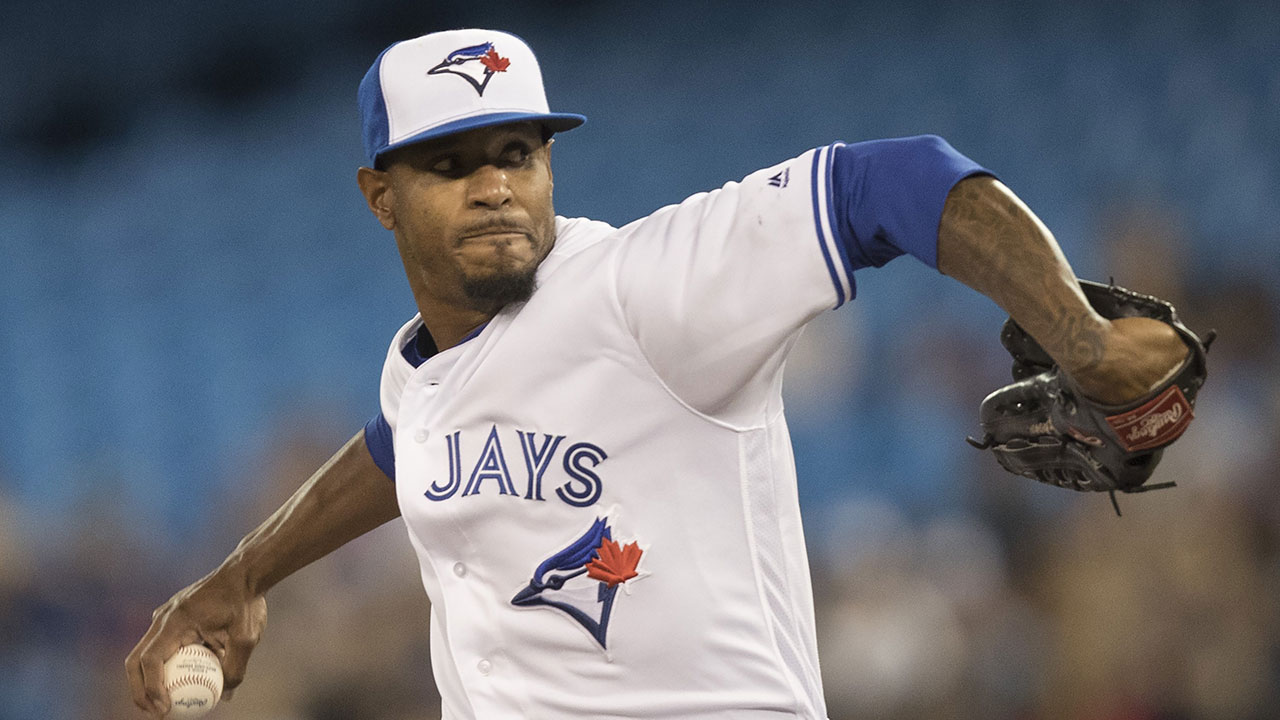 ●
Thoughts from the booth: What should the Blue Jays do with Edwin Jackson?
Sports Net
●
A Stanford Professor Fired Over Sexual Misconduct Allegations Cited His "Hispanic Heritage"
Buzzfeed
●
Vancouver police chief confirms investigation into allegations of VDP officer who died by suicide
Global News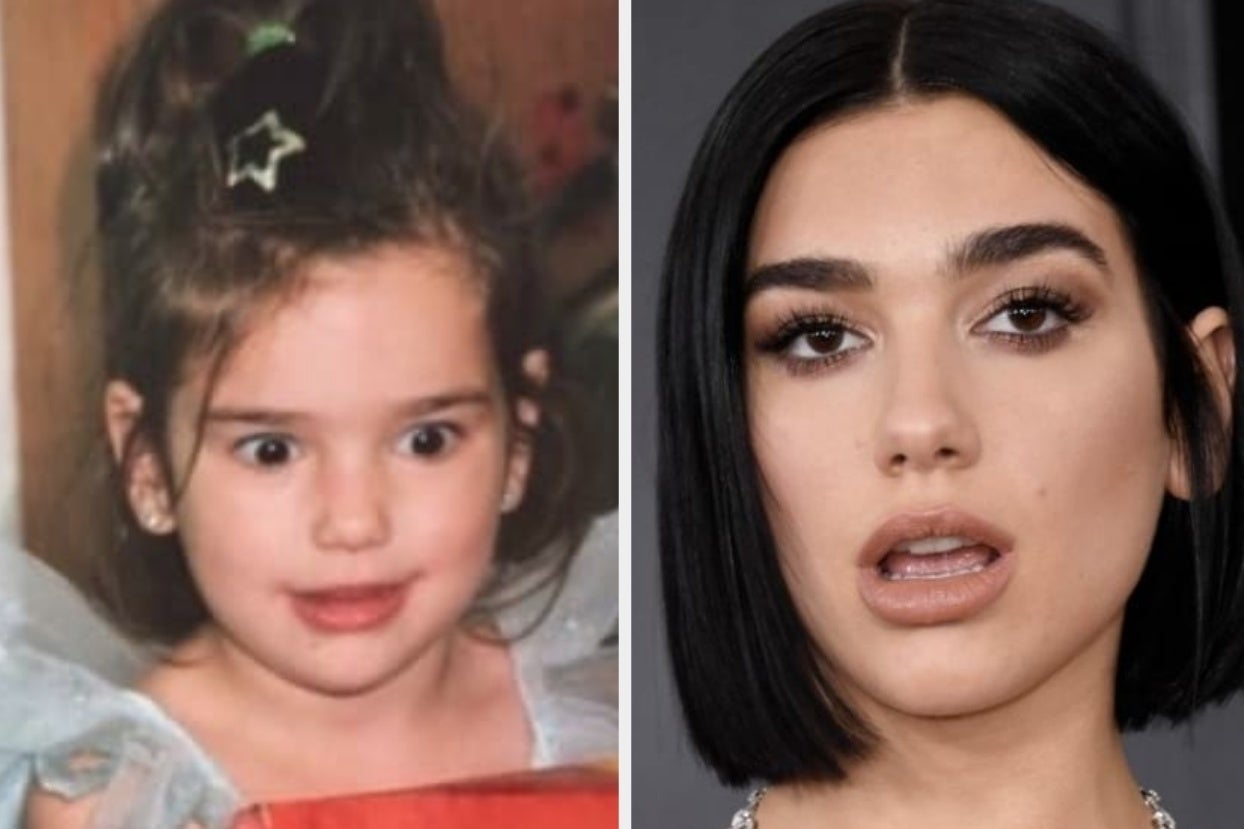 ●
Dua Lipa Has Responded To Allegations She Photoshops Her Baby Pictures
Buzzfeed
●
Allegations of racism in Hamilton Forge, Calgary Cavalry match
Global News
●
Chief of major K-pop label steps down over drug allegations
Winnipeg Free Press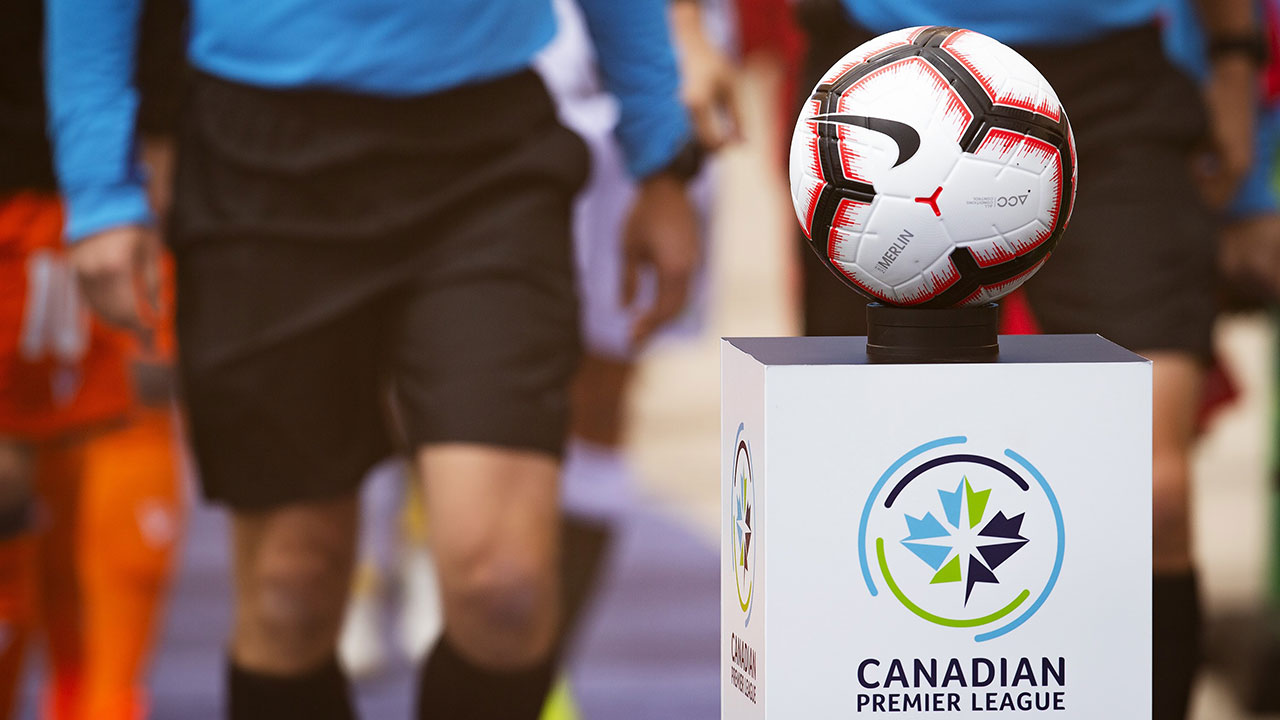 ●
CPL dealing with allegations of racism in Forge, Cavalry match
Sports Net
●
CPL dealing with allegations of racism in Hamilton Forge, Calgary Cavalry match
The Star
●
Supreme Court allows suit against St. Joseph's Oratory over abuse allegations
Winnipeg Free Press
●
Fred VanVleet would love for Kawhi to return to Raptors
Sports Net