How Tattoos Saved These Indonesian Women from Sexual Slavery in World War II
A local marriage tradition in the island of Timor helped these women escape becoming comfort women during Japanese occupation.
▶ Full story on vice.com
▼ Related news :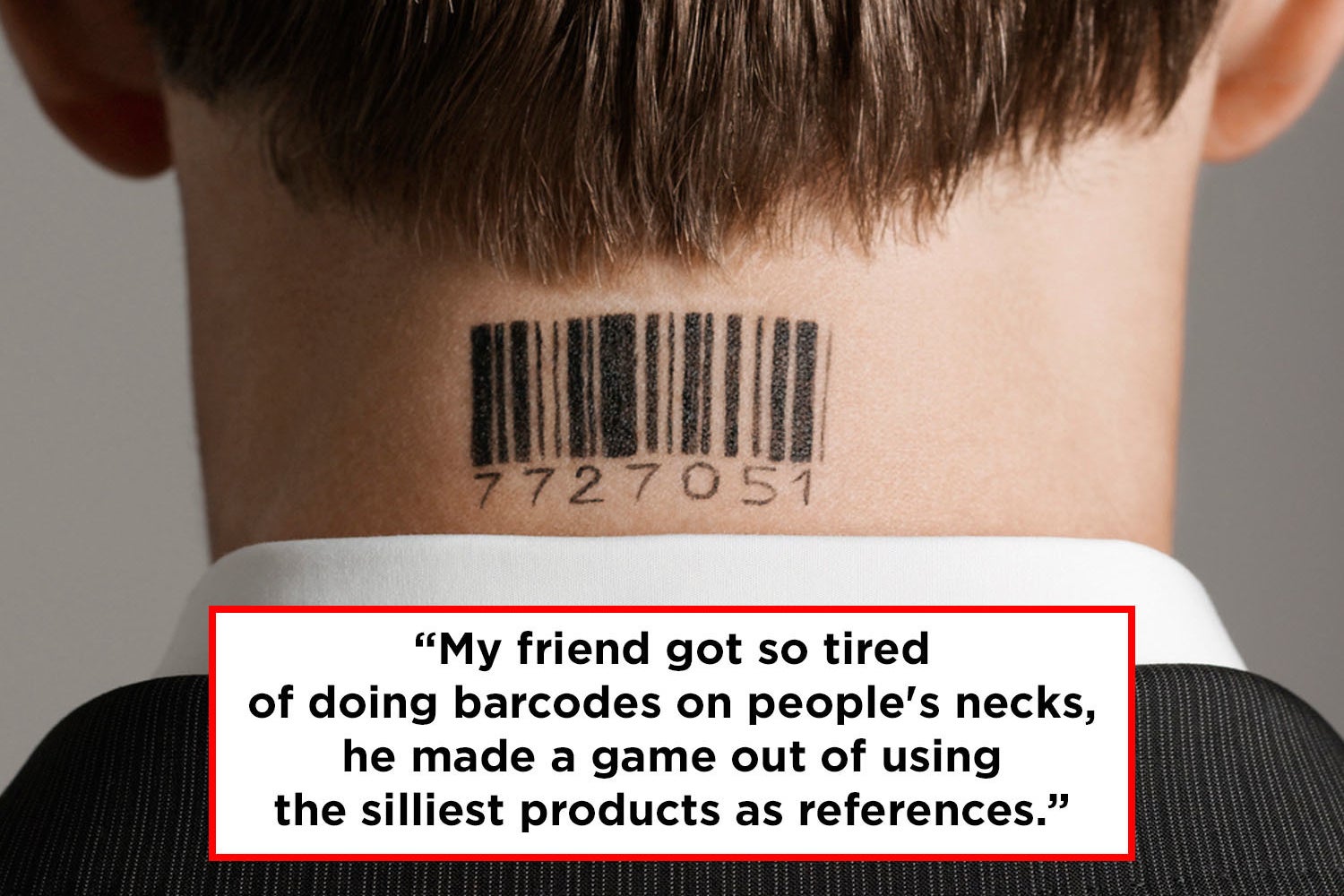 ●
Tattoo Artists Are Sharing Which Tattoos They're Tired Of Doing, And Chances Are You Have One Of Them
Buzzfeed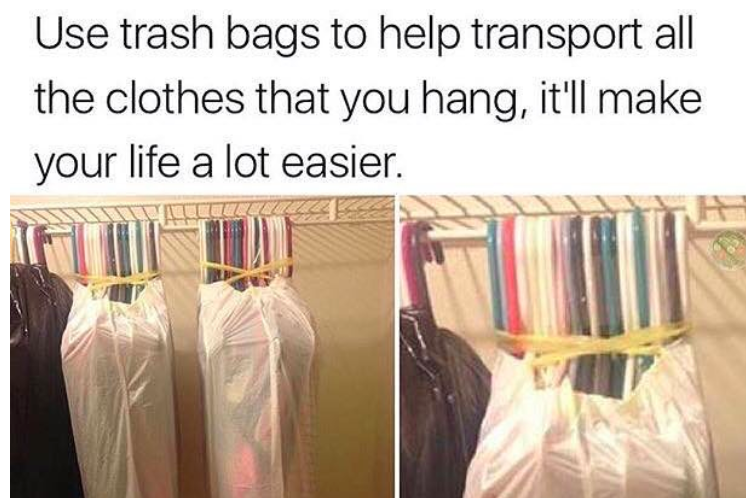 ●
College Students: What's The Best Way You Saved Money While At School?
Buzzfeed
●
Slavery Reparations for Millionaires
Canada Free Press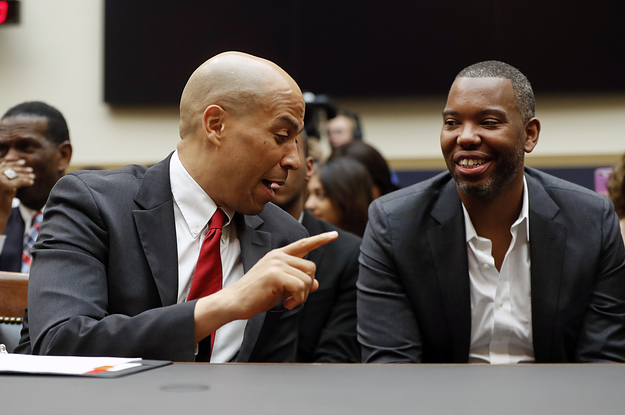 ●
Ta-Nehisi Coates And Cory Booker Push Congress To Consider Reparations For Slavery
Buzzfeed
●
Are Democrats Coming Full Circle Regarding Their Crimes of Slavery?
Canada Free Press
●
Winnipeg dedicates Kapyong Park to Korean War veterans
Global News
●
TOWHEY: Tory wants War on the Car 2.0
Toronto Sun
●
Military to publicly rededicate Afghan War memorial in August after outcry
Global News
●
Second World War veteran, 97, takes to the air to honour late wife
CTV News
●
US Suicide Rates Are The Highest They've Been Since World War II, According To The CDC
Buzzfeed
●
Volunteers hope Cold War observatory and camera can put Alberta hamlet back on the map
Global News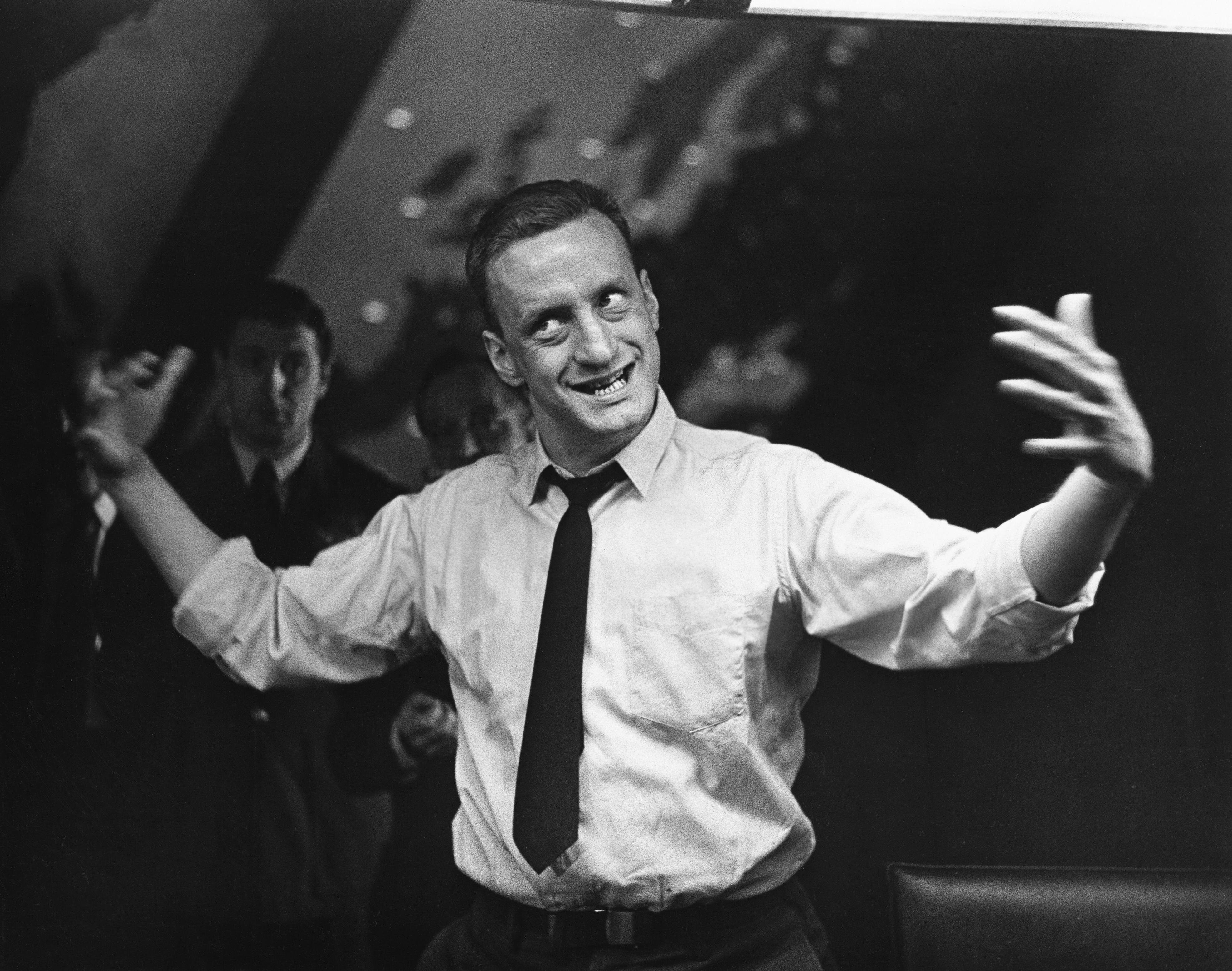 ●
The Pentagon Revealed Its Nuclear War Strategy and It's Terrifying
Vice
●
War crimes trial to start for Navy SEAL accused of killing wounded ISIL fighter, shooting civilians
National Post
●
Judicial Watch Statement on SCOTUS Ruling; World War I Veterans Memorial Cross Will Remain Standing
Canada Free Press