Saudi teen seeking asylum deletes Twitter account after death threats, friend says
Image source : globalnews.ca
A Saudi teenager who fled to Thailand saying she feared her family would kill her deleted her Twitter account on Friday after getting death threats, a friend said, while she awaits a decision on where she might be granted asylum.
▶ Full story on globalnews.ca
▼ Related news :
●
Is Elon Musk closing troublesome Twitter account or teasing?
Winnipeg Free Press
●
Elon Musk claims he's deleting his Twitter account
CTV News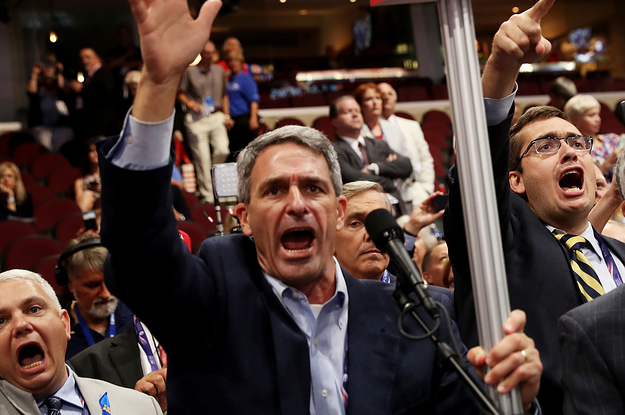 ●
USCIS Director Appears To Warn Asylum Officers In An Email To "Do Our Part"
Buzzfeed
●
Trump says did not raise death of journalist Khashoggi on call with Saudi crown prince
National Post
●
Pompeo says he discussed Gulf maritime security with Saudi king
National Post
●
Trump shrugs off killing of Khashoggi by Saudi agents
The Star
●
UPDATE 2-Pompeo visits Saudi Arabia as U.S. prods Iran for talks
National Post
●
Trump puts Saudi arms sales above Khashoggi inquiry
CTV News
●
Pompeo visits Saudi Arabia as U.S. prods Iran for talks
National Post
●
Trump, Saudi crown prince talk Iran and oil after called-off strike
Global News
●
Mike Pompeo says he discussed Gulf maritime security with Saudi king
Global News
●
UPDATE 1-U.S. Congress pushing back at Trump over Saudi arms deals
Financial Post
●
U.S. House to vote on Saudi arms deals backed by Trump
Financial Post
●
Pompeo in Saudi Arabia, Iran threatens more U.S. drone attacks
CTV News