Michael Jackson child sex abuse allegations doc to premiere at Sundance
A documentary detailing the story of two boys who alleged Michael Jackson sexually abused them is set to debut at the Sundance Film Festival. Leaving Neverland will screen as part of the annual event in Park City, Utah, later this month. Produced by BAFTA-winning director Dan Reed, the production centres on the late superstar's alleged […]
▶ Full story on torontosun.com
▼ Related news :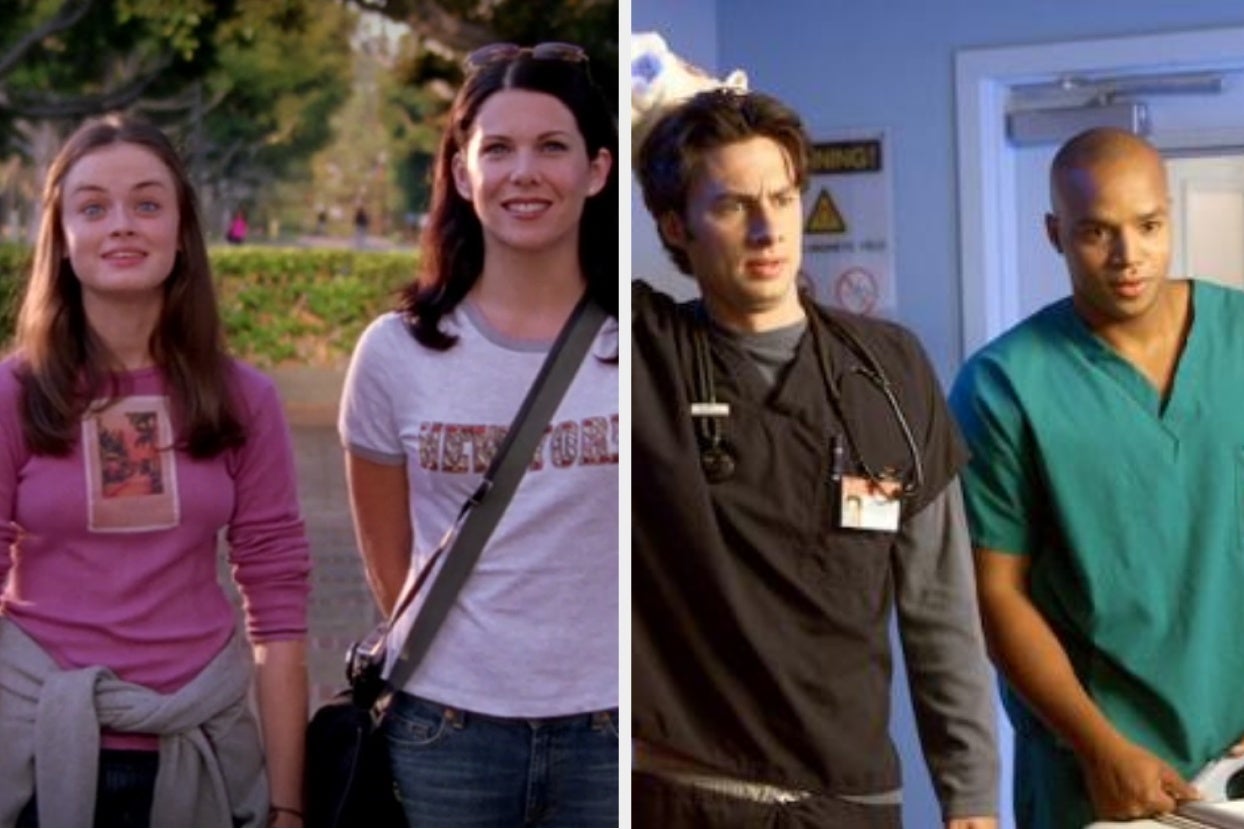 ●
23 TV Shows That Had A Great Premiere, But Then Went Off The Rails
Buzzfeed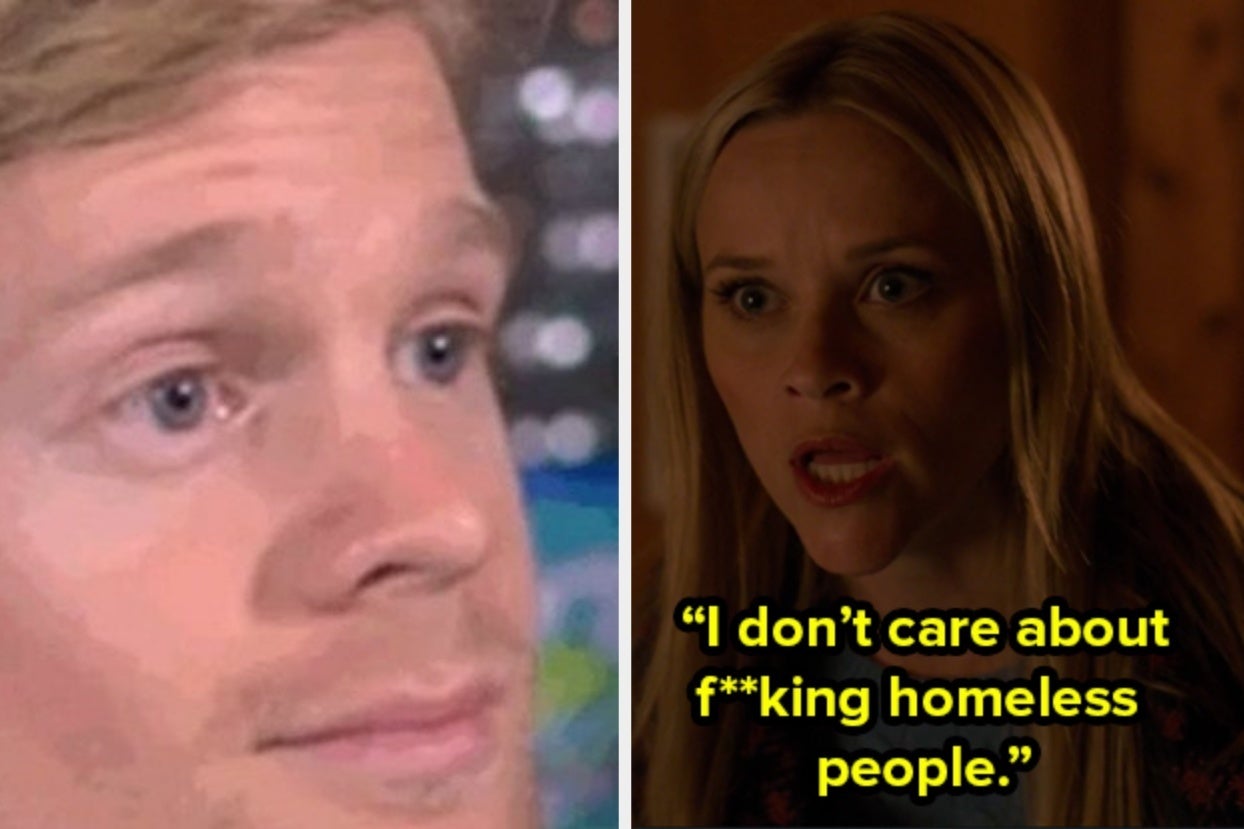 ●
31 Thoughts That Sum Up The Season 2 Premiere Of "Big Little Lies"
Buzzfeed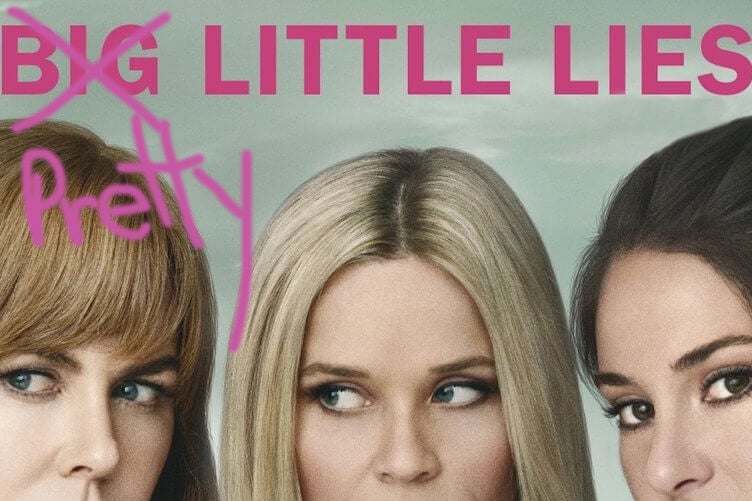 ●
I Know Nothing About "Big Little Lies." Here Are My 71 Thoughts About The Season 2 Premiere
Buzzfeed
●
Yankees spank struggling Jackson to avoid sweep against Blue Jays
Toronto Sun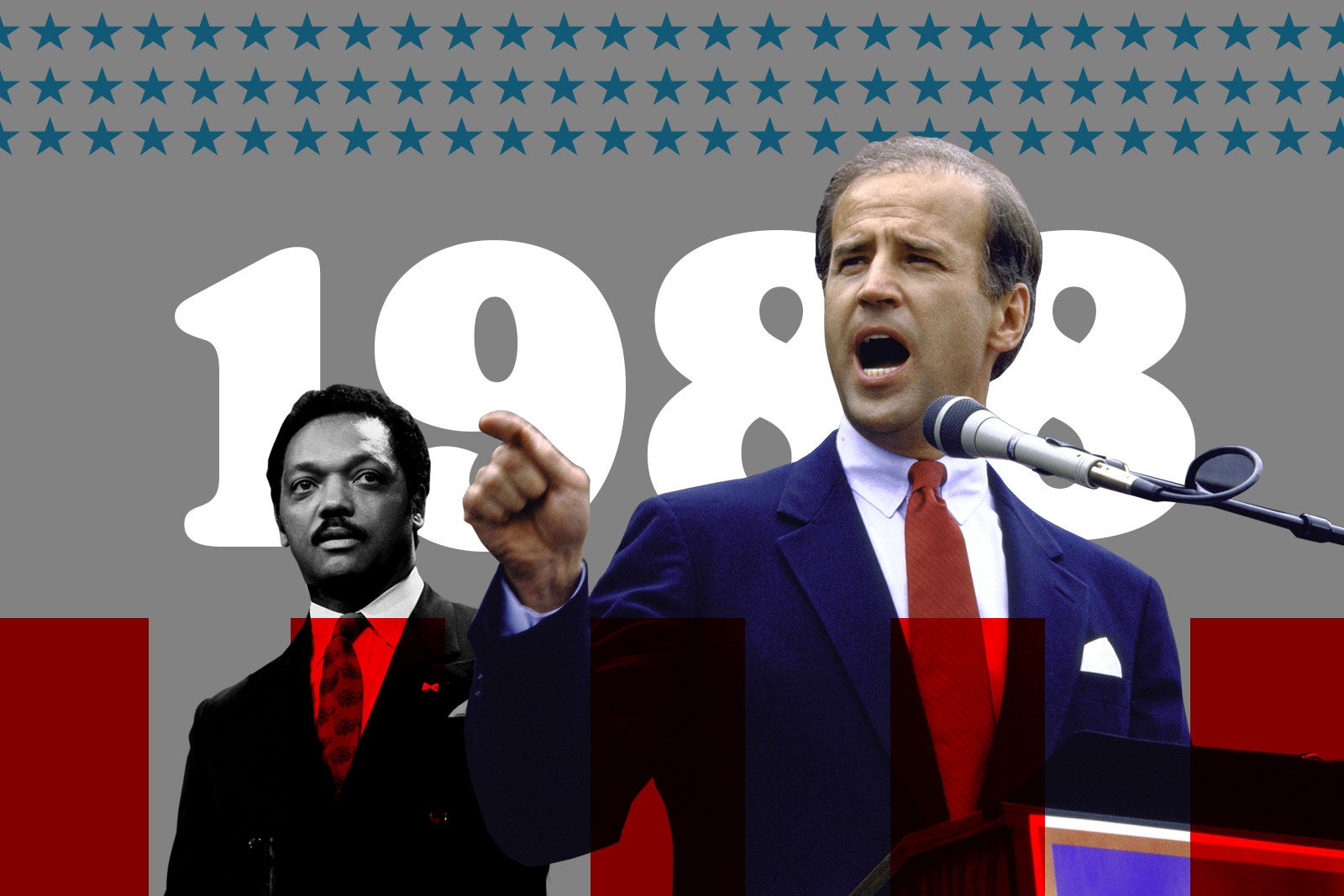 ●
When Joe Biden Ran Against Jesse Jackson
Buzzfeed
●
Which "Percy Jackson & The Olympians" Character You Are Based On What You Eat In A Day?
Buzzfeed
●
Jackson discusses updating Shaftand the legacy of blaxploitation films
Winnipeg Free Press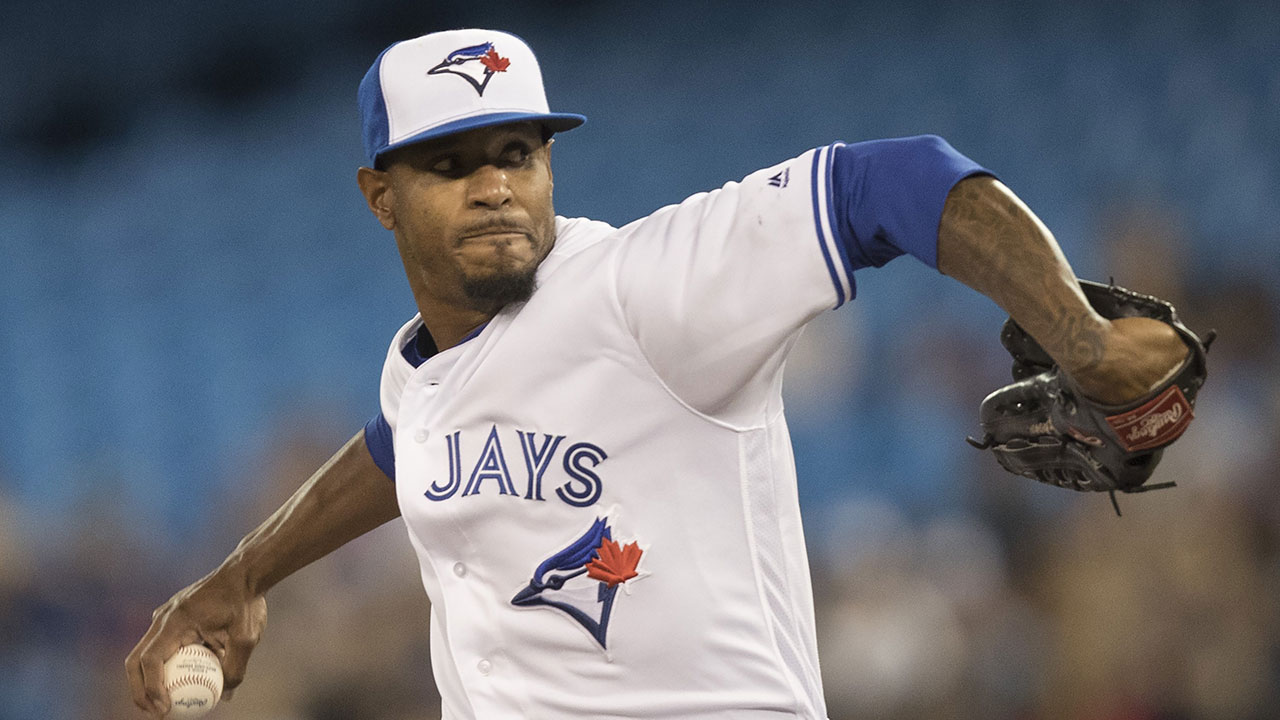 ●
Thoughts from the booth: What should the Blue Jays do with Edwin Jackson?
Sports Net
●
A Stanford Professor Fired Over Sexual Misconduct Allegations Cited His "Hispanic Heritage"
Buzzfeed
●
Vancouver police chief confirms investigation into allegations of VDP officer who died by suicide
Global News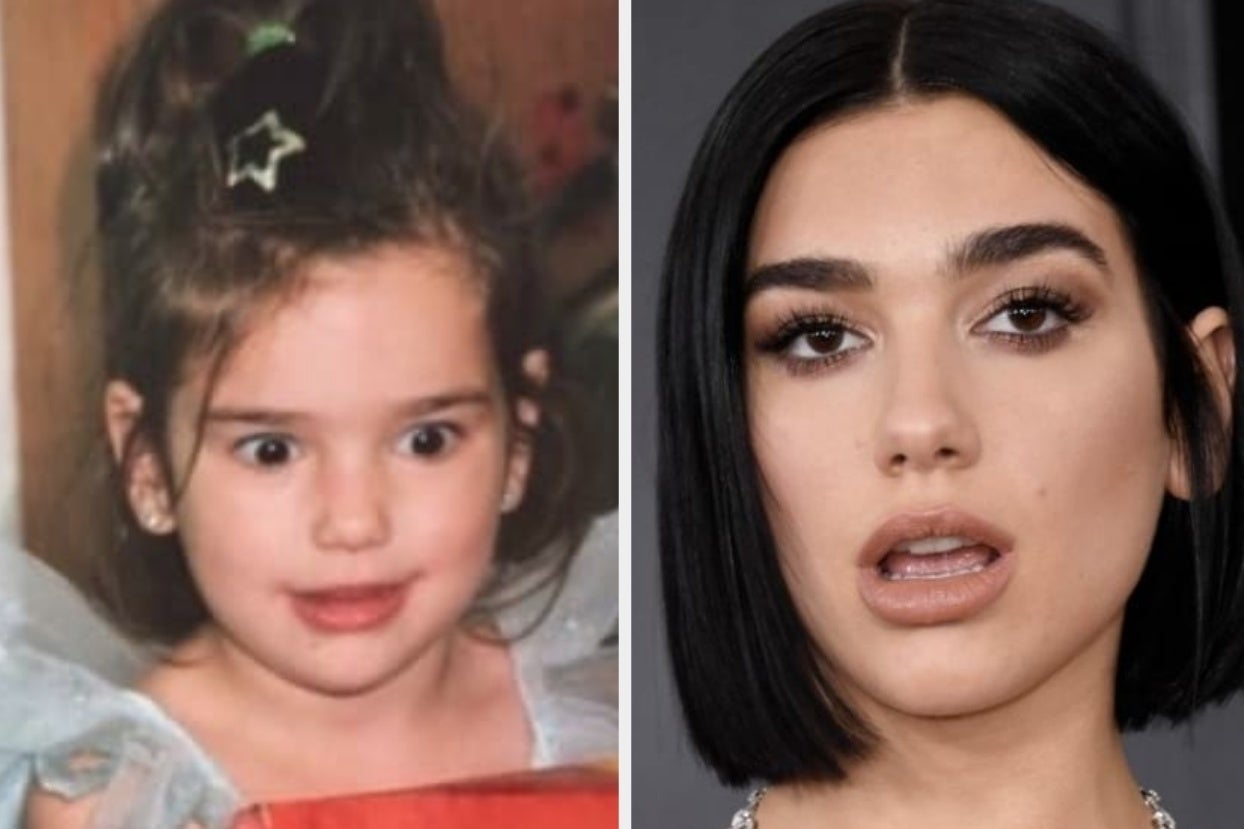 ●
Dua Lipa Has Responded To Allegations She Photoshops Her Baby Pictures
Buzzfeed
●
Allegations of racism in Hamilton Forge, Calgary Cavalry match
Global News
●
Chief of major K-pop label steps down over drug allegations
Winnipeg Free Press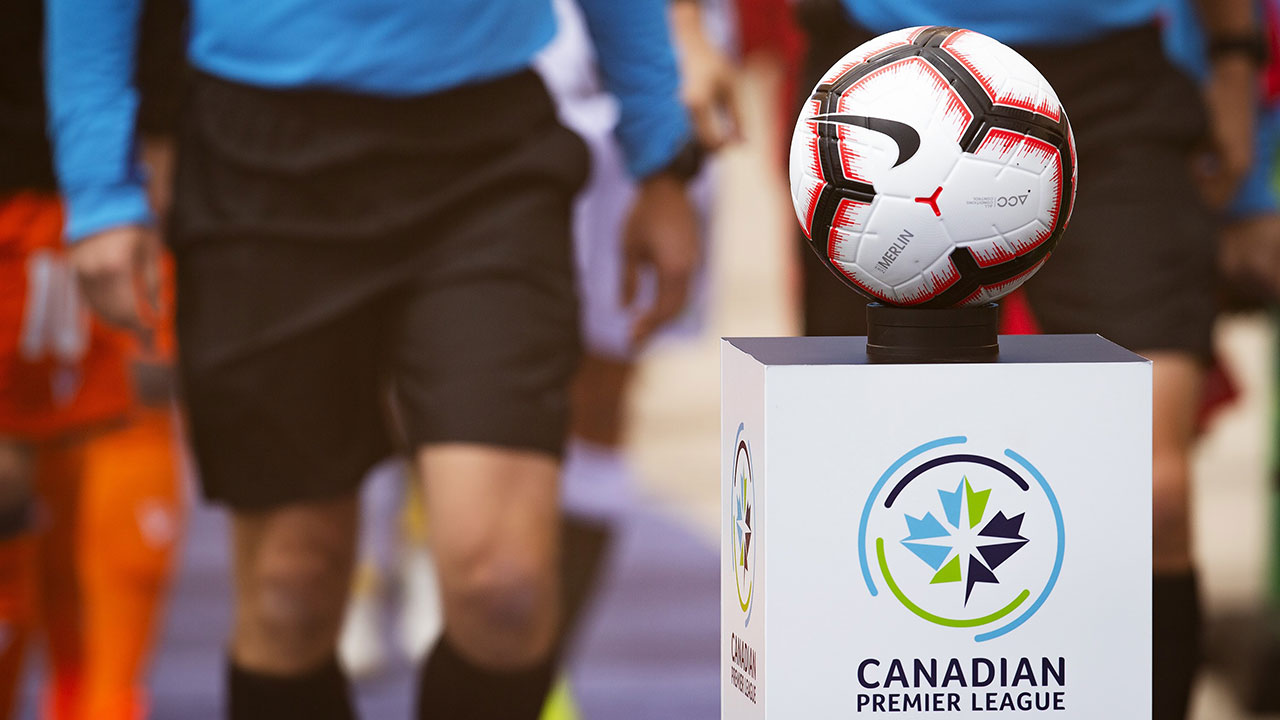 ●
CPL dealing with allegations of racism in Forge, Cavalry match
Sports Net