Indonesian District Wants to Ban Parents from Giving Their Babies 'Foreign Names'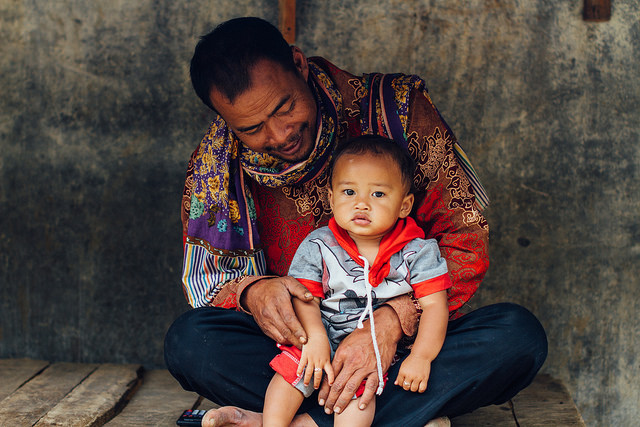 Image source : vice.com
There are a lot of Emmas being born in Indonesia right now.
▶ Full story on vice.com
▼ Related news :
●
Deaf child's parents to launch human rights hearing against N.L. school district
CTV News
●
Indonesian nickel miners urge govt not to bring forward 2022 ore export ban
Financial Post
●
Indonesian police shoot suspected militant after officer slashed
National Post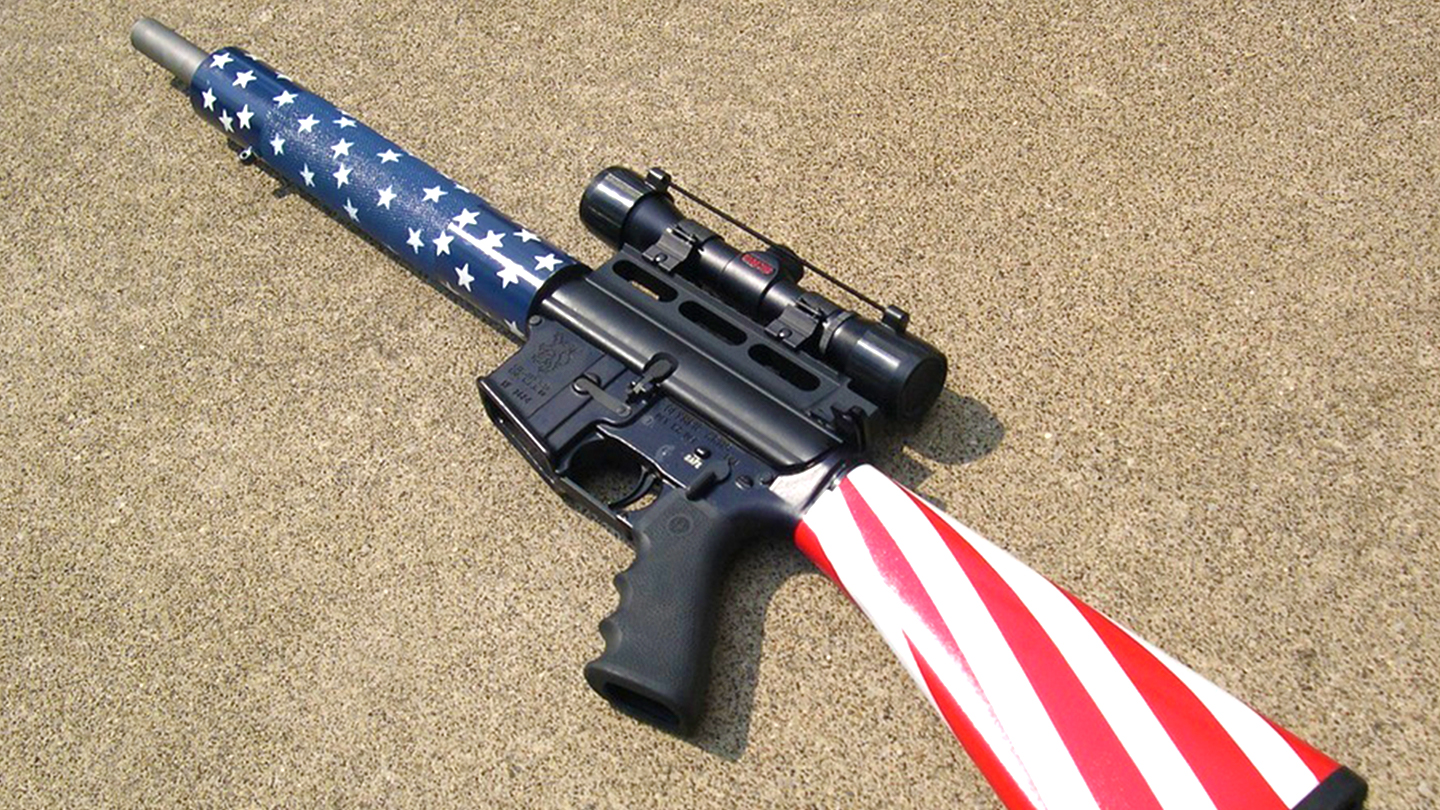 ●
Did the Assault Weapons Ban Really Work? That's Complicated.
Vice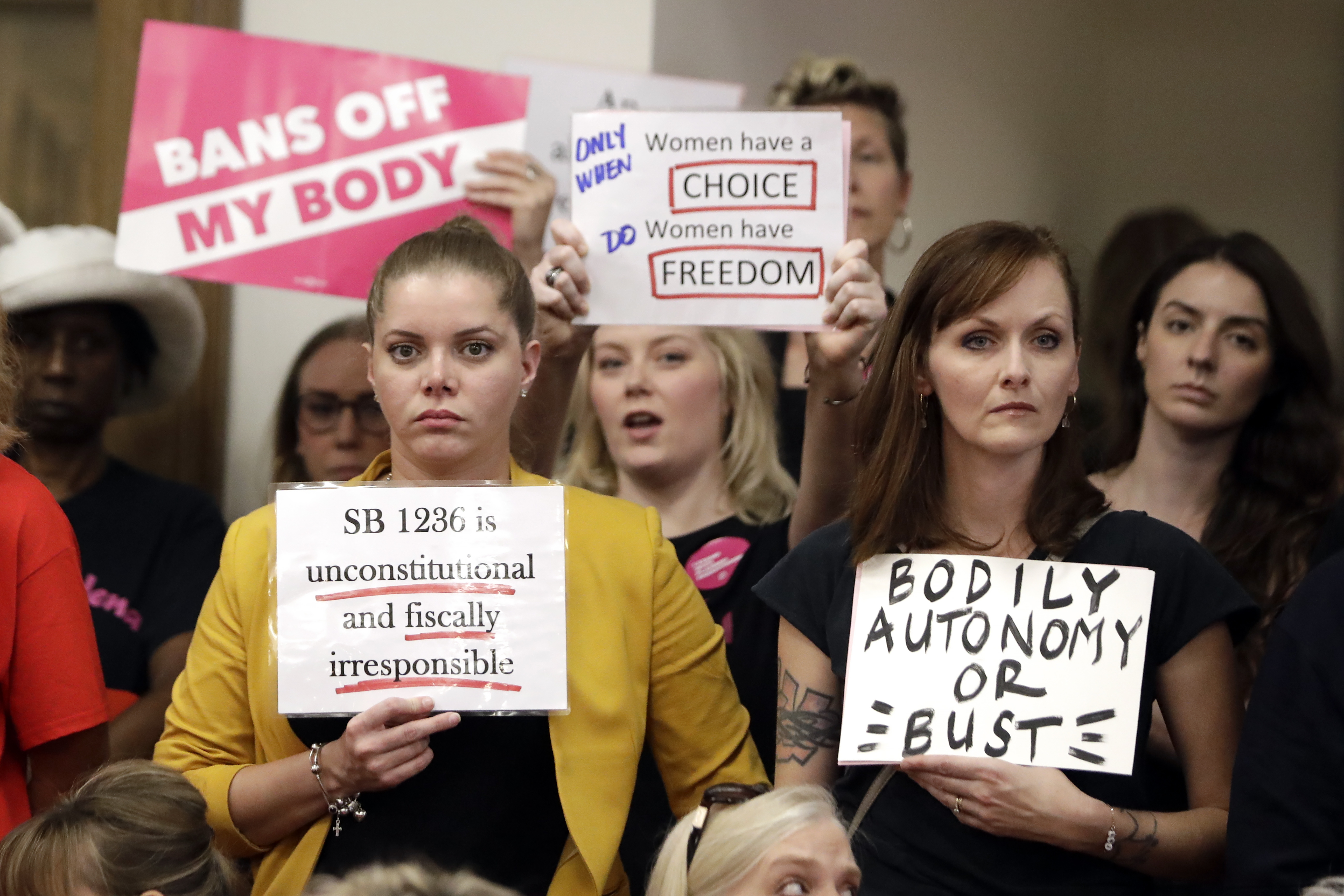 ●
Tennessee's Radical Plan to Ban Abortion Is a Warning Sign for the Country
Vice
●
Calgary-led project aims to keep mothers and babies safe during birth
Global News
●
Names are named as court documents related to Jeffrey Epstein are unsealed
The Star
●
ABB Names Björn Rosengren as CEO
Financial Post
●
Katz Group Real Estate, former ICE District boss trade lawsuits
Edmonton Journal
●
N.J. school district eyes plan to punish students by serving tuna sandwiches for $10 lunch debt
Toronto Sun
●
$398,800 in Don Mills, $482,000 in the Entertainment District: What these condos got
The Star
●
Pujols passes Beltre for most hits by foreign-born MLB player
Sports Net
●
China notes Trump comment on Hong Kong -foreign ministry
National Post
●
Foreign ministers of China, Japan, S.Korea to hold talks amid trade, history tensions
Financial Post