RCMP surround Lake Country home, man at center of standoff calls Global News
Image source : globalnews.ca
A man who said he is the center of the police action has contacted Global News several times. 
▶ Full story on globalnews.ca
▼ Related news :
●
Toddler at center of search by North Okanagan RCMP
Global News
●
Kelowna RCMP still seeking witnesses after carjackings, standoff
Global News
●
Global News to provide multi-platform live coverage of Raptors parade Monday
Global News
●
Lethbridge trio located safe by Global News after police report them missing in B.C.
Global News
●
Standoff at Kelowna home follows hydrant hit
Global News
●
Man in custody, loaded gun seized following late-night Okanagan standoff
Global News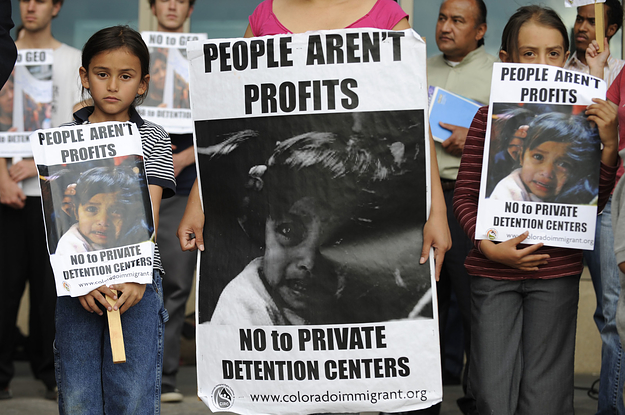 ●
ICE Medical Care Is Only Getting Worse At A Colorado Detention Center, Advocates Say
Buzzfeed
●
Hawk Ridge Systems Opens New Additive Manufacturing Center in Ohio
Financial Post
●
Man arrested after standoff, woman assaulted in Halifax: police
Global News
●
RCMP officer charged with assault after 2017 booking at Slave Lake detachment
Global News
●
RCMP investigating homicide on First Nations reserve near Williams Lake, B.C.
Global News
●
Trudeau Declared a Climate Crisis, then Backed Trans Mountain Again (in News)
The Tyee
●
Help Us Turn Michael Harris Loose on Vital Election Issues (in News)
The Tyee
●
We Took a Little Field Trip to a BC Farm Raising Millions of Maggots (in News)
The Tyee