St. Louis Blues win first Stanley Cup with 4-1 victory over the Boston Bruins
Image source : globalnews.ca
The St. Louis Blues are the 2019 NHL Stanley Cup champions.
▶ Full story on globalnews.ca
▼ Related news :
●
St. Louis Blues or Boston Bruins: Who will have Game 7 savvy?
The Star
●
Boston Bruins win do-or-die Game 6 in Stanley Cup finals
Global News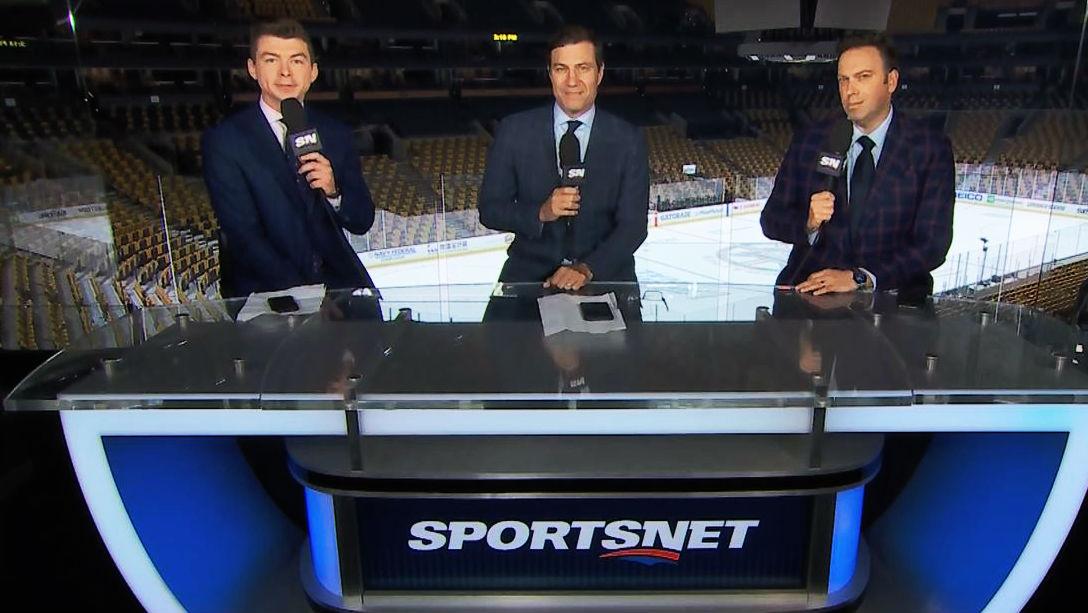 ●
Can Blues get 10th road win in Boston to capture Stanley Cup?
Sports Net
●
St. Louis Blues fans brave the rain to honor Stanley Cup champions at parade
Global News
●
Twitter Reaction: St. Louis Blues win Game 7 and the Stanley Cup
Sports Net
●
Saskatchewan boys help St. Louis Blues win first-ever Stanley Cup
Global News
●
St. Louis Blues win Stanley Cup
CTV News
●
St. Louis Blues superfan hoping the Stanley Cup will make its way to Fredericton
Global News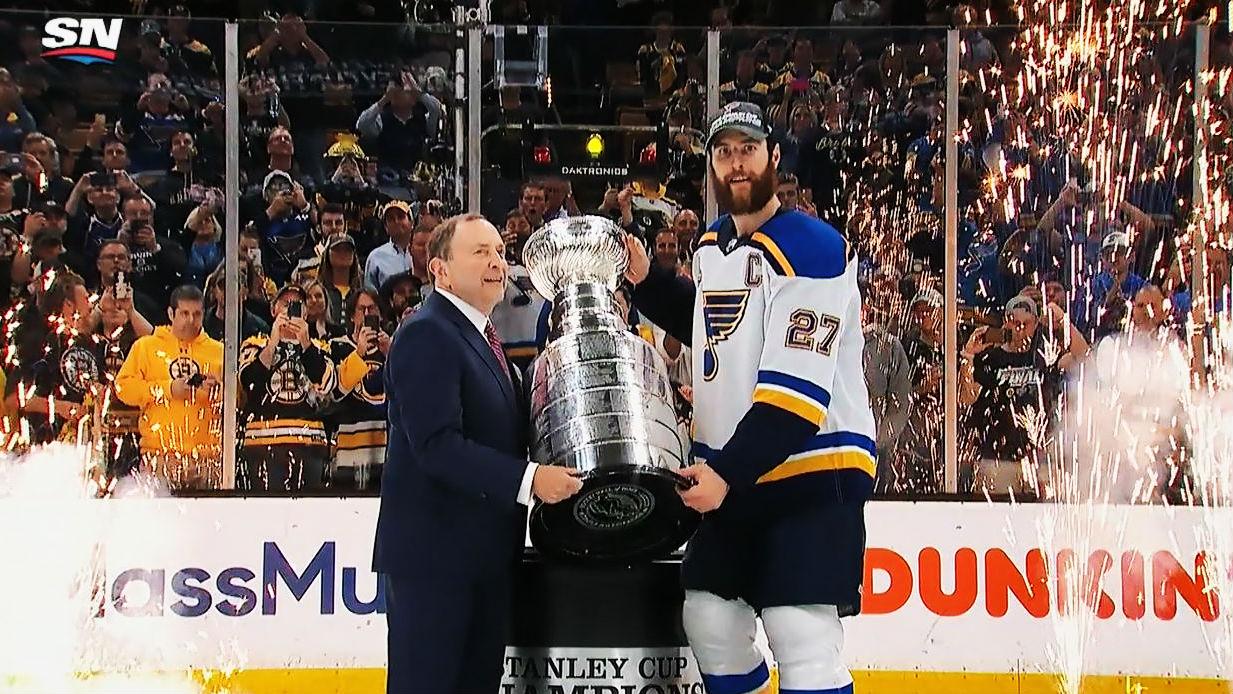 ●
St. Louis Blues hoist first Stanley Cup in franchise history
Sports Net
●
St. Louis Blues capture first Stanley Cup
The Star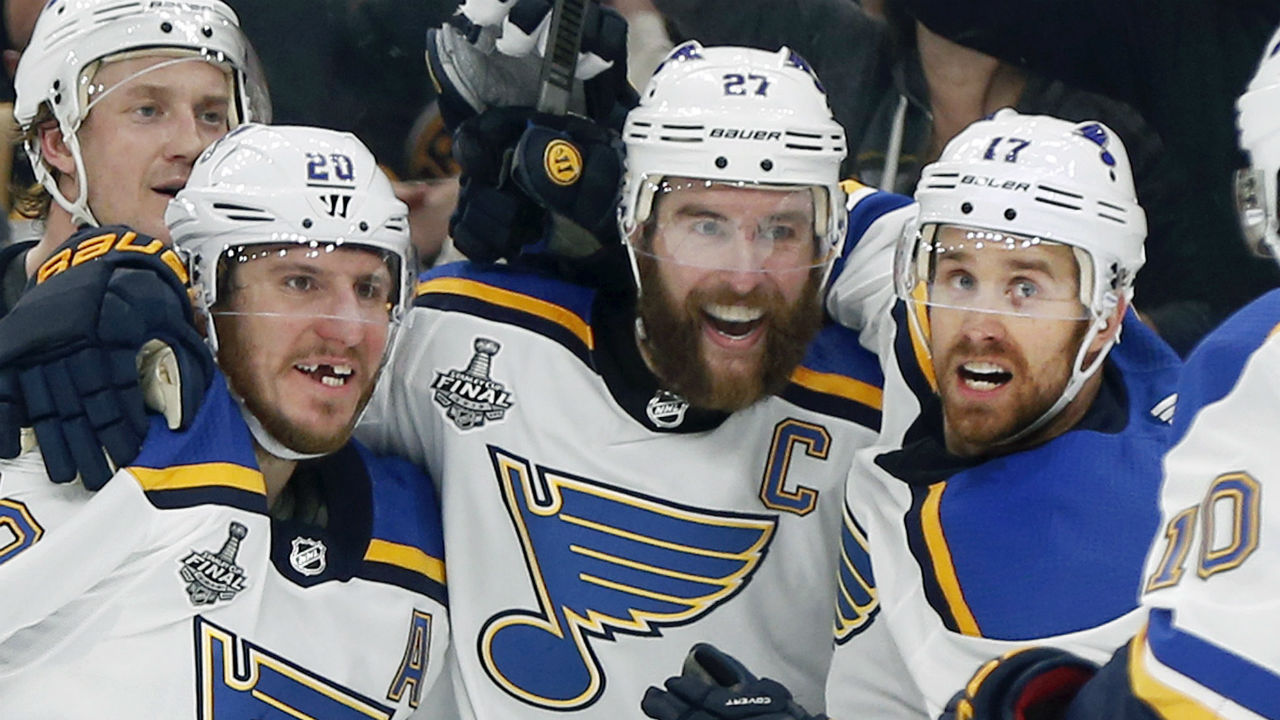 ●
Blues capture 1st Stanley Cup with Game 7 win over Bruins
Sports Net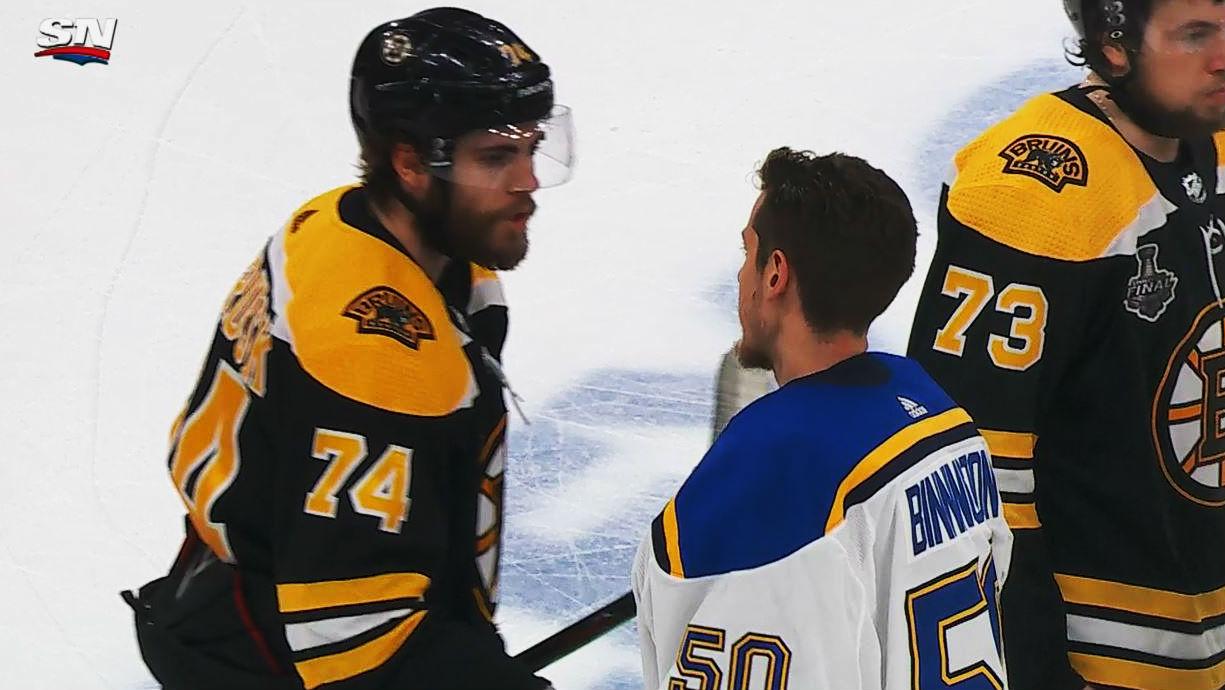 ●
Blues shake hands with Bruins at conclusion of Game 7 of 2019 Stanley Cup Final
Sports Net
●
Arch Madness: Blues win 1st Stanley Cup, beating Bruins 4-1
Winnipeg Free Press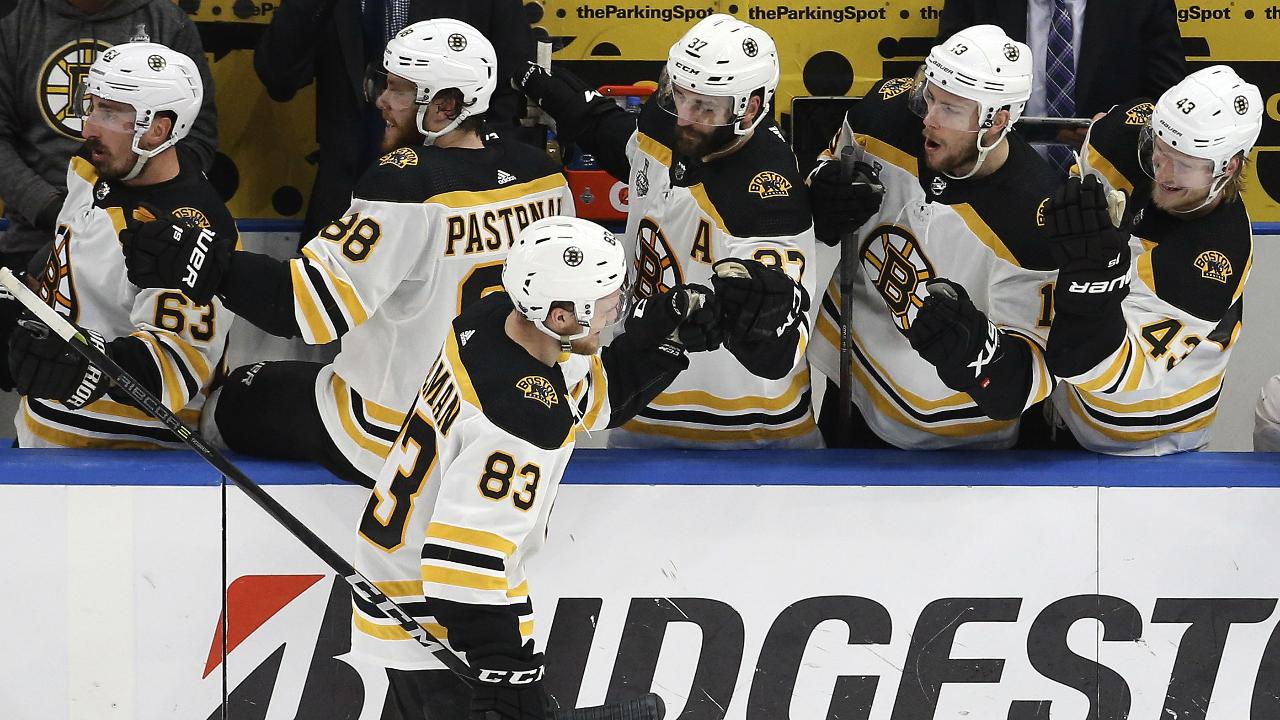 ●
Unlikely heroes showing up for Blues & Bruins during Stanley Cup Final
Sports Net