A Woman Is Suing Ghislaine Maxwell And Jeffrey Epstein's Former Employees For Allegedly Enabling His Sexual Abuse
Jennifer Araoz, who also filed the lawsuit against Epstein's estate, alleged the disgraced financier raped her when she was 15 years old. View Entire Post ›
▶ Full story on buzzfeed.com
▼ Related news :
●
In hiding for years, Epstein accomplice Ghislaine Maxwell spotted in L.A. burger shop
National Post
●
Ghislaine Maxwell, alleged madam for Epstein, is now a focus in sex abuse cases
Global News
●
Who is Ghislaine Maxwell? Epstein's death shifts focus to former girlfriend
CTV News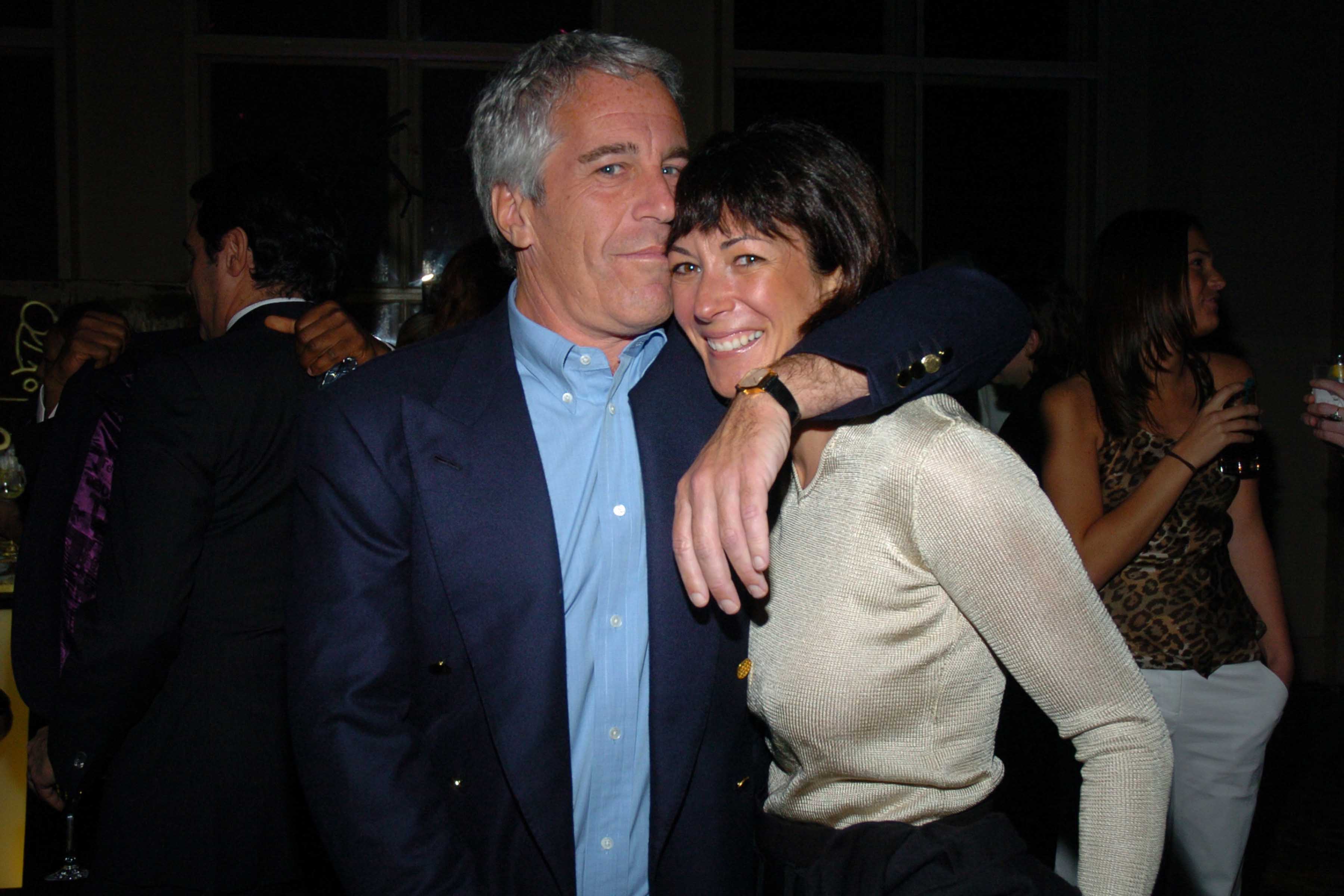 ●
What Did Ghislaine Maxwell Order at a California Burger Place? An Investigation
Vice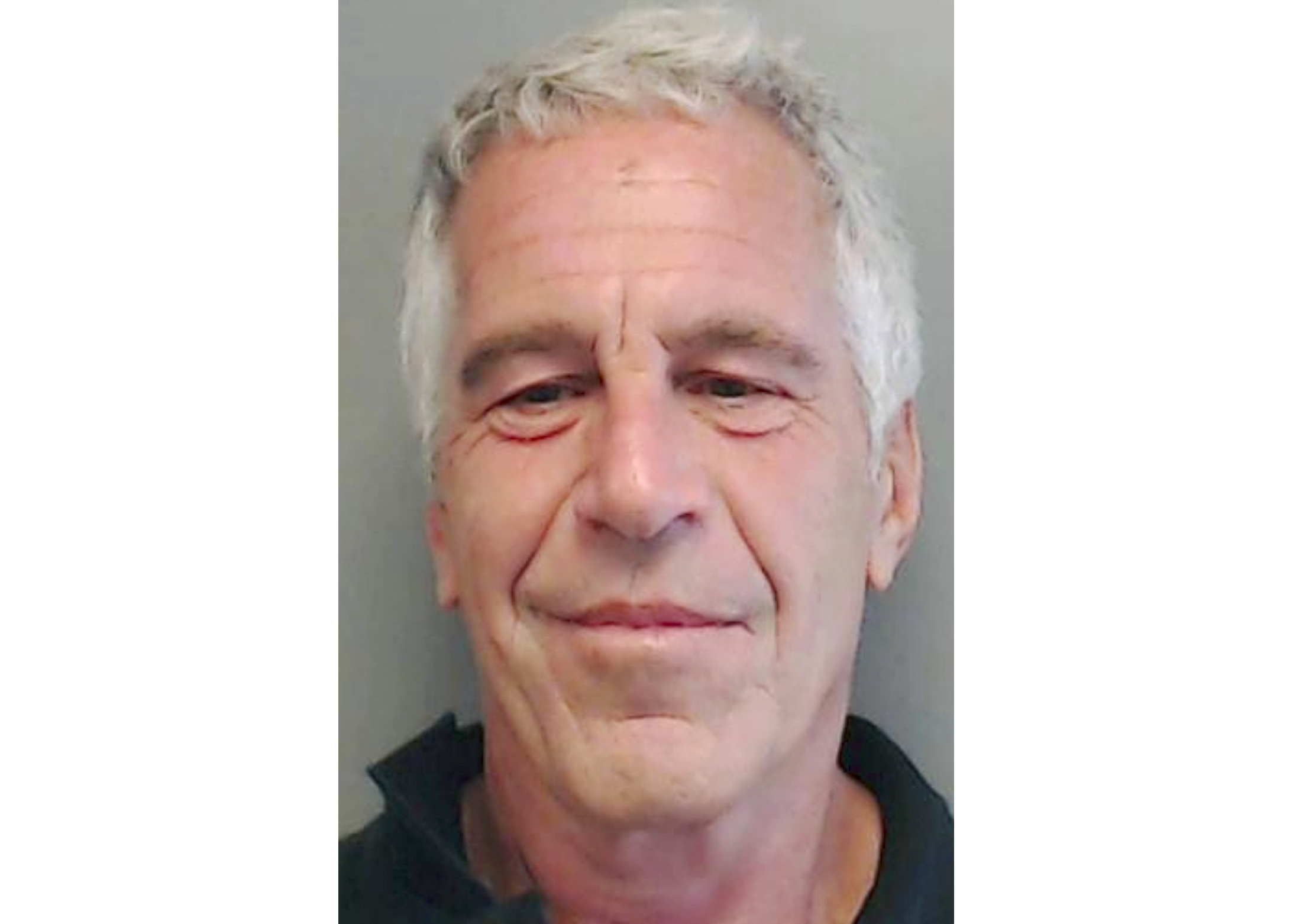 ●
The Woman Who Says Epstein Raped Her at 15 Is Now Suing His 'Recruiter,' 'Secretary,' and 'Maid'
Vice
●
Two prison employees slept through checks and falsified records after Jeffrey Epstein death
The Star
●
Jeffrey Epstein autopsy report finds broken bones in neck -Washington Post
National Post
●
Prince Andrew denies wrongdoing as video surfaces of him with young woman at Jeffrey Epstein mansion
National Post
●
Jeffrey Epstein sex abuse accuser files first in wave of lawsuits
National Post
●
What Happened to Jeffrey Epstein?
Canada Free Press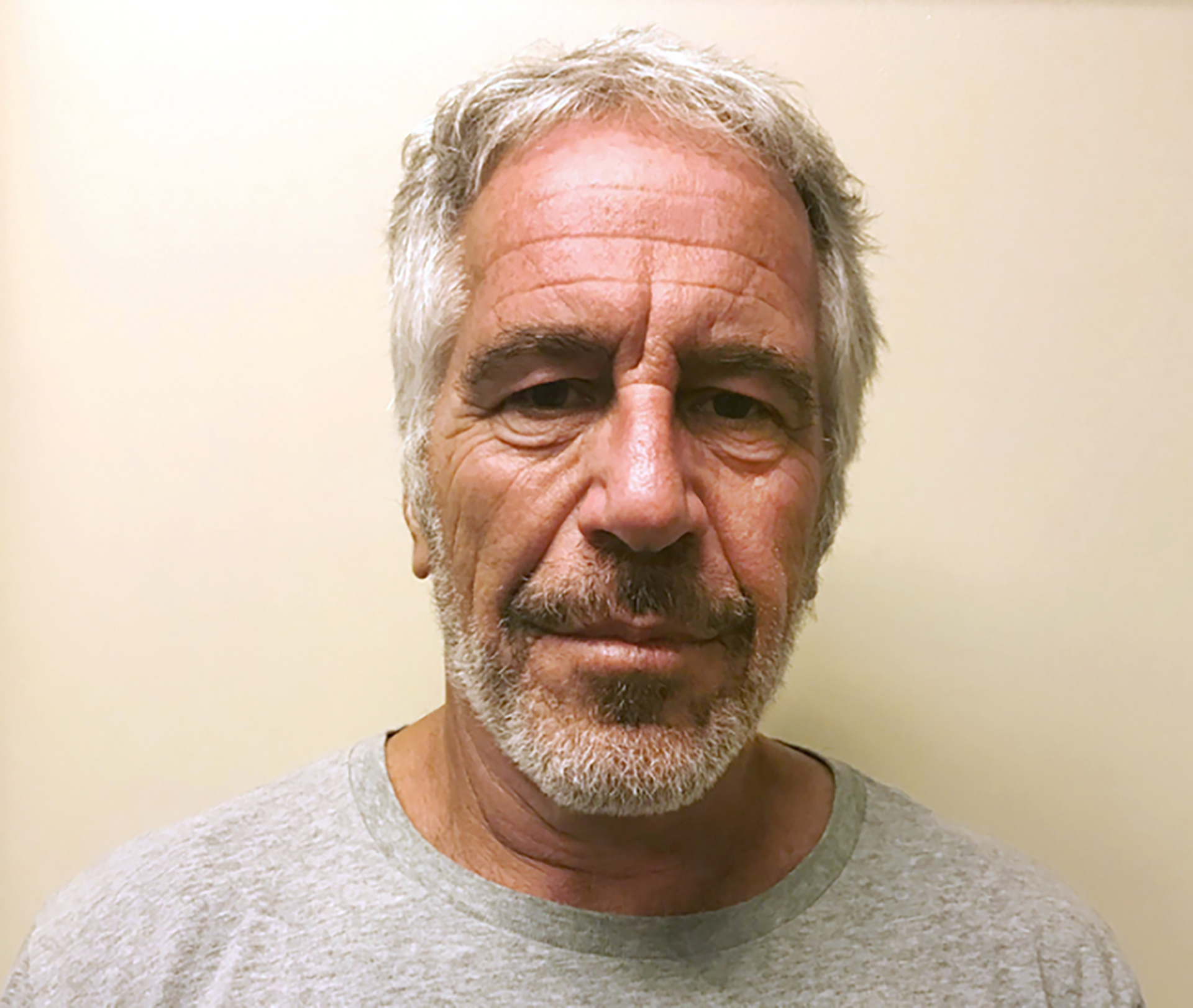 ●
Autopsy Reveals How Jeffrey Epstein Ended His Life
Vice
●
Jeffrey Epstein signed a will 2 days before suicide: records
Global News
●
Two officers guarding Jeffrey Epstein slept through cell checks, falsified records: Sources
National Post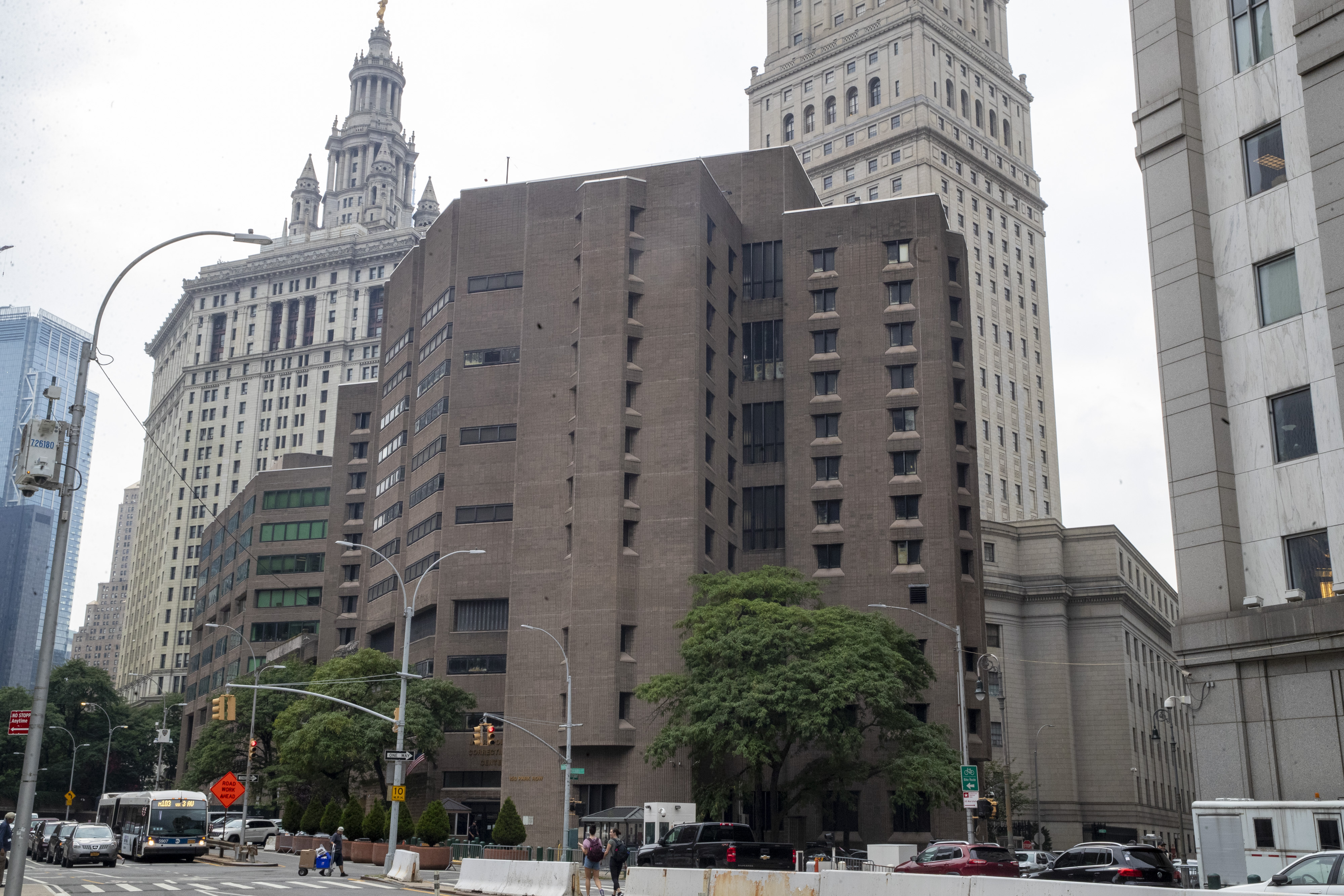 ●
Jeffrey Epstein's Autopsy Is Raising Even More Questions About His Death
Vice