Young Alberta girl among 2 people killed in highway crash in southeastern B.C.
Image source : globalnews.ca
A four-year-old girl from Alberta is among two people who died after an SUV collided with an RV on a highway near Creston, B.C. on Monday night, according to the RCMP.
▶ Full story on globalnews.ca
▼ Related news :
●
Two charged after police find dozens of allegedly stolen guns in southeastern Ontario
The Star
●
Power cut when minor earthquake shakes southeastern Saskatchewan
Winnipeg Free Press
●
California highway patroller killed in Riverside shootout after traffic stop: reports
Global News
●
Eriksdale man, 81, killed in highway crash near Woodlands, Man.
Global News
●
Portion of Highway 15 twinning to be finished by end of summer: Alberta government
Global News
●
Head-on crash on Highway 93 sends 4 people to hospital
Global News
●
1 killed, 9 injured in multi-vehicle crash involving tanker near Cereal, Alberta
Global News
●
Four-year-old Alberta girl, B.C. man killed in head-on collision near Creston
Calgary Sun
●
Teen killed, 3 kids hurt in utility vehicle rollover in eastern Alberta
Global News
●
Young boy missing in northern B.C. woods
Times Colonist
●
Young man suffers life-threatening injuries in head-on crash with school bus in Erin
Global News
●
What We Know About the 3 Young White Men Allegedly Planning New Mass Shootings
Vice
●
Ravens CB Young (neck) might miss season
National Post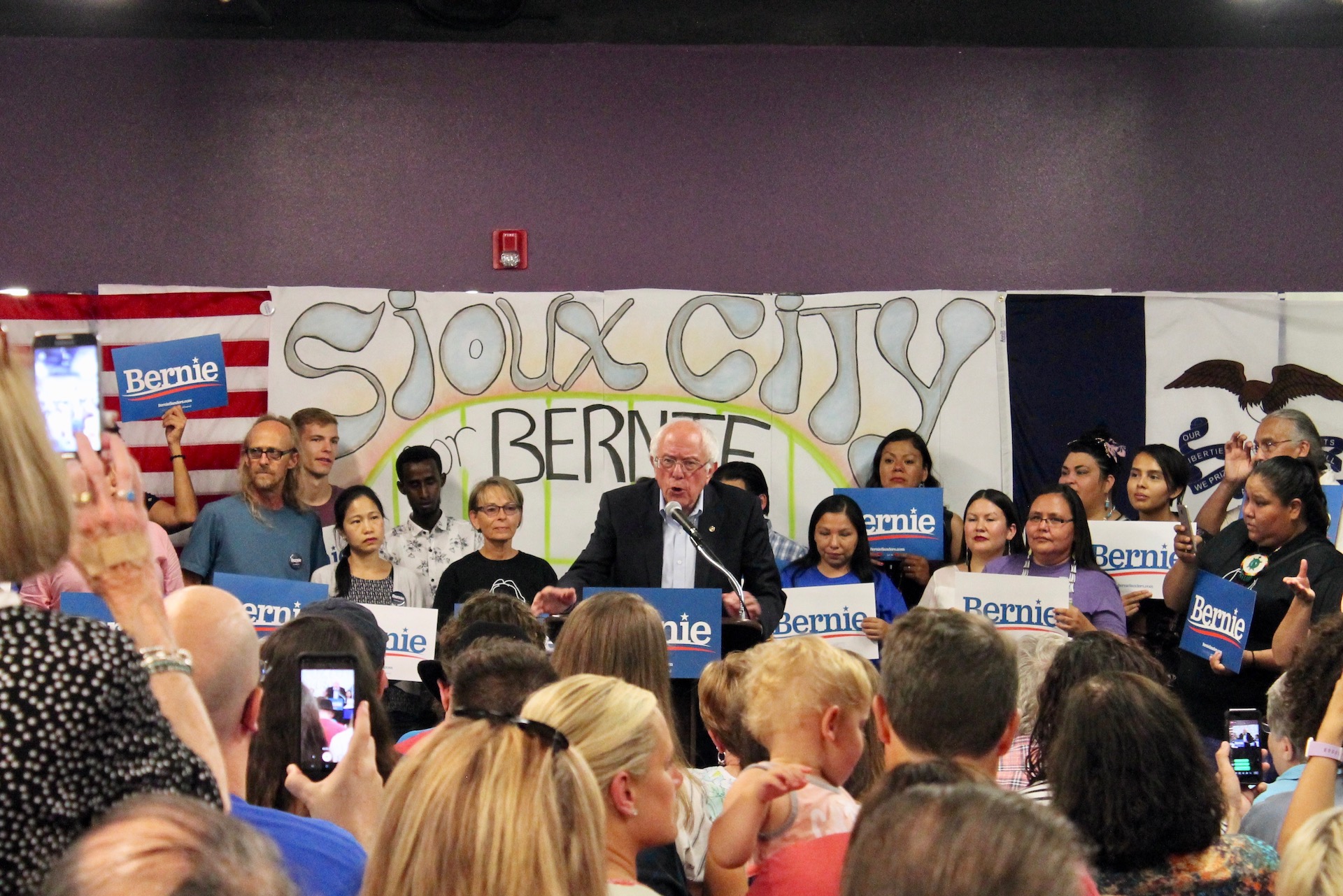 ●
How Bernie Sanders Won Over Young Native American Voters
Vice